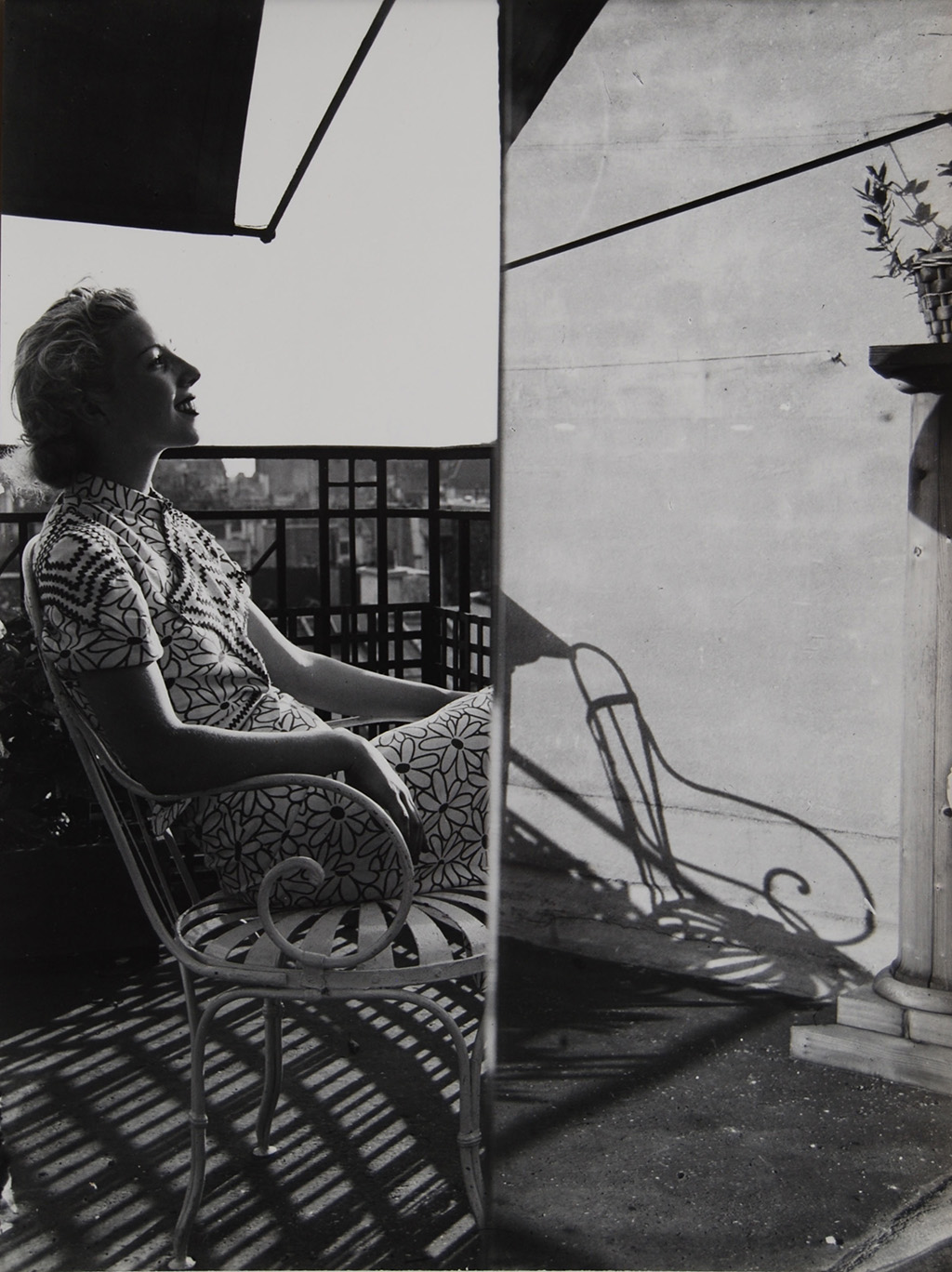 Portrait Composition (E), 1937 by Florence Henri © Galleria Martini & Ronchetti, Genova
Expositions du 24/11/2016 au 28/01/2017 Terminé
Atlas Gallery 49, Dorset Street W1U 7NF London Royaume-Uni
Press Release -
A new exhibition of nearly 50 works at Atlas Gallery will explore how photographers responded to Surrealism over the course of over 50 years. The Psychic Lens: Surrealism and the camera, will include vintage photographs by well-known figures such as Man Ray, Andre Kertesz, Florence Henri and Bill Brandt alongside rarely seen works by artists such as Vaclav Zykmund, Franz Roh and Raoul Hausmann to tell the story of Surrealism through photography.
Surrealism was an avant-garde movement in art and literature beginning in the 1920s when artists began to experiment with ways of unleashing the subconscious imagination. Poet Andre Breton is credited with launching the movement in Paris in 1924. Over time the influence of the movement spread far and wide, as evidenced in the inclusion of collages by Japanese artist, Toshiko Okanoue from the 1950s, which will be on show in the exhibition.
The main focus of the exhibition is a selection of works by Man Ray, illustrating the diversity of his output relating to surrealism, from portraits of artist Max Ernst and poet, artist and model Iris Tree, to 'Rayographs' – his avant-garde photograms created without a camera on photosensitive paper, his innovative work Woman with Long Hair (1929) and a rare print of Untitled (Ostrich egg with stamp and sandpaper) (1941).

Untitled, 1925 by Franz Roh © Nachlass Franz Roh