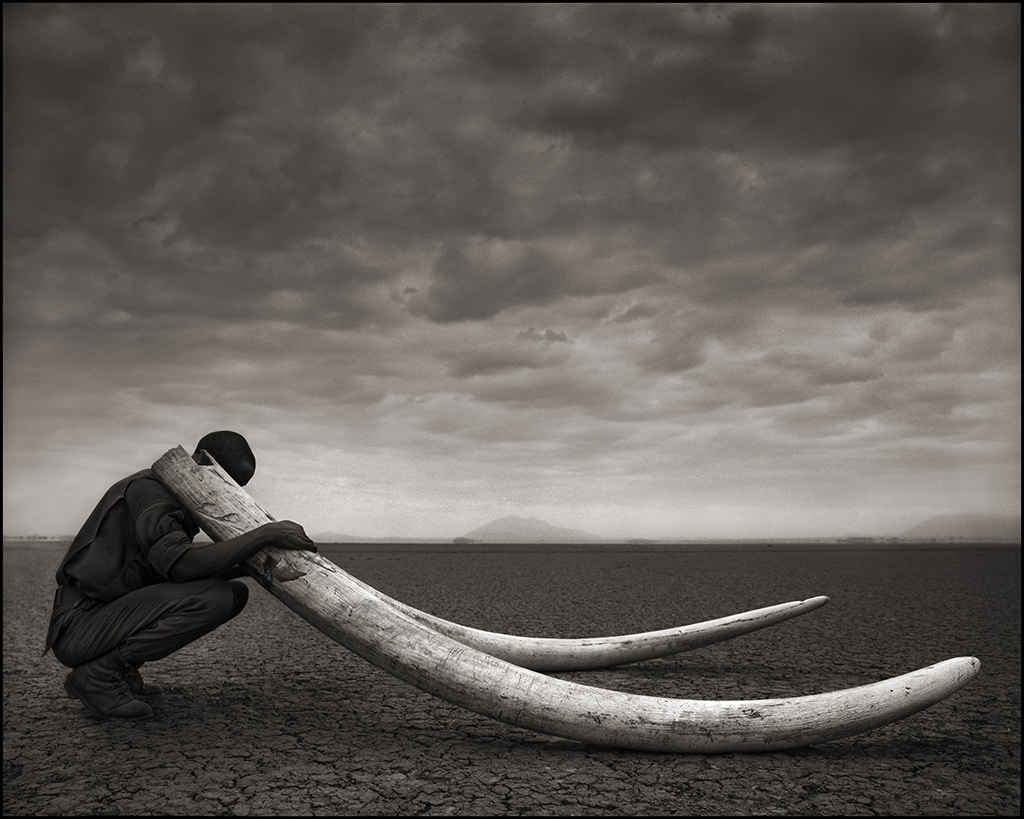 Ranger with tusks of killed elephant, Amboseli 2011 © Nick Brandt
Expositions du 15/09/2016 au 19/11/2016 Terminé
Atlas Gallery 49, Dorset Street W1U 7NF London Royaume-Uni
Atlas Gallery's press release
A new exhibition at Atlas Gallery will showcase the beauty of the platinum print through the work of diverse international photographers and artists from the early 20th century to the present day.
Platinum-palladium is a traditional printing technique, dating from the 19th century, favoured by photographers and collectors due to the tonal range of the prints. Platinum prints are amongst the most permanent man-made objects – it is thought that a platinum image, properly preserved, can last more than 5000 years.
The painterly quality of the platinum print was embraced by masters of photographer in the early 20th Century such as Edward Steichen and Alfred Stieglitz, who called the process 'the prince of all media'. This quality, coupled with the tonal depth has led to the adoption of platinum printing across landscape, fashion, still-life, portraiture and fine art photography.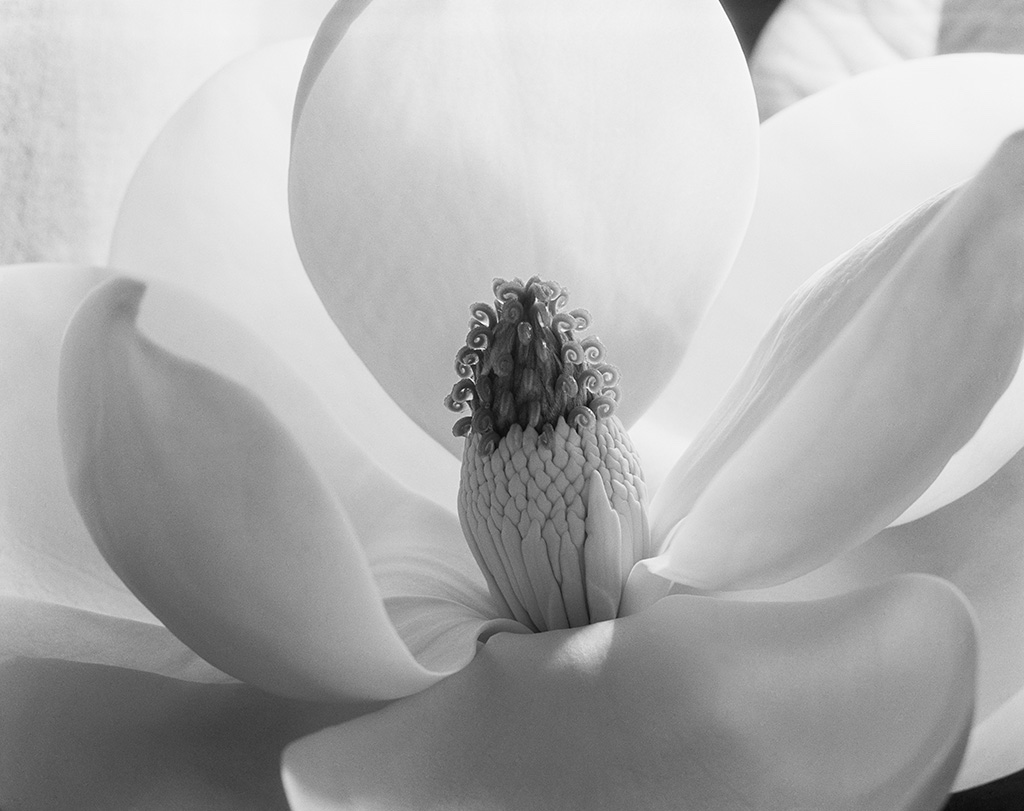 Magnolia Blossom, 1925 © Immogen Cunningham
The exhibition will include work by some of the most important photographers of the past 100 years – Paul Strand, Alvin Langdon Coburn and Hiroshi Sugimoto along with fashion photographers including Irving Penn, Horst P. Horst, Sarah Moon and Frank Horvat. The diversity of the platinum print will be further shown in collages by Japanese artist Toshiko Okanoue, Nick Brandt's most iconic work, 'Ranger with Tusks', Antarctic landscapes by Herbert Ponting taken during Scott's expedition to the South Pole, a portfolio of still-lives from Korean Koo Bohnchang's 'White Vessels' series, landscapes by American George Tice and portraits and still-lives by Imogen Cunningham. Portfolios of Hiroshi Sugimoto's 'On the Beach' series – photographs of manmade objects found on the coastline in New Zealand, and Nobuyoshi Araki's 'Love on the Left Eye' series - developed when the photographer's sight began to fail in one eye, will also be on display.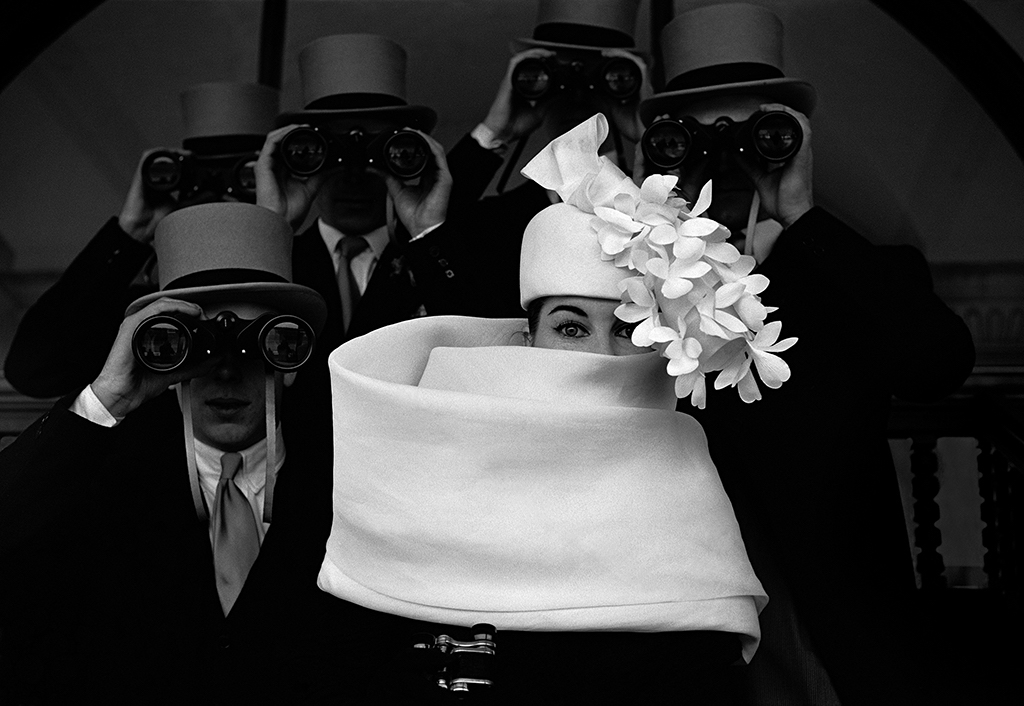 GIVENCHY HAT, 1958 ©FRANK HORVAT
The exhibition aims to demonstrate the quality and versatility of platinum. Many of the prints in the exhibition are drawn from the amana salto studio based in Japan and Salto Ulbeek in Belgium. amana and Salto Ulbeek have combined skills, materials and technologies to experiment with historic and modern printing methods to master the platinum print. Other prints in the exhibition are drawn from the print studios of the some of the finest platinum printers working in the world today.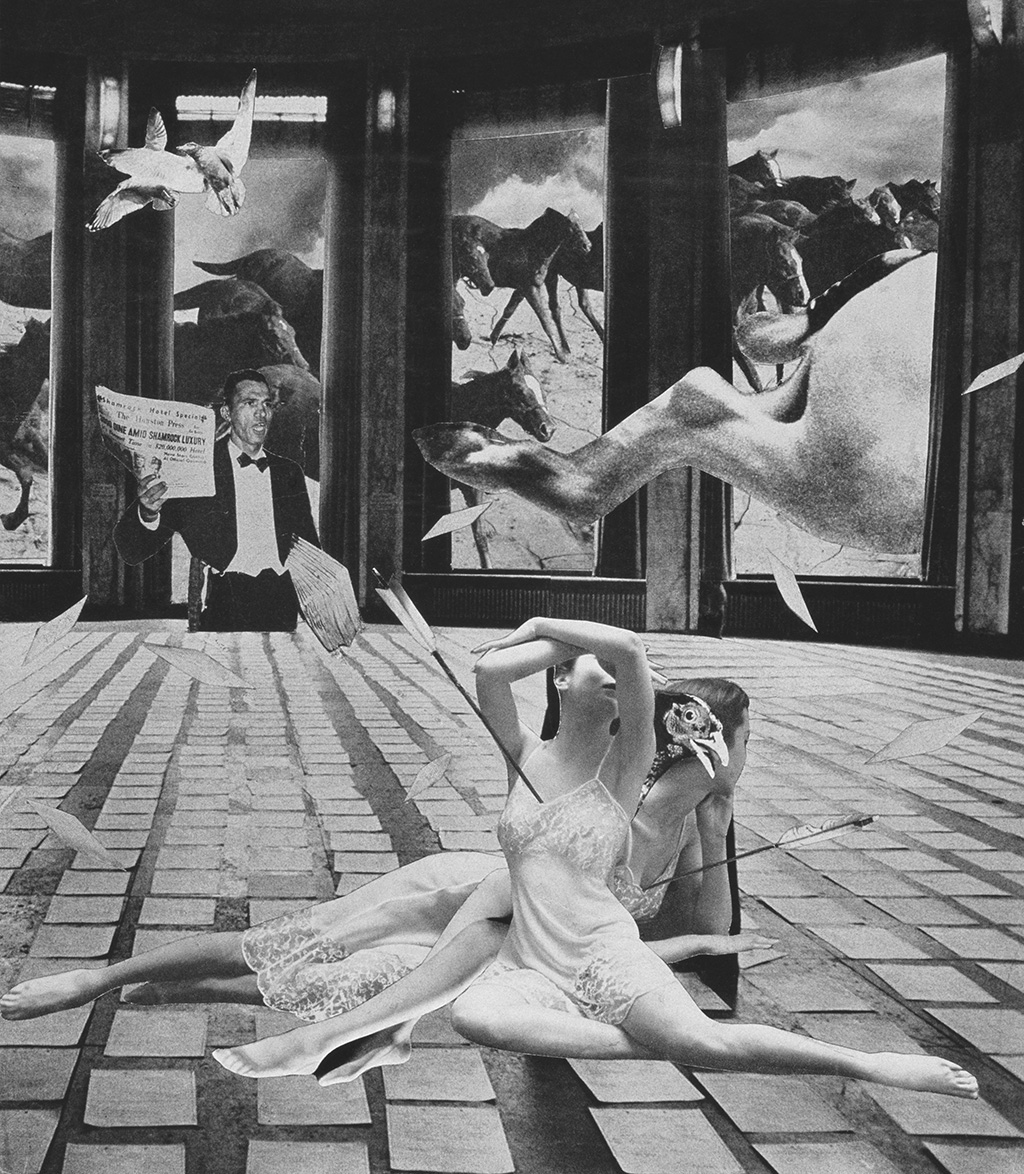 MODERN HISTORY, 1956 ©TOSHIKO OKANOUE