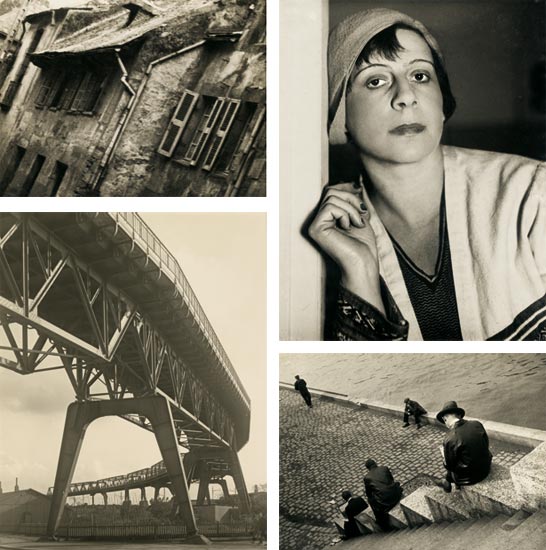 Expositions du 14/5/2010 au 11/6/2010 Terminé
Kunsthandel Jörg Maaß Rankestraße 24 10789 Berlin Allemagne
With the title "Aspects of European Photography, circa 1930", the Jörg Maaß Gallery will show a selection of 55 black and white photographs displaying a wide overview of the various aspects of European photography from the middle of the 1920s to the end of the 1930s.

The main themes of the approximately 30 different photographers are; technology and science, "unusual points of view", advertising and portrait photography. The exhibition will include important representatives of the "Neues Sehen" and "Neue Sachlichkeit", as well as artists influenced by Surrealism.

In spite of the impressive similarities that become apparent when images by different photographers are juxtaposed, revealing time and again a common interest in the selection of subject matters, the exhibition also clearly reveals the specific approaches preferred by individual photographers.