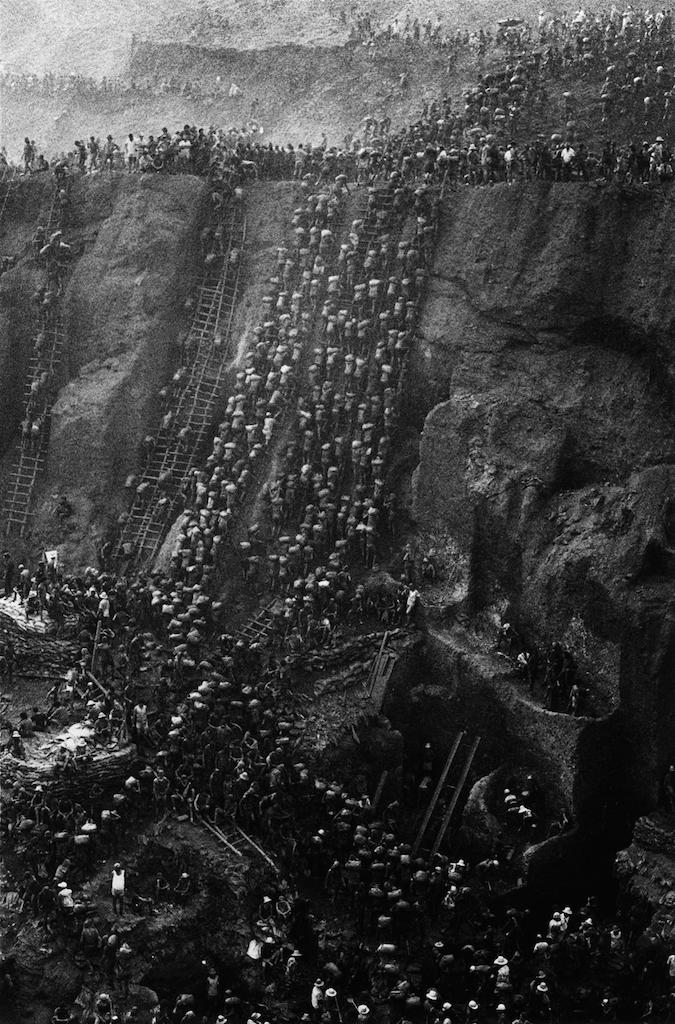 The Little Black Gallery supports the Survival International Benefit Photo Auction with Paddle8, which goes live from 11-25 May 2015.
This auction of contemporary photography, curated by Ghislain Pascal of The Little Black Gallery, is raising the much needed funds for Survival International. It includes images donated by some of the world's best known photographers and some of the hottest emerging new names, such as Yann Arthus-Bertrand, Carol Beckwith & Angela Fisher, Giovanni Cipriani, Bob Carlos Clarke, Nick Cobbing, Marco Glaviano and many others.
Survival International is the global movement for tribal peoples' rights. It champions tribal peoples around the world, helping them defend their lives, protect their lands and determine their own futures.
To watch the photos online : http://paddle8.com/auction/survival/"