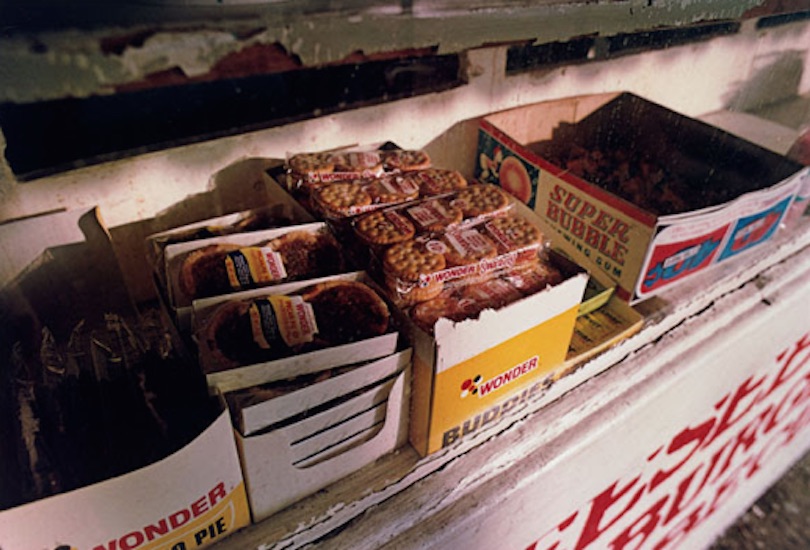 © William Eggleston. UNTITLED, FROM THE PORTFOLIO "14 PICTURES". 1974 Dye transfer print, 1974. 13 x 19 ? in. (15 ? x 19 ? in.). One of 14 motifs from the portfolio (published in an edition of 15 co
Ventes du 26/11/2014 Terminé
Villa Grisebach Auktionen Fasanenstraße 25 10719 Berlin Allemagne
On Wednesday 26 November over 250 lots of modern and contemporary photography will be auctioned at Villa Grisebach in Berlin.
The modern photography selection is lead by two vintage pigment prints by the Czech photographer Frantisek Drtikol, dating from the mid-1920s. Depicting scenes typical of Drtikol's output, "The Movement" and "Akt" work with elements of art deco, the theatre and of abstraction; only very rarely do works of this quality appear on the market (each €15,000/25,000). Two outstanding examples of early twentieth century pictorial photography are provided in the form of works by Rudolf Koppitz ("Esche", bromoil transfer print, c. 1912, €15,000/20,000) and Heinrich Kühn ("Pustertalerinnen", bromoil transfer print on Japan paper, 1913-1914, €6,000/8,000). And with the majestic "Panorama von Moskau" – 16 albumen prints in a decorative leather album – so an unusual example of nineteenth century photography is brought to the market (€6,000/8,000).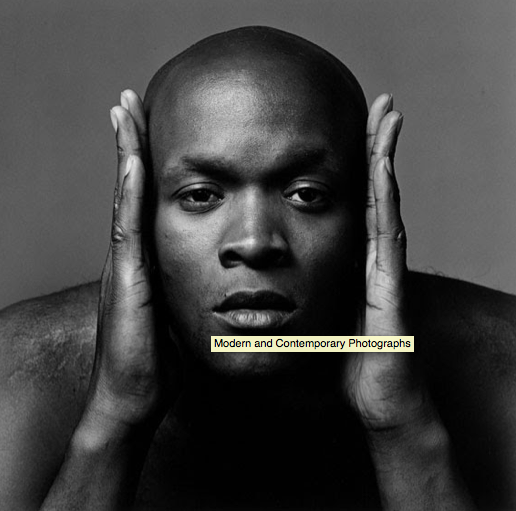 © Robert Mapplethorpe, DONALD CANN. 1982. Gelatin silver print, 1982. 15 1/8 x 15 ¼ in. (19 5/8 x 15 7/8 in.). One of 10 editioned prints.

In his mysterious "Harmonica Riddle" of circa 1921, Edward Steichen brings various objects together as still life, using the new possibilities of photography to play with the depiction of both surface and movement (€10,000/15,000). Further highlights among the modern photographs include seven early contact prints by Josef Sudek from his album "Little Pictures from my Amateur Years" 1914-1917 (€10,000/15,000), Alfred Eisenstaedt's famous "Drum Major" (€7,000/9,000), two vintage prints from the estate of Otto Steinert (each €5,000/7,000), and Irving Penn's "Rockgroups. Big Brother and The Holding Company and The Grateful Dead" of 1967, in a platinum paladium print of 1980 (€10,000/15,000). The auction will also include works by Andreas Feininger, Florence Henri, Frank Horvat, Edmund Kesting, Dorothea Lange, Peter Keetman, Will McBride, Duane Michals, Jaroslav Rössler and Julius Shulman, among others.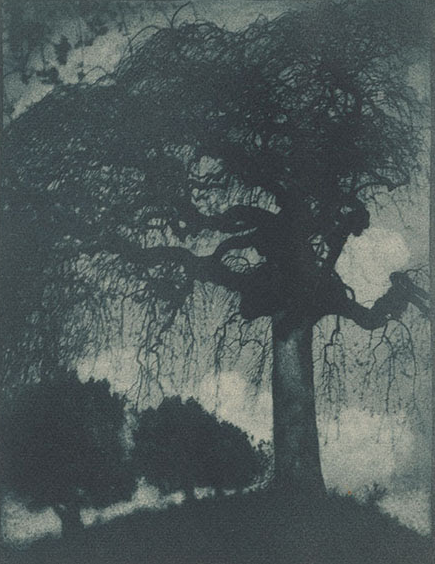 © Rudolf Koppitz. ASH TREE. Circa 1912. Vintage
Bromoil transfer print. 11 ¾ x 9 1/8 in. (17 3/8 x 14 ¼ in.)

Highlights from among the contemporary photography include two unique works by Peter Beard, "Maureen at 2:00 am, Hog Ranch" (€20,000/30,000) and "Fayel Tall. El Molo Bay, Lake Rudolf" (€14,000/18,000), Robert Mapplethorpe's "Donald Cann" (€18,000/22,000), Hiroshi Sugimoto's "Sea of Japan Hokkaido II" (€18,000/22,000), as well as further pieces by Daniele Buetti, William Eggleston, Nan Goldin, Thomas Höpker, Steve McCurry, Boris Mikhailov, Martin Parr, Judith Joy Ross, Beat Streuli and Tom Wood.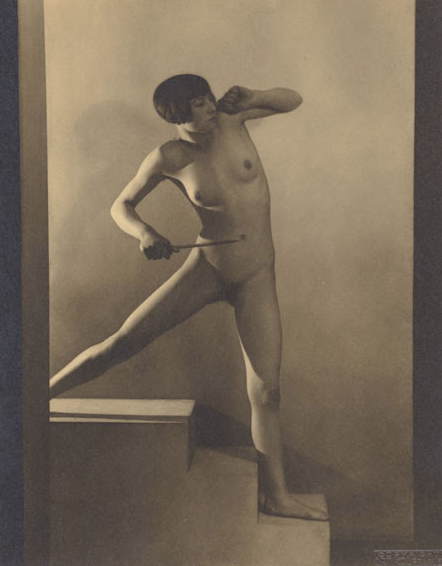 © Frantisek Drtikol. "THE MOVEMENT". 1927. Vintage. Pigment print. 11 ¼ x 8 ¾ in.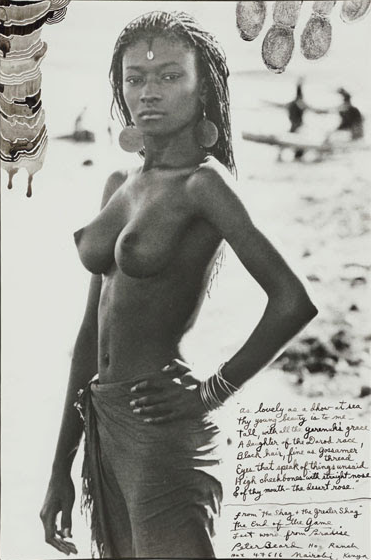 © Peter Beard, Fayel Tall. El Molo Bay, Lake Rudolf. 1987. Gelatin silver print
12 7/8 x 8 5/8 in.. Unique work. In the gallery frame of"The Time is Always Now".