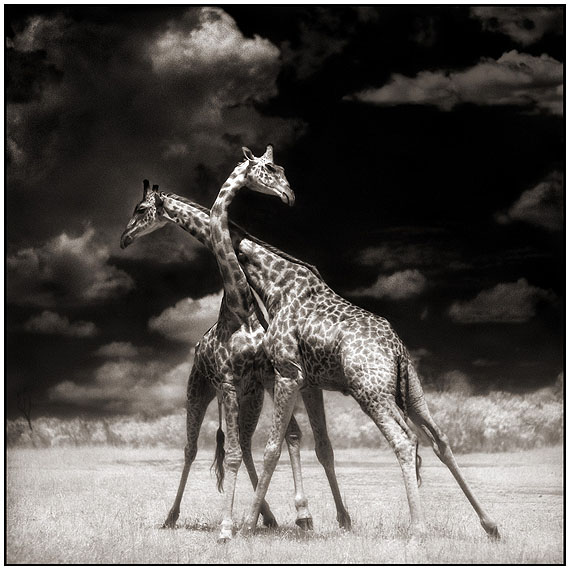 © Nick Brandt Giraffes Battling in Sun, Maasai Mara 2006
Expositions du 16/5/2012 au 16/6/2012 Terminé
Bernheimer Fine Art Haldenstr. 11 6006 Lucerne Suisse
Since 2005, Bernheimer has run a regular program of photography exhibitions. Under the leadership of Blanca Bernheimer the gallery has steadily grown over the last six years and today it is known as one of the leading photography galleries in Germany.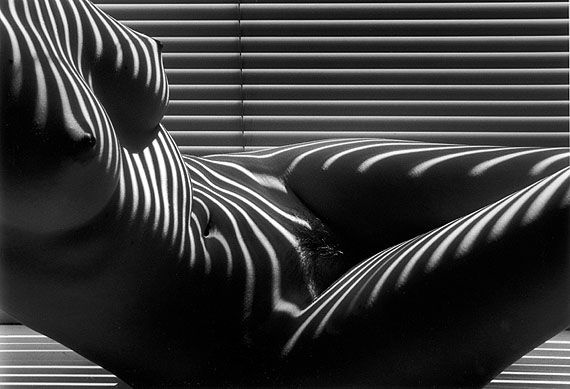 © Lucien Clergue, Nu zébré, New York 1997, Artist Proof
The program of the varying exhibitions sets diverse priorities: firstly, the gallery shows selected "classic" black and white photography from the 20th Century and secondly it presents young artists which are exhibited continuously by regular shows and trade fair presence.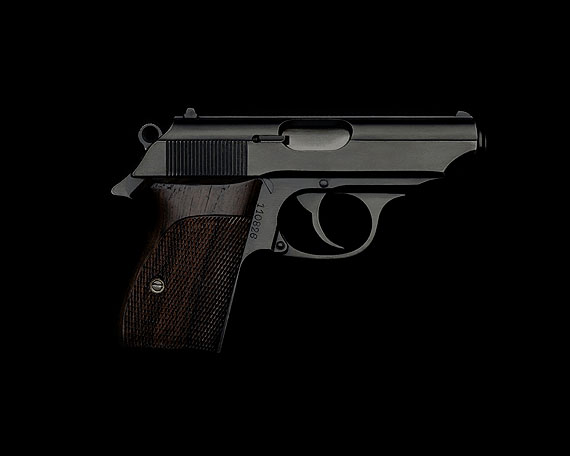 © Guido Mocafico, Walther PPK, 2006, 96 x 120 cm


The exhibition "In the seventh year itch" presents highlights of selected photographers, grouped according to seven topics that have repeatedly played a role in various exhibitions over recent years: portraits of people and animals, landscapes, urban scenes, still life, fashion and nudes.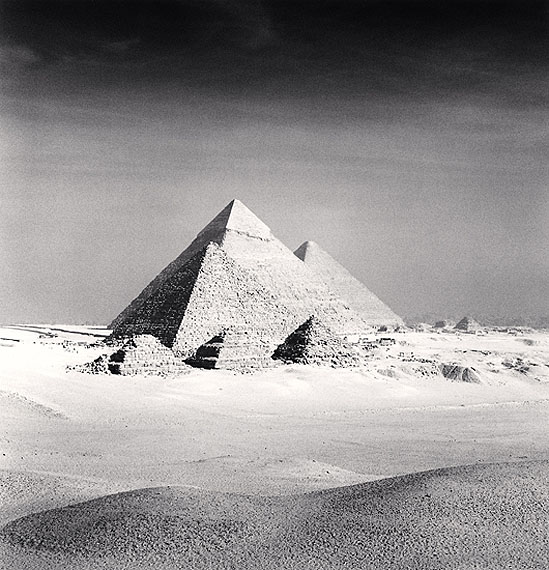 © Michael Kenna, Giza Pyramids, Study 6, Cairo, Egypt, 2009, 20 x 20 cm
Vignette : Nick Brandt, Giraffes Battling in Sun, Maasai Mara 2006