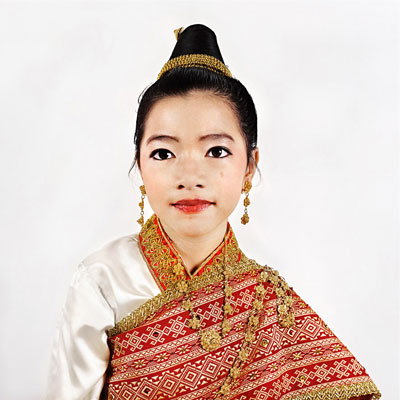 Expositions du 30/9/2010 au 21/11/2010 Terminé
BNF Bibliothèque Nationale de France - François Mitterrand quai François Mauriac 75013 Paris France
Mois de la photo 2010 Point information 5,7 rue de Fourcy 75004 Paris France
As a counterpoint to the exhibition "Raymond Depardon: a personal vision of France", the collective exhibition "France14" will be presented in the Julien Cain alley. The photographs on display are not commissioned works. They propose a series of viewpoints that admit of no pity nor concessions. They stand as photo narratives in which landscape observation and social reality reports feed on autobiographical material. In 2006, Raymond Depardon presented in Arles the works of young French photographers. He said: "This is the new generation of reporters and photographers. They take some risks, work quickly and spend time in the field. They work at the heart of the matter, with patience and acute attention – I'd even venture to say with courage. Beyond the scoop, we can see the determined and energetic manner of talented photographers..." Among these photographers, 14 have decided to compose this informal group and work around the notion of territory in every sense and nuance of the concept.

This collective exhibition is tuned into our time and wishes to question our society. Like Raymond Depardon, these young photographers are led by ethical principles. They explore suburban cities or big French cities. They focus on the outlying suburbs and how they might clash with what remains of traditional land. Some of them have given themselves over to an initiatory journey, a quest for their "true self" and roots. Others discovered renewed opportunities in familiar environments. All of them show a world in motion, a changing society which sometimes suffers unexpectedly the consequences of former decisions. They point out the opportunities or difficulties caused by the opening to otherness. They unveil the failings of a society facing the end of individual specificity; a society that worries about the progressive loss of historic landmarks and discloses its hurts, failures,
hopes and multiple facets before the cameras of Jean-Christophe Béchet, Philippe Chancel, Julien Chapsal, Cyrus Cornut, Gilles Coulon, Olivier Culmann, Raphaël Dallaporta, Franck Gérard, Laurent Gueneau, Olivier Jobard, Stéphane Lagoutte, Gilles Leimdorfer, Malik Nejmi, Marion Poussier.