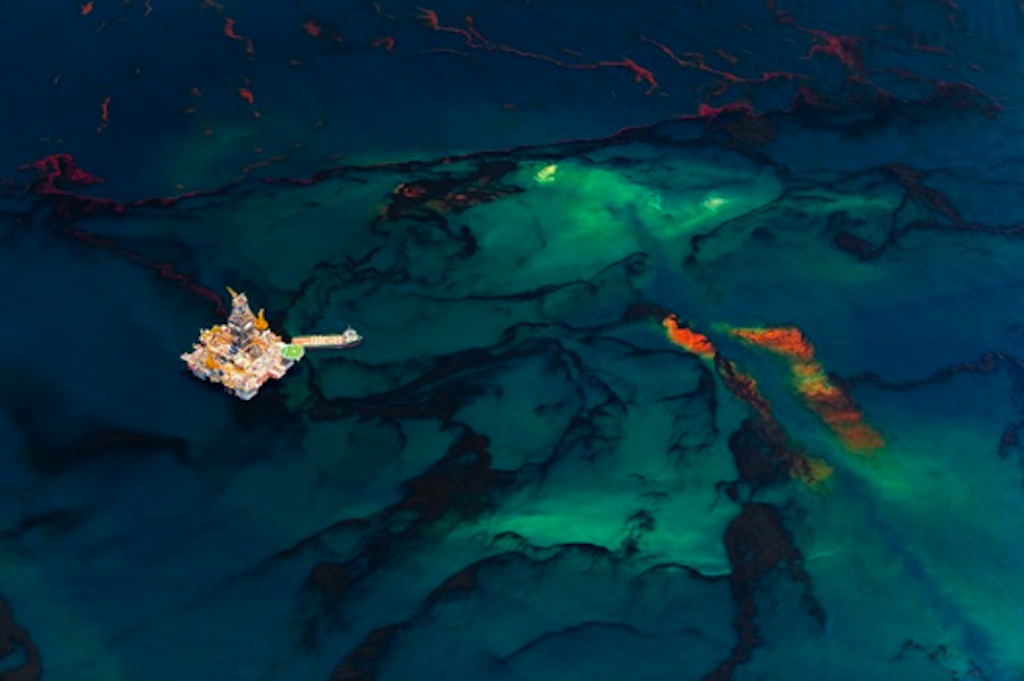 © Daniel Beltrá Oil Spill #4: Oil mixed with dispersant rises up to the surface near one of the relief wells. Series: Spill 18 May, 2010 Gulf of Mexico, United States
Expositions du 25/10/2012 au 9/11/2012 Terminé
Bernheimer Fine Art Haldenstr. 11 6006 Lucerne Suisse
The Prix Pictet Power tour begins in Munich in late October 2012 with an exhibition at Bernheimer Fine Art Photography from 24 October – 9 November. This will be the first time that the Prix Pictet has visited the city.
The theme of the fourth cycle of the Prix Pictet is Power which as a theme has great creative reach. Power embraces contradiction and paradox in equal measure. The same forces that result in disaster and despair can also generate hope and renewal. Advances in technology to generate renewable energy mean that the powers of the wind, the sea and the sun can now be converted into sustainable forms of energy.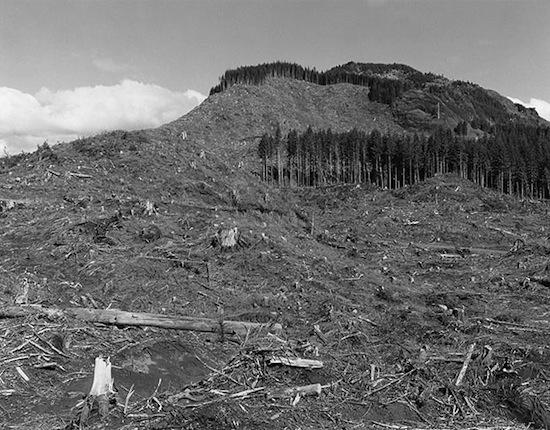 © Robert Adams - Clatsop County, Oregon - Series: Turning Back - 2001 - Oregon, United States
Luc Delahaye was announced as the winner of the Prix Pictet Power at the Saatchi Gallery, London on 9 October 2012. Delahaye was shortlisted for his 10-image submission drawn from the outstanding body of work that he made from 2008-2011, and was awarded by an independent Jury of 8 people. This is the first time the winner announcement has been made in London, and the work of the twelve shortlisted artists will be exhibited at the Saatchi Gallery until 28 October 2012, and is free to the public: Robert Adams (Amerika), Daniel Beltrá (Spanien), Mohamed Bourouissa (Algerien/Frankreich), Philippe Chancel (Frankreich), Edmund Clark (Grossbritannien), Carl De Keyzer (Belgien), Luc Delahaye (Frankreich), Rena Effendi (Aserbaidschan), Jacqueline Hassink (Niederlande), An-My Lê (Vietnam/Amerika), Joel Sternfeld (Amerika) Guy Tillim (Südafrika).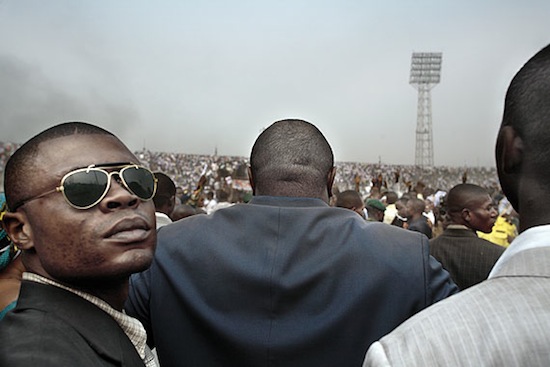 Presidential candidate Jean-Pierre Bemba flanked by his bodyguards during an election rally - Series: Congo Democratic - July 2006 - Kinshasa, DRC
The winner of the Prix Pictet Commission was also announced as Simon Norfolk. Norfolk will travel to Afghanistan, where Pictet & Cie plans to support the work of the Swiss-based charity Medair who are providing crucial support to the Bamyan Province.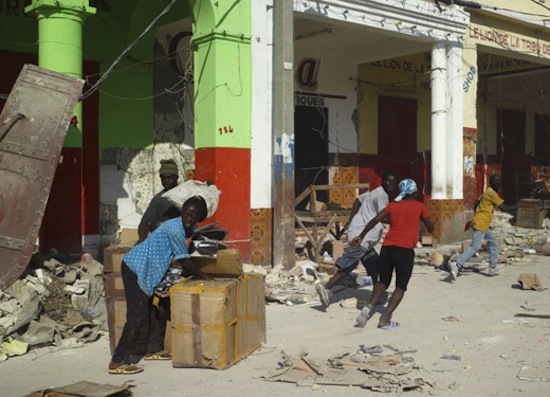 Les Pillards - Series: Various works: 2008 – 2011 - 17 January, 2010 - Port-au-Prince, Haiti