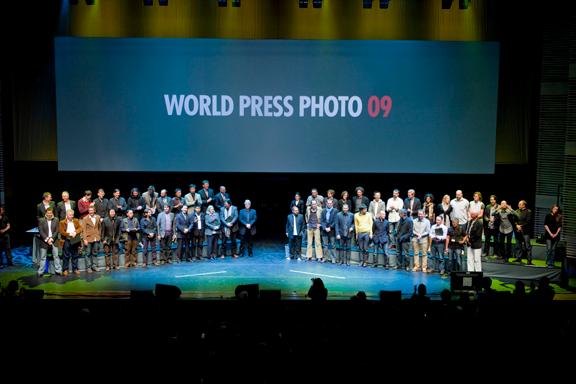 The ceremony at which the World Press Photo of the Year and the category awards are presented, is the highlight of the Awards Days held annually in Amsterdam during the last week of April or the first week of May.

The awards ceremony also marks the official opening of the first exhibition of the season. All prizewinners are invited to Amsterdam to receive their awards in person, and hundreds of photographers and associated professionals travel to the city. The awards are handed over in the presence of government ministers, other dignitaries and leaders in the profession.

Prize-winning photographers have the opportunity of presenting their portfolios publicly. The presence of so many top photojournalists and other interested parties is also the springboard for organizing discussions that tackle contemporary issues affecting the profession. Every year World Press Photo invites a prominent speaker to give the Sem Presser lecture on a subject of crucial relevance to the field.
List of the laureates:
Pietro Masturzo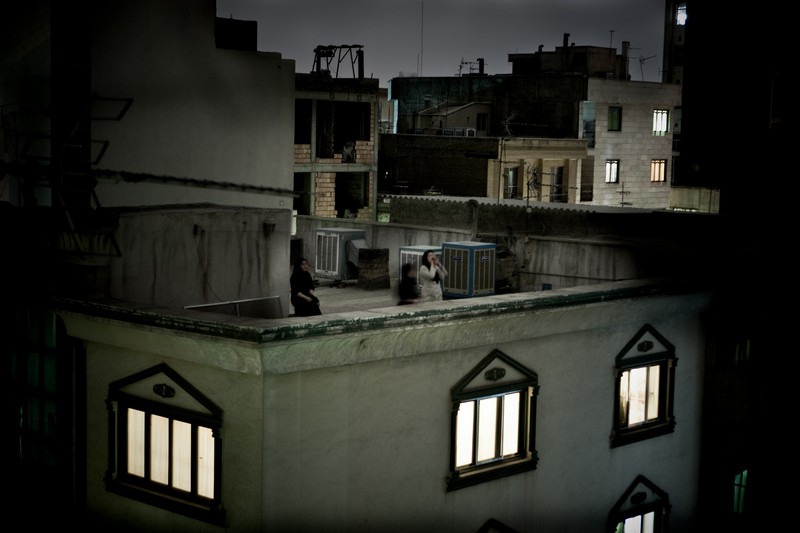 Adam Ferguson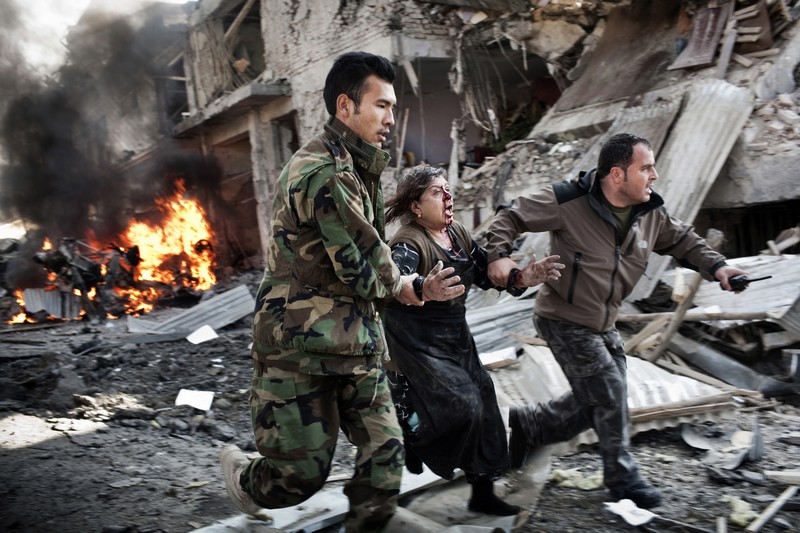 Walter Astrada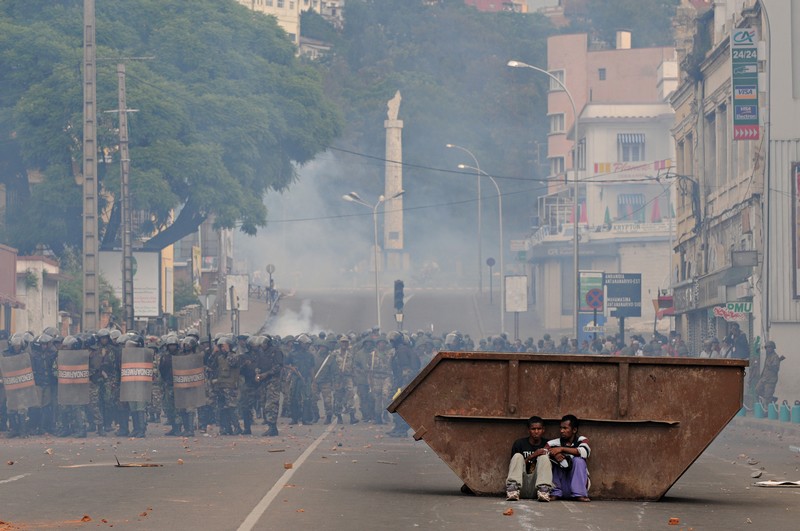 Kent Klich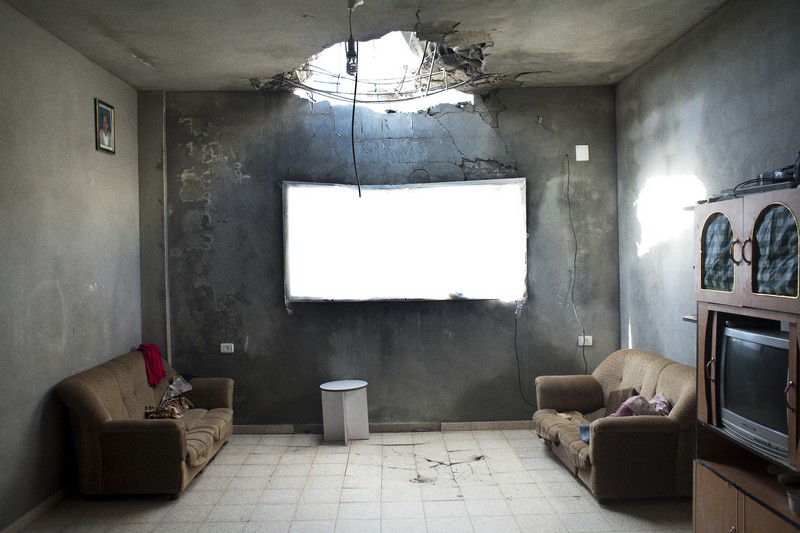 Marco Vernaschi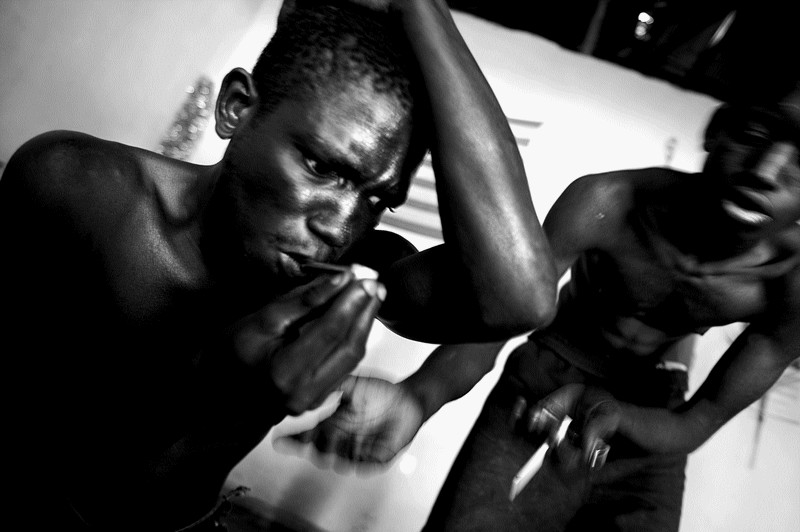 David Guttenfelder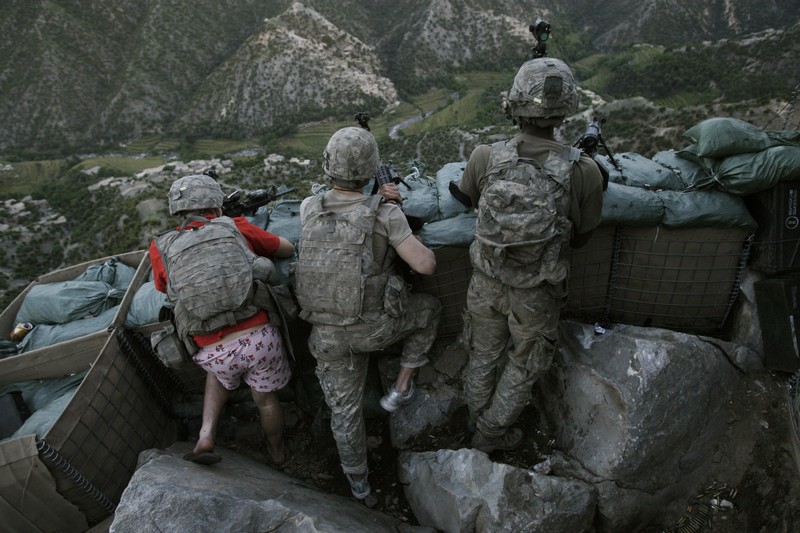 Charles Ommanney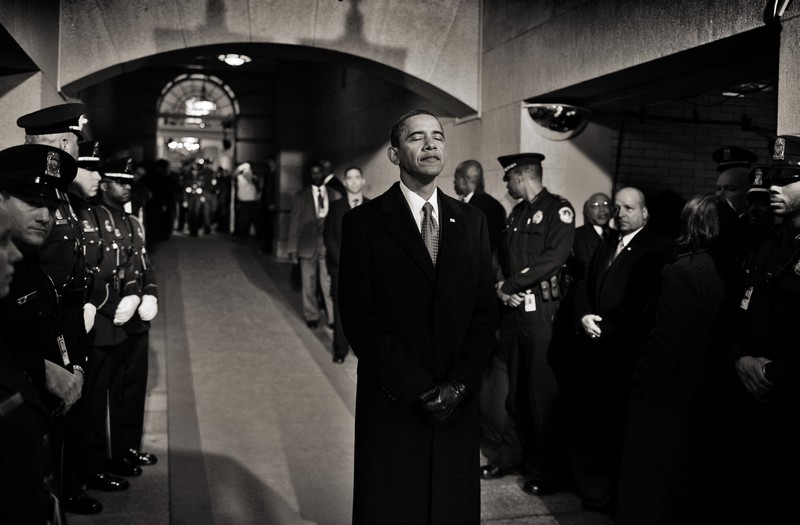 Gareth Copley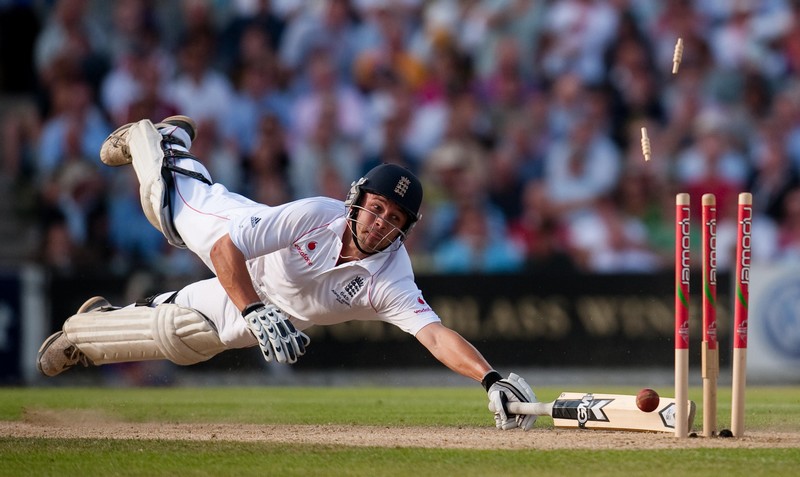 Donald Miralle Jr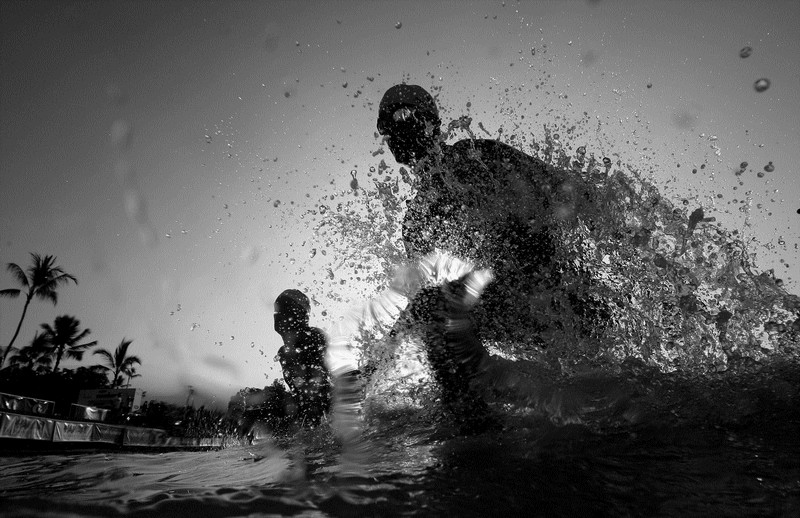 Robert Gauthier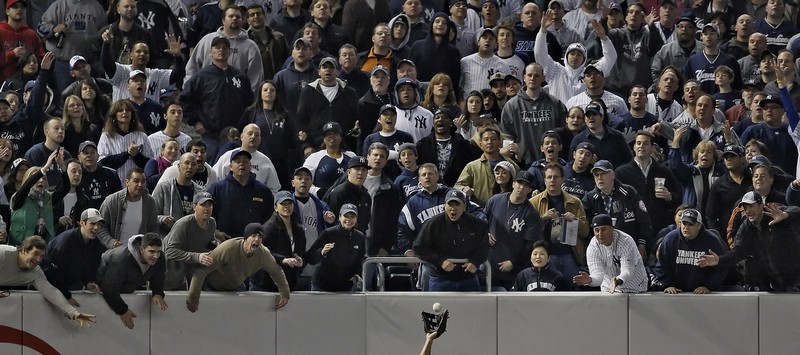 Elizabeth Kreutz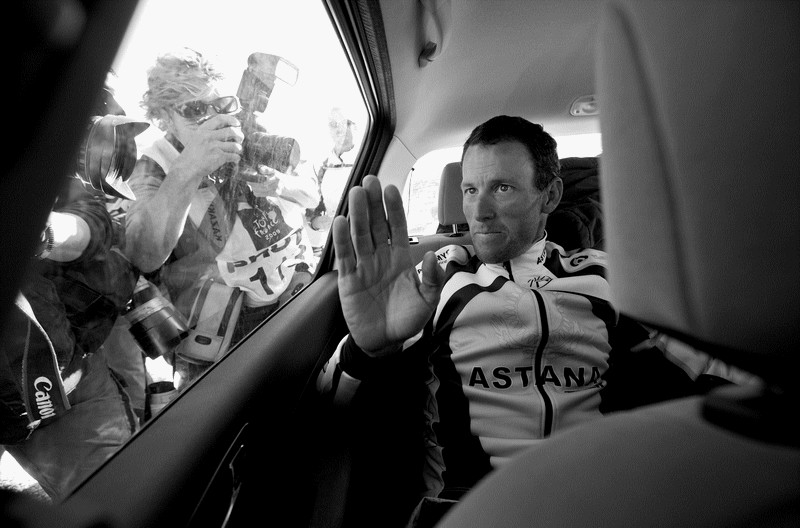 Stefano De Luigi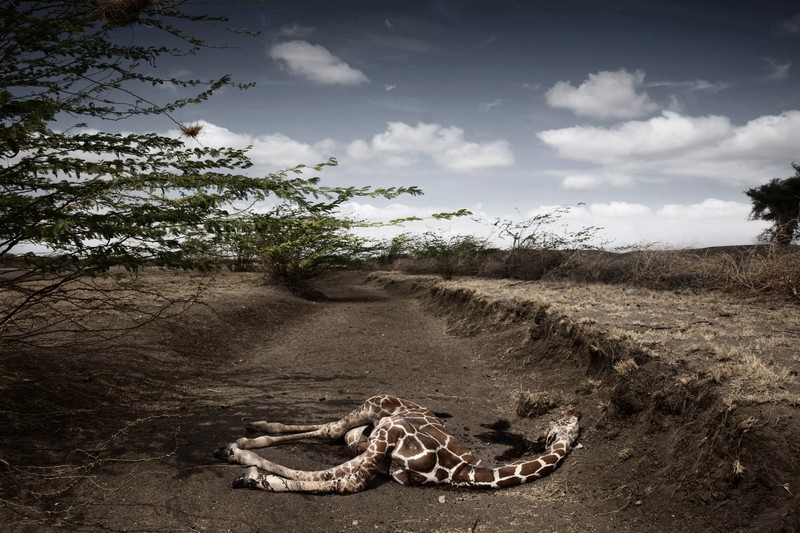 Eugene Richards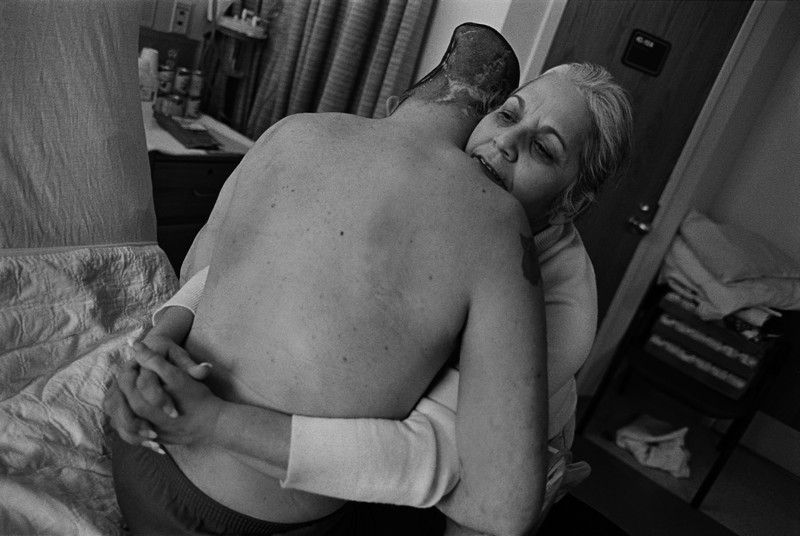 Joan Bardeletti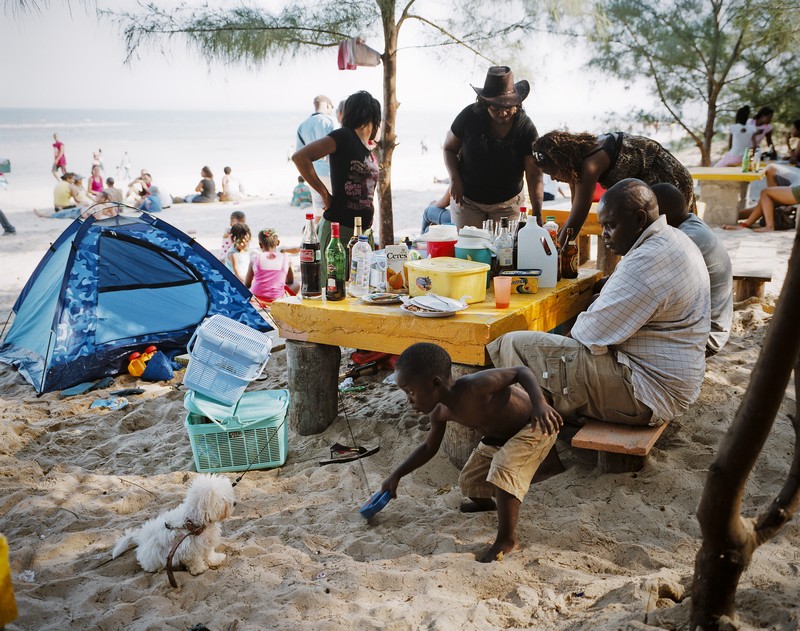 Gihan Tubbeh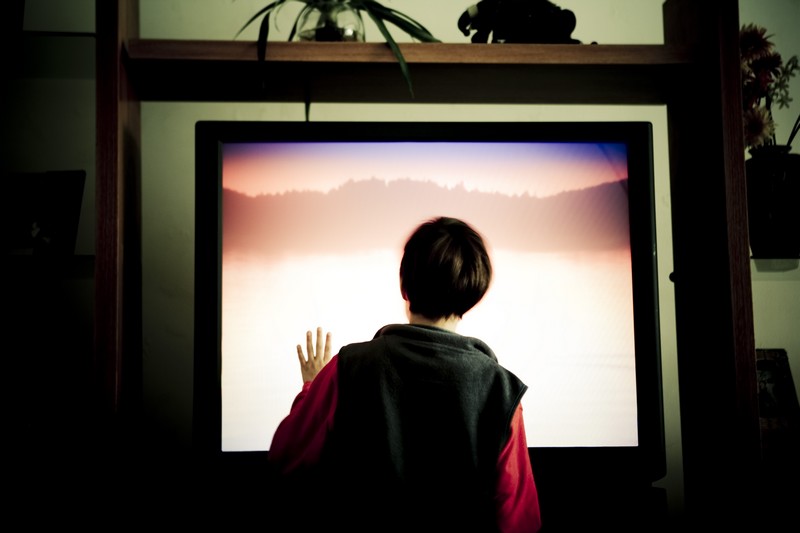 Laura Pannack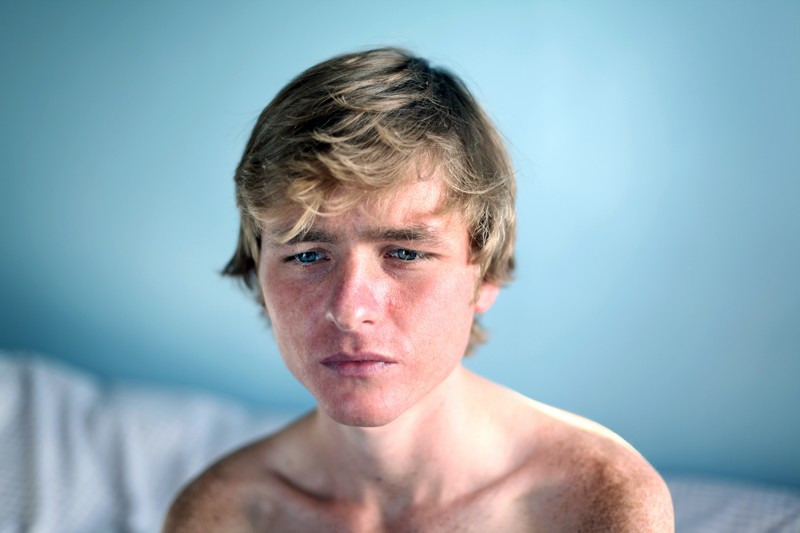 Annie Van Gemert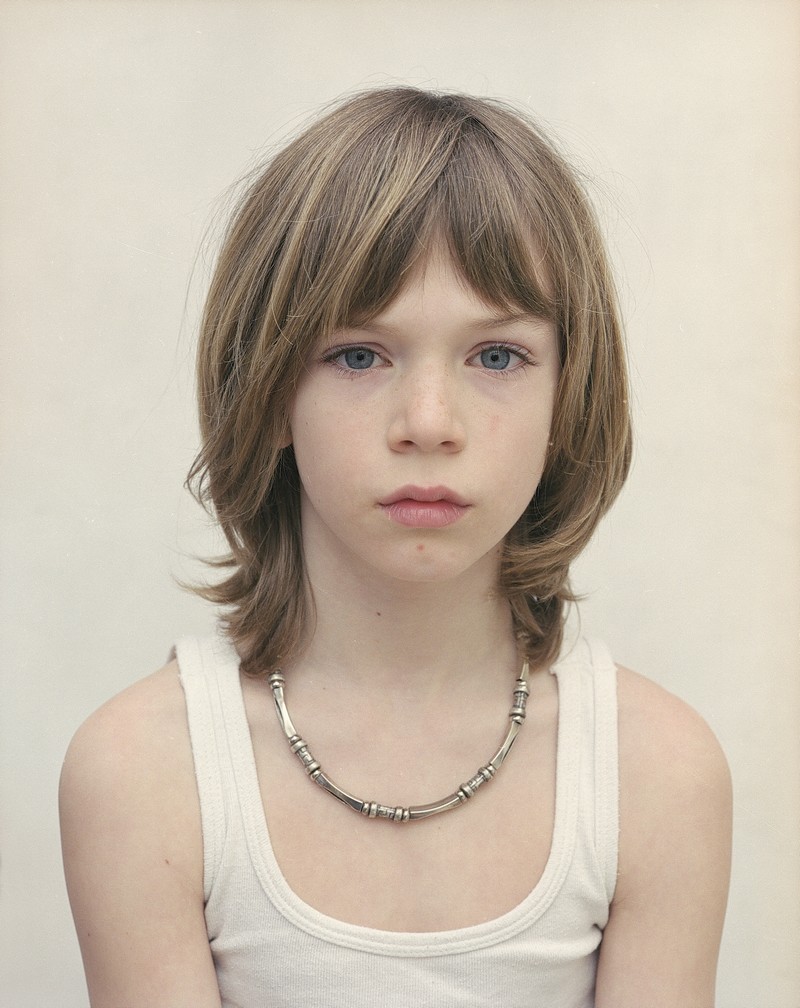 Malick Sidibé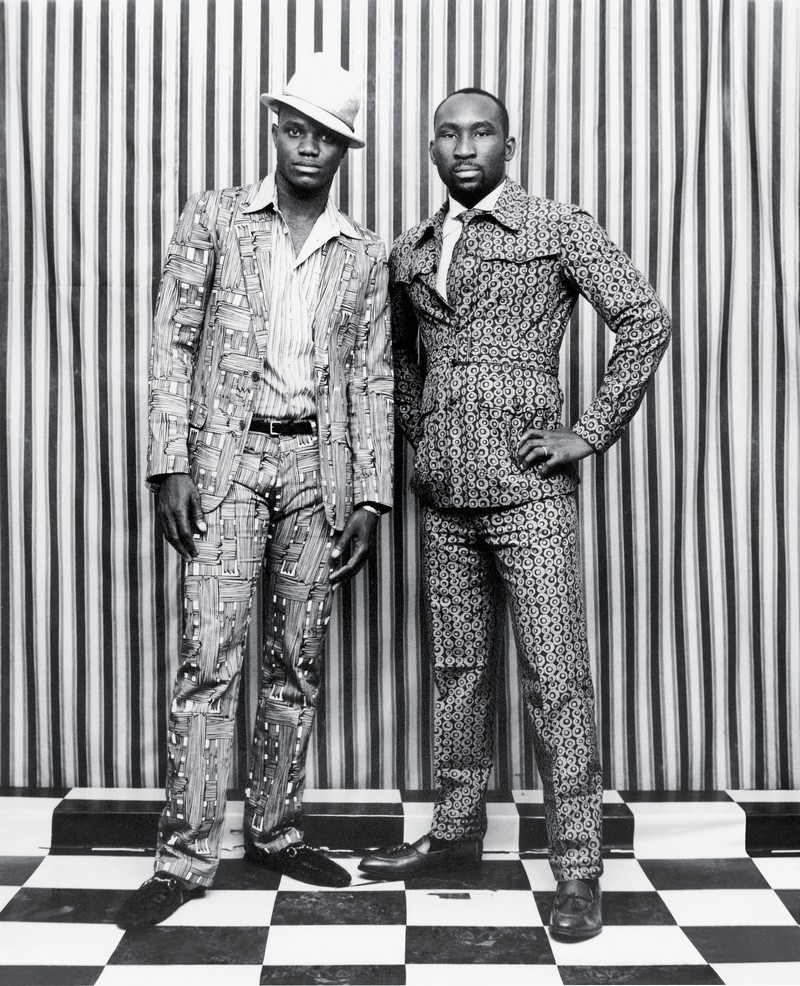 Kitra Cahana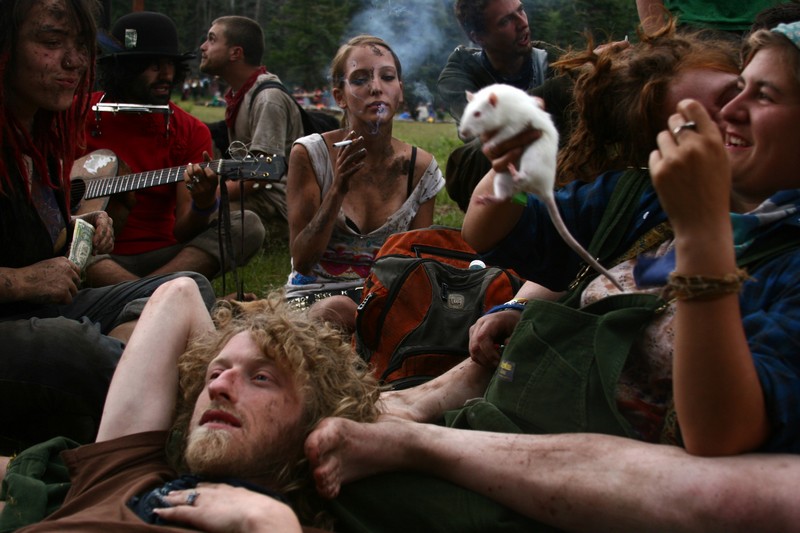 Joe Petersburger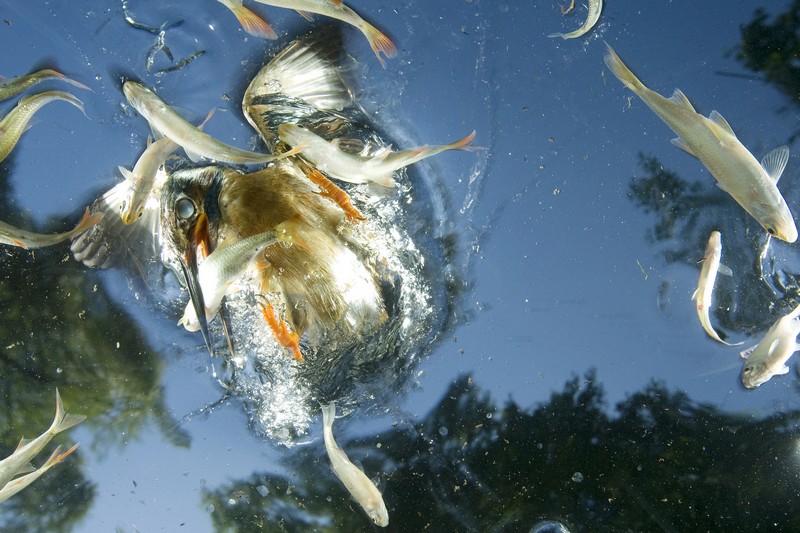 Paul Nicklen