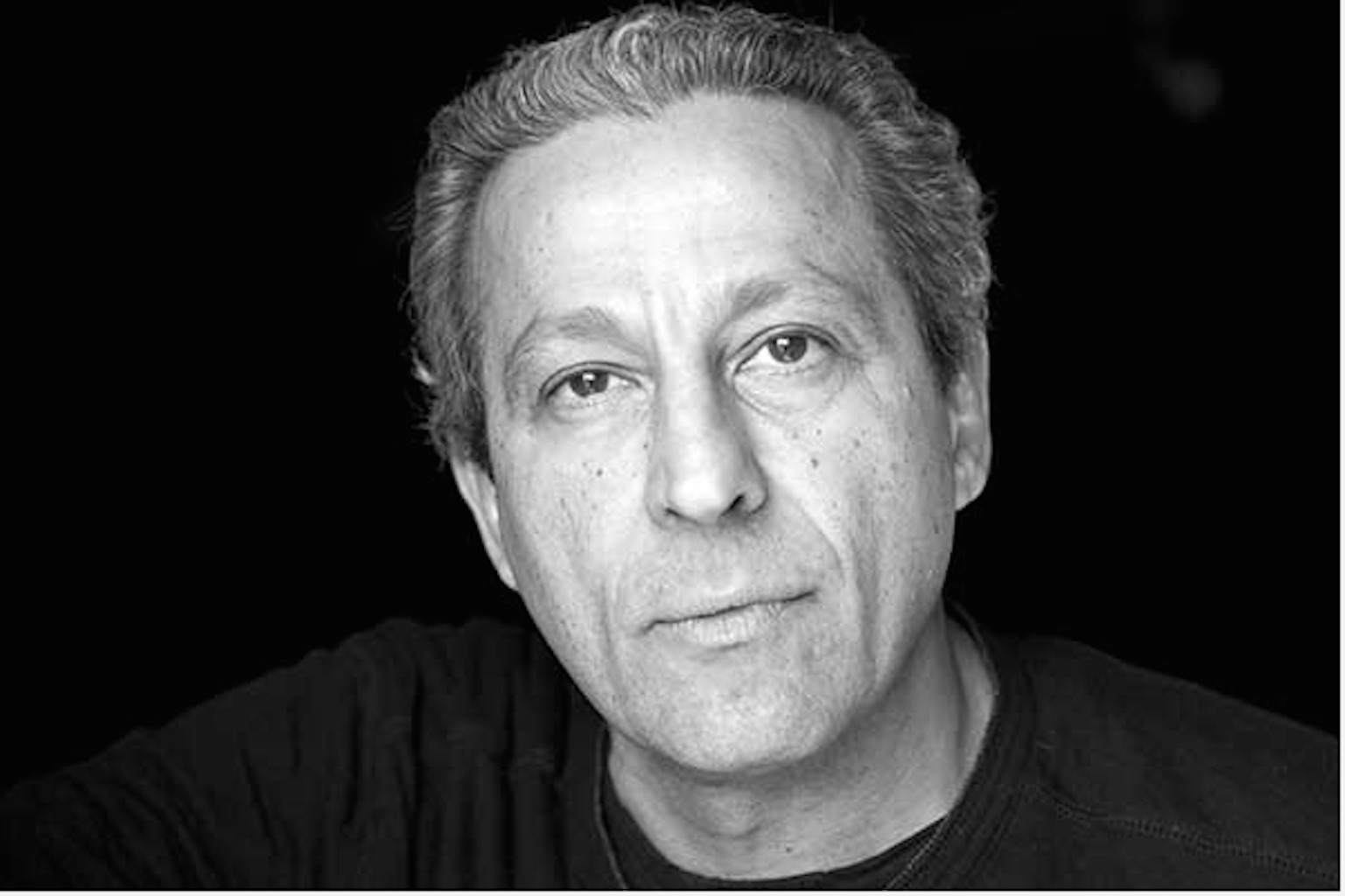 Ed Kashi by ©Kristin Reimer
What is your first encounter with photography ?
"My first encounter with photography was at university, where I began to study basic B&W darkroom and camera techniques. When I learned about photojournalism and documentary work I become enchanted and decided to devote my life to these forms of storytelling and this kind of life experience. When I look back, even before I formally become interested in photography as a profession, I remember eagerly going to the public library to look at old issues of Life magazine when I was maybe 14-15 years old. Simultaneously I was growing up in New York in the 1960's and 70's with all the influences exploding around me, the awakenings of women's equality, the civil rights movement, the environmental movement, the anti-Vietnam War protests and the Watergate scandal. And in the air was a cultural movement fueled by rock music of all genres. This was my emotional, spiritual and intellectual diet. I simultaneously became enthralled with literature, novels and storytelling. When I discovered photography, all these influences came together in an epiphany.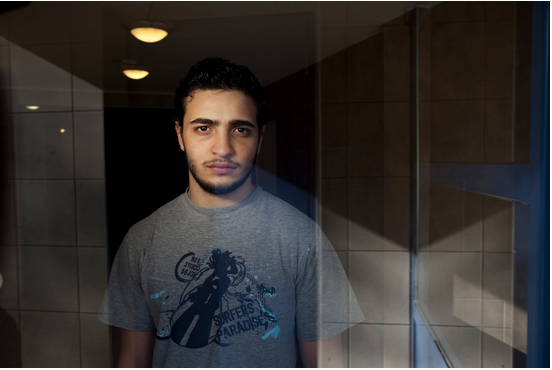 © Ed Kashi
Why did you make these pictures and this exhibition, "Egalité trahie" ?
I was commissioned by the Open Society Foundations to produce this body of work. We have worked closely together on various stories about human rights and this project is one that's close to my heart. Since we wanted to photograph and interview more than 30 subjects in France, Holland and the UK, I decided to make environmental portraits of the subjects in places where they either had been profiled and stopped, or very well could be. We also captured two camera video interviews, so we could get their testimonies to match with the images. OSF also produced a few short videos, with the one in Dutch now being used for sensitivity training for the Dutch police officer corps.
Are you shocked by these facial discrimination ?
I am not shocked by this, especially since we are facing a similar dynamic in the United States, particularly in cities like New York. This is an increasingly developed world problem, where we are putting extreme pressure on certain communities of color and minority groups. What shocks me is the lack of sensitivity and smarts that the police employ when they do this. I do not want terrorists or criminals to succeed in their dastardly plans for sure! But if we continue these policing actions we will alienate these very groups and moreover we lose sight of them as fellow human beings. I am deeply concerned about this. In Europe, due to your progressive gun laws, you don't have innocent people being shot and killed, even if they are being unfairly harassed. In the States, we are seeing a much darker and disturbing trend.
Have you ever been confronted, yourself, with this kind of control over your reports all around the world ?
Amazingly I have not been confronted by this. My ethnic background is Iraqi, even though my parents immigrated to NY in 1957. I am sure I have a deep dossier with certain agencies, but thankfully I've been spared this indignity. What I do feel is an increasing dread and apprehension in certain situations when I do have to deal with law enforcement. I immediately think, "will they confront and harass me and will I suddenly be face down with a gun to my head or worse," all due to a misunderstanding. I have learned to behave in a very controlled and circumspect way around police when I am not working as a photojournalist, meaning as a civilian.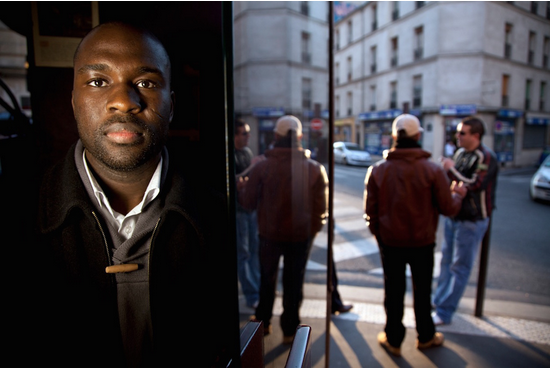 © Ed Kashi
What do you think about the situation in France, compared to what's happening in the US ?
What is happening in France is problematic. While there are more deaths of innocents in the US, most blacks and hispanics consider themselves Americans. In France the issue of identity and nationality is fraught with tension and frustration. France talks a very good game and their ideals are of the highest aspirations and in fact form the basis of so many of Americans best values that we have adopted from you over the centuries, but in practice it's a different story. Tragically, given the rise of extremist groups who are bent on violence, the issue of profiling only exacerbates this horrific, unfolding situation.
It is now several years that you are working on these social issues, do you observe a change ?
In good, or bad ?
The only changes I see are negative. It's such a strange moment for me. While I can see advances in so many areas of human society and endeavors, including ameliorating poverty, hunger and disease, and more inclusiveness in many places as well, there is also this dark, backwards looking energy and movement. These forces are colliding and in the face of this sometimes extraordinarily violent and generally depressing situation, the issue of police profiling has an important role to play, pressured from all sides.
The VII Agency just recruited two new photographers, Sarker Protick and Danny Wilcox Fraizer: why them ?
We are super excited to be bringing in these two wonderful and quite different talents. And in our determined struggle to get more women (a failure this year I know !!!) and people from outside of Western Europe and North America, we have made some progress. Danny is a uniquely gifted photographer who can perform a variety of assignment work but has also a deep commitment to his personal projects. He is also devoted to education, which is a pillar of VII's purpose and philosophy. Protick is a young and interesting talent from Bangladesh who is experimenting with new ways of seeing his world and finding beautiful and challenging results along the way. It will be exciting to see how he develops.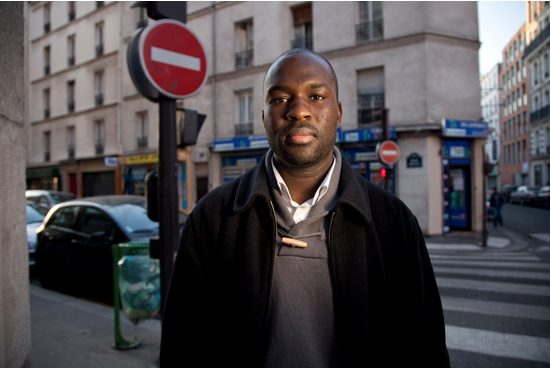 © Ed Kashi
According to you, what makes a good photoreporter ?
Ah, this is an important and great question. I believe one must possess a voracious appetite for knowledge, a maniacal desire to engage with the world, very deep, personal interests that will you to explore issues, places, themes, stories, what have you. And you must have sensitivity, compassion for others, a desire to do good and illuminate. You must read and study and know about the world, especially the subjects you choose to investigate and explore deeply. You must have the reflexes of an athlete in some ways, whether they are fast and responsive, or slow and reflective. Actually, if you have all of this then you are destined for something great in life
."
Exhibition : "L'Egalité Trahie" :
6/06/2015 - 6/12/2015, open access and free
Place de la République,
Paris