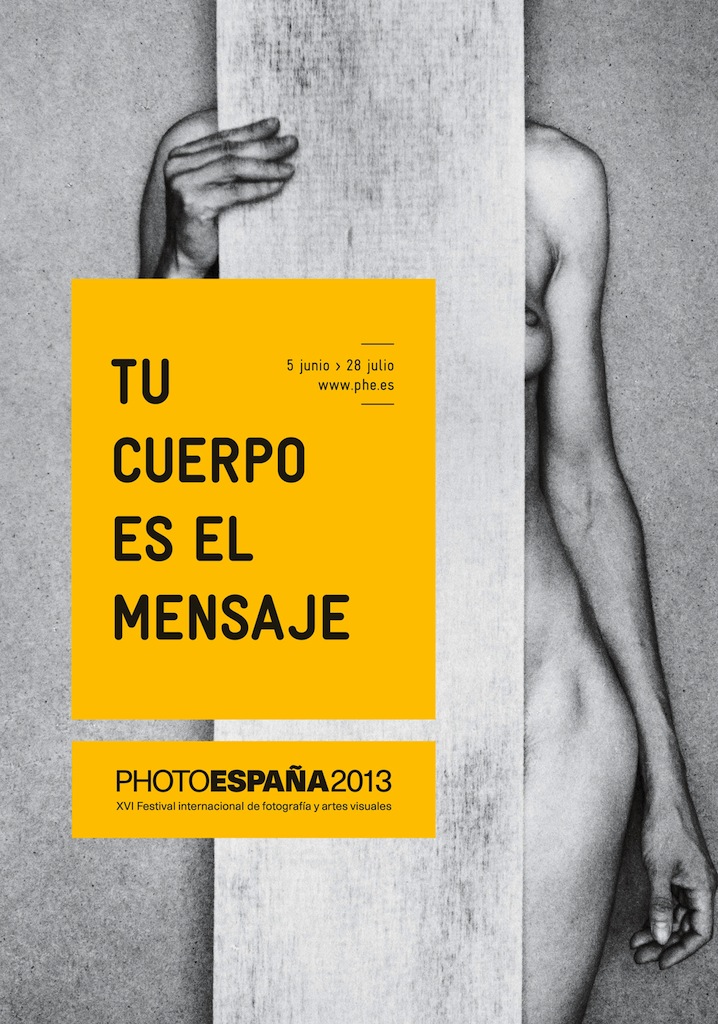 © Violeta Bubelyete, Nude 52, 1994
Festivals du 14/6/2013 au 28/7/2013 Terminé
Between June 5 and July 28, PHotoEspaña 2013, the XVI edition of the international festival of photography and visual arts, presents 74 exhibitions with works by 328 artists from 42 countries and an ample selection of public and professional activities. Lanzarote, Zaragoza and Prague are added to Madrid, Cuenca, Alcalá de Henares, and Alcobendas as venues of the festival.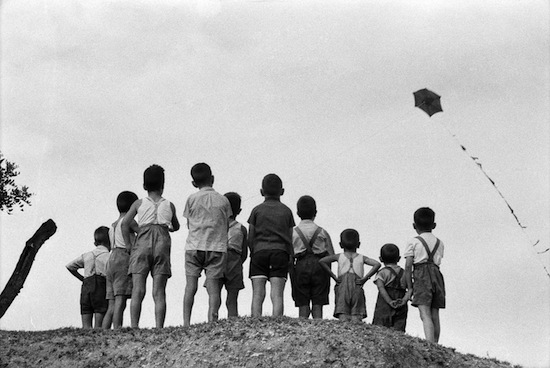 © Ricard Terré, Sant Boi de Llobregat

In his last years as general curator of the festival, Gerardo Mosquera presents an exhibition program that revolves around the theme, Body. Eros and Politics, which look at the diversity with which photography has approached one of its major themes: the human body.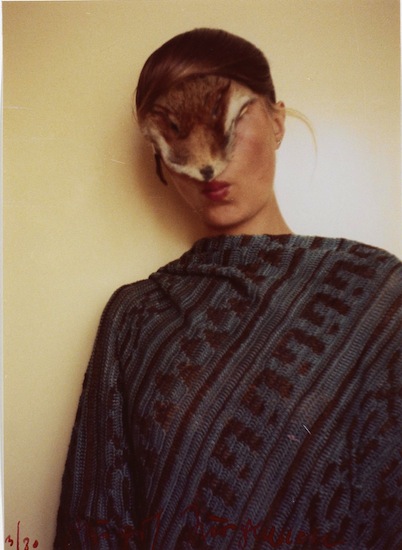 © Birgit Jürgenssen, Untitled (Self with Little Fur), 1974-1977


It could be argued that photography emerged from a passion for sexuality, expressed in the nude. PHE13 delves this year into eroticism but it also explores the erotic vision without a body, directed towards the world around us. Conversely, it shows non-erotic photographic creation whose protagonist is the human body. Beyond that which is erotic, the body and images thereof have been instrumental in the fights for gender liberation and vindication, sexual orientation and the battle against discrimination. PHE will focus on these and other body politics as well as in the artistic practices in which the body is a cultural ground.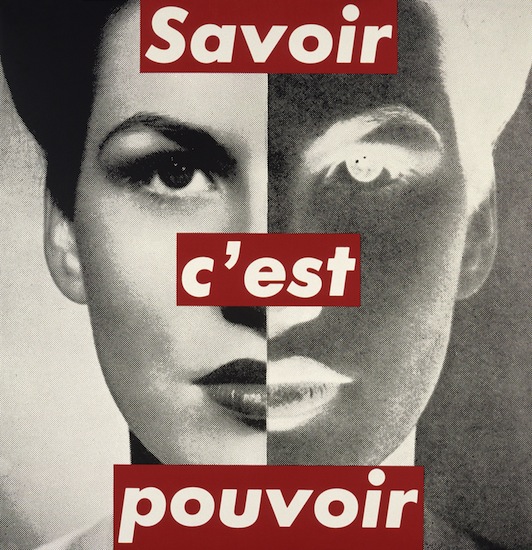 © Barbara Kruger, Untitled, 1989


As well as operating as an instrument of subjective affirmation and individual and collective confrontation in culture and society, the body constructs itself. Photography has documented the aggressions against the body, and while on occasion it might have fed a morbid voyeurism, it has also played a crucial role in exposing and condemning violence on a global scale. All these subjects have been touched upon by the art included in the festival, which appropriates this highly relevant aphorism: "the body is a battlefield".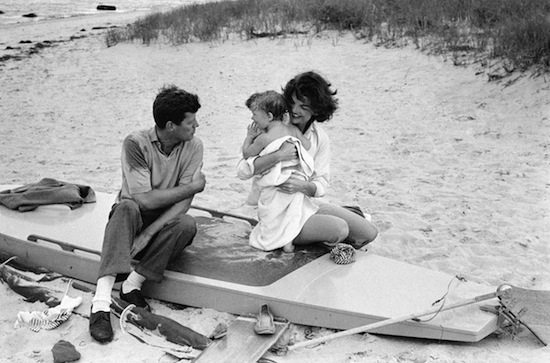 © Mark Shaw, Jackie, JFK and Caroline

PHotoEspaña 2013 completes its program with the workshops Campus PHE, portfolio reviews and discovering of new talented photographers in Descubrimientos PHE, Encuentros PHE, educational programs in schools, guided tours, family workshops, photographic tours and on line contests.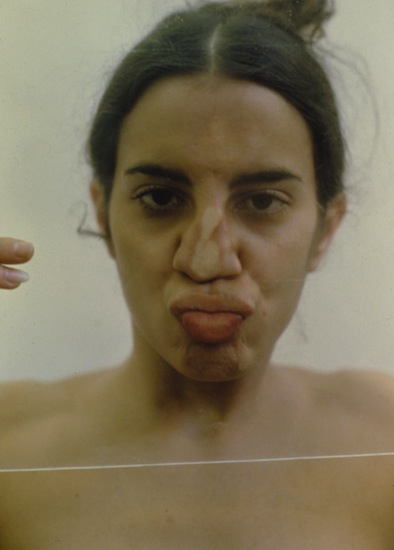 © Ana Mendieta, Untitled (Glass on Body Imprints), 1972/1997

PHotoEspaña maintains its nature as a collective project, finding support in partners that have made it possible to continue hosting one of the most important international photography events in Spain. Added to the support and commitment of the Fundación Banco Santander, the Fundación Telefónica, the Fundación ICO, Samsung and smart, the following public entities have also extended their support for the festival despite tough budgetary constraints: the Ministry of Education, Culture and Sports, the AECID, the Comunidad de Madrid, the ayuntamientos of Alcalá de Henares, Cuenca, Lanzarote and Zaragoza, and the European Community. The Cervantes Institute, the FUNDACIÓN MAPFRE, the Fundación Loewe and the city of Alcobendas, where the new International Photography Center PHotoEspaña will be opened, have also strengthened their presence in this edition of PHotoEspaña.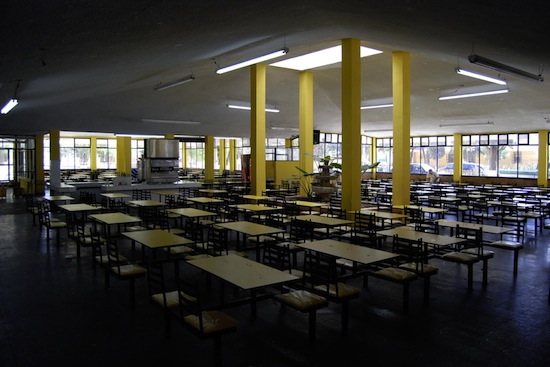 © Eduardo Jiménez R., From the series Spaces of Control, 2011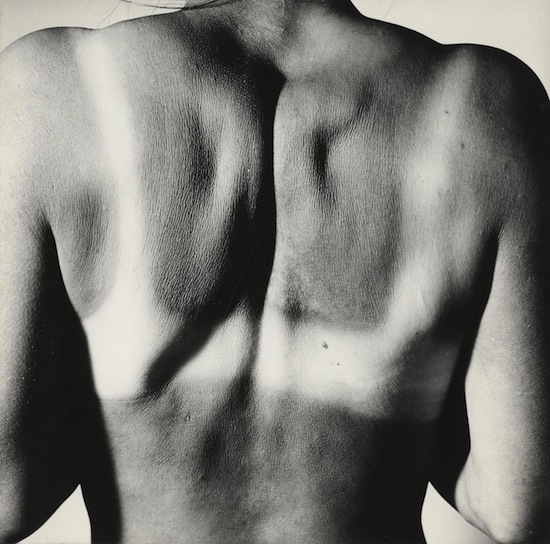 © Zbigniew Dlubak. From the Gesticulations series, 1970-1978
For more informations (photographers, location, exhibitions, …) : http://www.phe.es