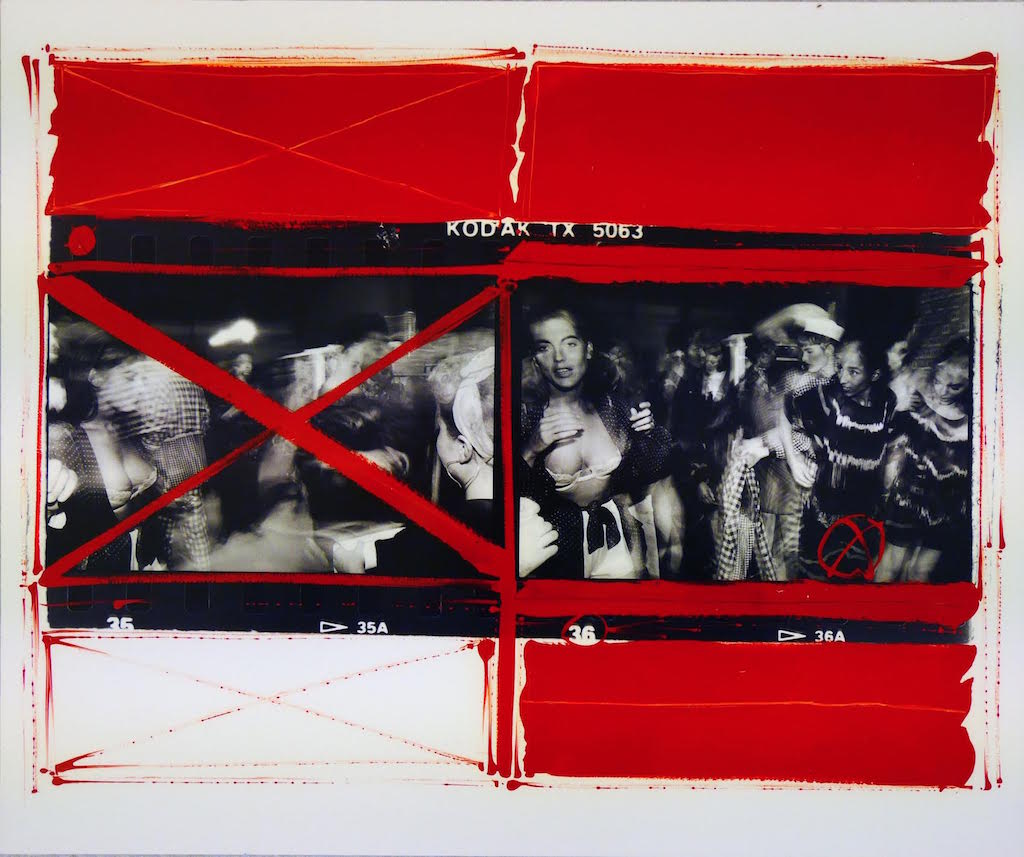 Backstage, Jean-Paul Gaultier, Paris 1986 © William Klein/GALLERY FIFTY ONE
Festivals du 19/5/2016 au 22/5/2016 Terminé
London Art Fair Unit B [off Godson Street] 58 White Lion Street N1 9PP Islington Royaume-Uni
Photo London was created to give London an international photography event befitting the city's status as a global cultural capital. Founded in 2015, it has already established itself as a world-class photography fair and as a catalyst for London's dynamic photography community. From the capital's major museums, to its auction houses, galleries large and small, right into the burgeoning creative communities in the East End and South London, Photo London harnesses the city's outstanding creative talent and brings the world's leading photographers, curators, exhibitors, dealers and the public to celebrate photography, the medium of our time.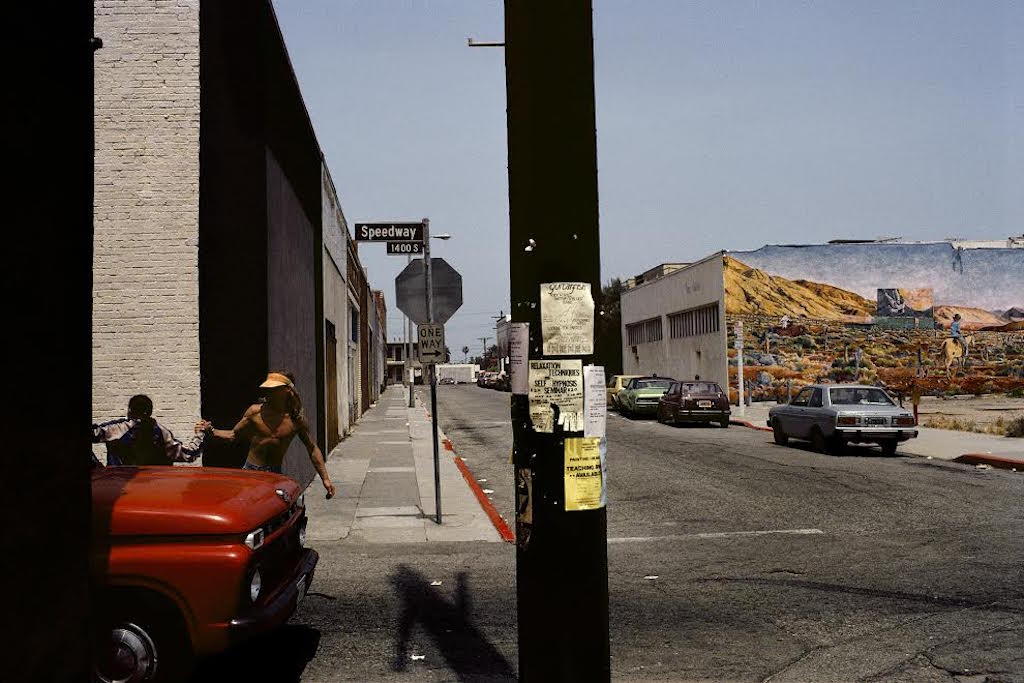 Venice Beach, L.A, USA, 1982 © Harry Gruyaert/GALLERY FIFTY ONE


Photo London is more than an art Fair. For 2016's edition, the exciting public programme supported by the LUMA Foundation will present specially-commissioned exhibitions from institutions and private collections, two new installations and a wide variety of book signings. This year's programme of talks and symposia is curated by William A. Ewing, the distinguished curator, writer and former Director of the Musée de l'Elysée, Lausanne and former Director of Exhibitions at the International Center of Photography, New York.

Photo London is located in the heart of the city and benefits from the support of London's best photographers. The programme includes exhibitions, installations, talks, lectures, book signings and screenings. Supported by the LUMA Foundation the programme includes three major exhibitions: Don McCullin in association with Hamiltons; Sergey Chilikov in association with the Multimedia Art Museum, Moscow and portraits by Craigie Horsfield from the collection of the Wilson Centre for Photography. Photo London's commissions programme features installation by artist duo Walter & Zoniel and Martin Parr. The Magic Lantern Show, an exhibition of London street photography, will staged in the cavernous Deadhouse spaces beneath the Courtyard at Somerset House.


Installations include:

Walter & Zoniel: The Untouched
Wolfgang Tillmans: Between Bridges
Martin Parr's Real Food Van
"Rankomat" Photo Booth

The programme includes artists, curators and writers on photography such as: Miles Aldridge, Quentin Bajac, Kate Bush, David Campany, Katy Grannan, Lois Greenfield, Francis Hodgson, Nadav Kander, Nick Knight, David Maisel, Don McCullin, Mary McCartney, Richard Misrach, Sandy Nairne, Cheryl Newman, Hans-Ulrich Obrist, Martin Parr, Sophy Rickett, Alec Soth and Hannah Starkey.

Photo London will open to the public at Somerset House from 19 to 22 May 2016.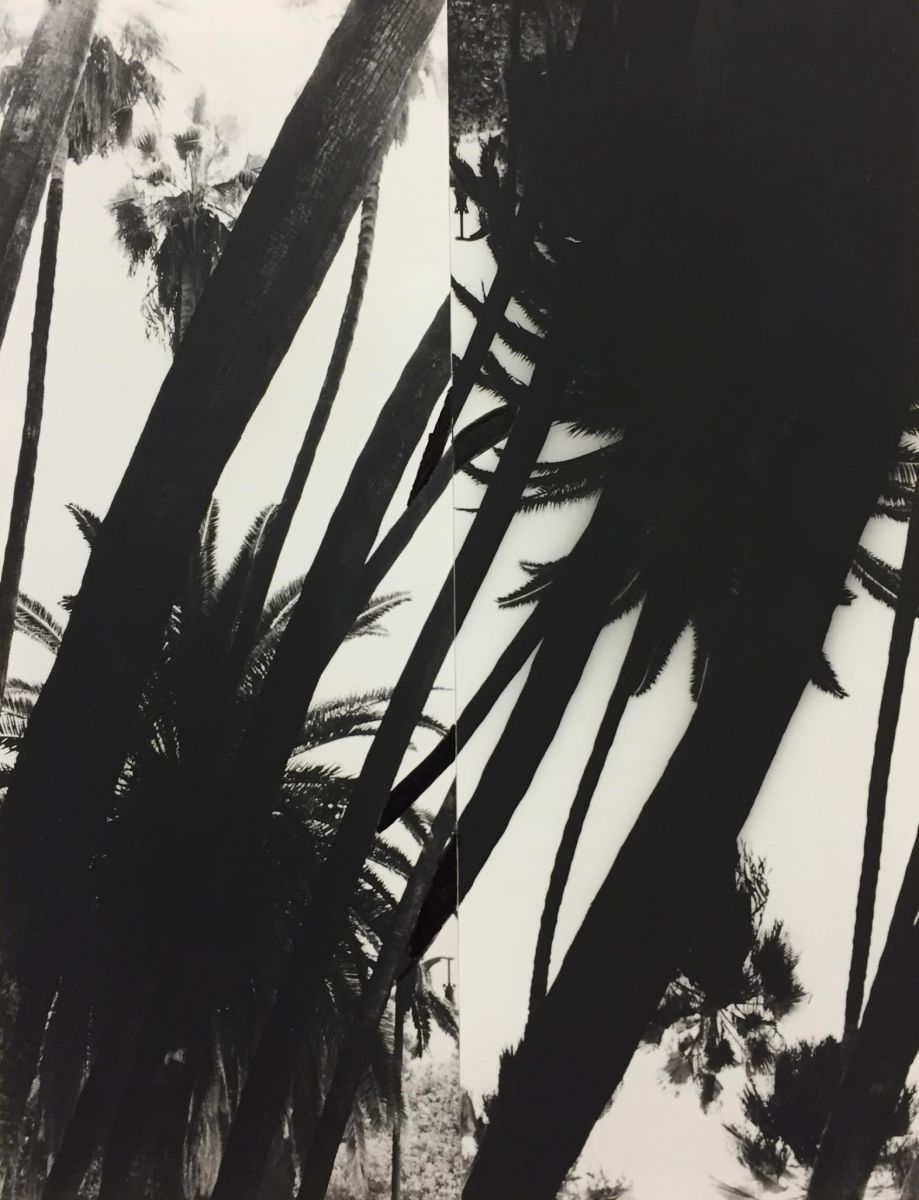 A Palm Tree is A Palm Tree is A Palm Tree (Crossfire), 2016 © Bruno V. Roels/GALLERY FIFTY ONE