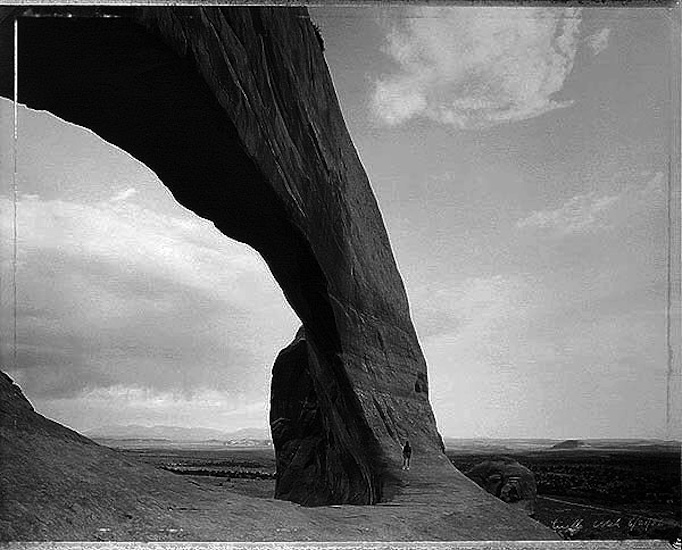 © Mark Kett
Ventes du 20/12/2014 au 31/12/2014 Terminé
Alan Klotz Gallery 740 West End Avenue, Suite 52 NY 10025 New York États-Unis
The sale began saturday 20 but you have the opportunity to preview the SALE online and do a preemptive purchase!
For 35 years this show has been a magnet for all photography lovers: from novices buying their first photograph, to some of America's top museum curators looking for something really unusual.
There are over 400 photographs for sale at greatly reduced prices by such masters as Ansel Adams, Eugene Atget, Brassaï, Harry Callahan, Edward Curtis, Walker Evans, Lewis Hine, E.O. Hoppe (a special-purchase collection of industrial-modernist work), Carl Mydans, André Kertész, George Rodger, Aaron Siskind, Josef Sudek, Edward Weston, Minor White, Yvon of Paris, and others, including the versatile, redoubtable, anonymous and inexplicable vernacular photographs.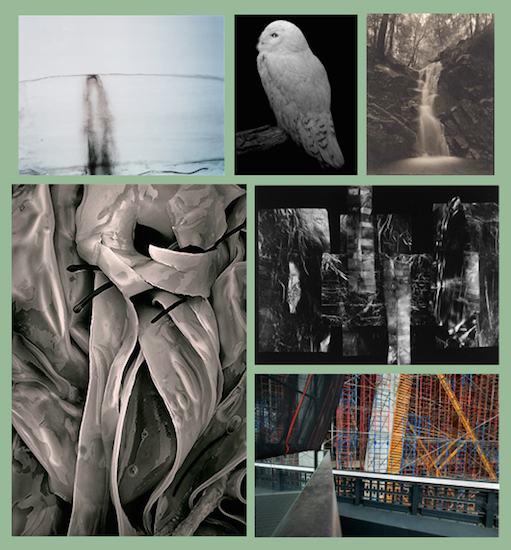 © Alan Henriksen
Everything from the ridiculous to the sublime vies for the collector's attention, with special groups of images purchased exclusively for this sale.
The show explores the pleasures of the inexpensive when the economy is still in extremis, and while prices for collectible photographs are soaring. These photographs offer a wonderfully fresh vision, often outside of the usual canon, which can still be found if you spend all year looking for them as we do. In fact some major museums have some of our "bargains" on display in their permanent collections. I once counted five of our little treasures on display in the MoMA's permanent collection exhibition. We are some museums' best kept secret...but what gallery wants to be a secret?
It's all serious fun...so come play...the game's afoot!
Source :http://www.klotzgallery.com/?page_id=4580"