Festivals du 7/6/2012 au 10/6/2012 Terminé
MADRIDFOTO Hall nr. 16 in MATADERO MADRID Paseo de la Chopera, 14. 28045 Madrid Espagne
La 4ème édition du Festival MADRIDFOTO 4 aura lieu du 7 au 10 juin 2012 à Madrid.
MADRIDFOTO 2012 : galleries, prizes and events in a new edition of these international contemporary photography fair.

The fourth edition of MADRIDFOTO will take place from the 7th to the 10th of June 2012 in a new location at Hall nr. 16 in Matadero Madrid.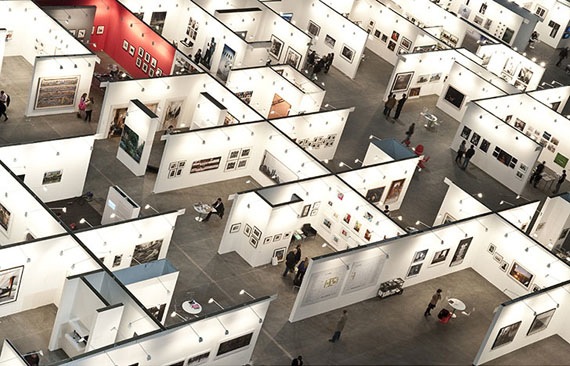 MADRIDFOTO contributes to complete the wide offer of exhibitions and engaging activities programmed around photography in Madrid during those days. Over 40 specialized galleries from all over the world will bring to Madrid the best works in the contemporary scene. 

Besides designing a very stimulating collectors' program, Art Fairs, organizing company of MADRIDFOTO, has secured acquisition commitments by institutions and companies in Madrid.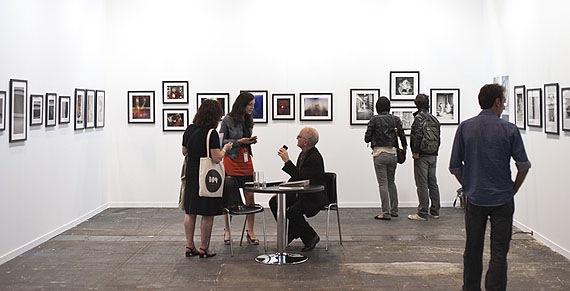 MADRIDFOTO will continue promoting new talent through three different photography prizes: the 3rd Edition of the Madrid Regional Government Award (CAM- MADRIDFOTO Prize) with €10,000, the 1st Edition of the Foto ArtFairs Prize for Young Photographers with an international renowned jury of photographers and a €3000 endowment, aiming at starting a private contemporary photography collection; and also the 1st Edition of the Casa Mónico Prize with a €5000 prize by which this prestigious catering company will support contemporary photography related to gastronomy in its widest sense.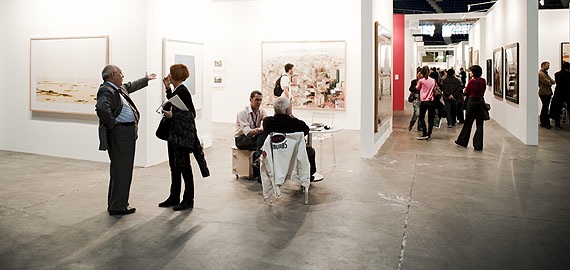 MADRIDFOTO organizes conferences and gatherings with photography experts and professionals. Amongst them, independent Cuban curator Andrés Isaac Santana is putting together a series of round tables to discuss the issues around collecting and commercialising photography in contemporary paradigms. In these events specialists such as Alejandro Castellote (curator), Janet Batet (art critic and curator), Sergio Mah (former PHotoEspaña general curator), Estrella de Diego (art critic) or Juan Antonio Molina (art critic and curator) will actively participate.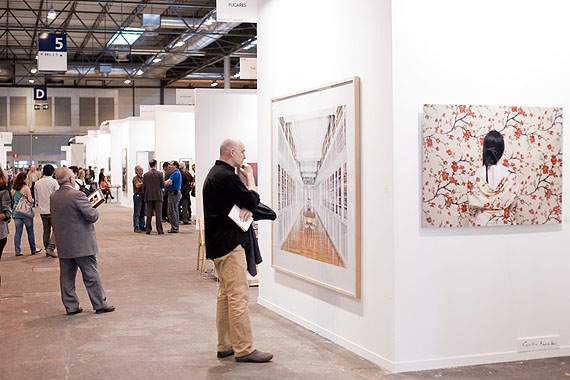 In parallel, book signing events – including an exclusive book presentation by the German artist Andrea Stappert- and encounters with photographers will take place during the fair with a conference by Baron Wolman (photographer and original picture editor for Rolling Stone magazine) as culminating highlight. 

MADRIDFOTO is directed by Giulietta Speranza and organized by Art Fairs SL, an initiative by a group of private collectors and businessmen, headed by Enrique de Polanco. MADRIDFOTO 2012 is supported by the Spanish ministry of Culture, Madrid's Community and Madrid's City Council, as well as by partner companies interested in photography who rely on the success of this unique fair.

La Galerie Polka sera présente au salon le 8 juin et présentera les oeuvres de :

Catherine Balet, Raymond Cauchetier, Carlos Cazalis, Elliott Erwitt, Philippe Guionie, Derek Hudson, Françoise Huguier, Sara Imloul, William Klein, Ethan Levitas, Alain Loison, Yves Marchand & Romain Meffre, Jean-Marie Périer, Marc Riboud, Massimo Siragusa, Donata Wenders, Mi Zhou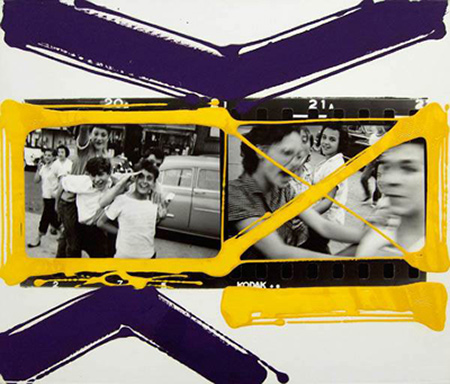 © William Klein, New York, 1955 (painted in 1995)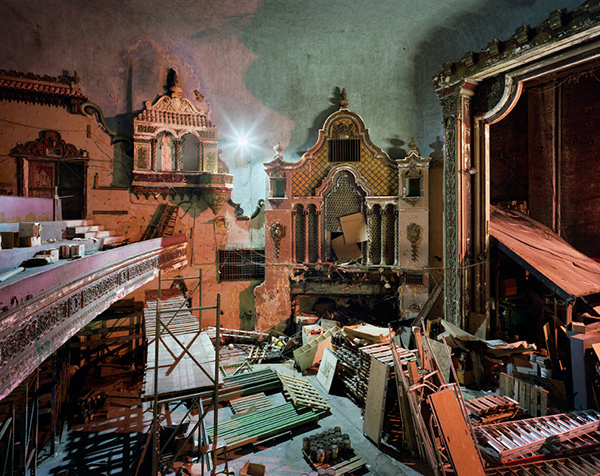 © Yves Marchand & Romain Meffre, Paramount Theater, Long Branch, NJ, USA, 2009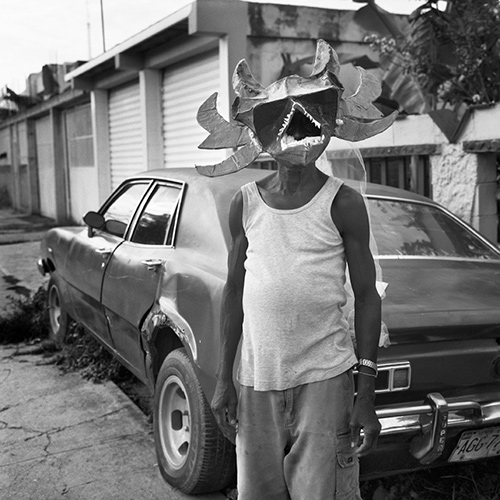 © Philippe Guionie, "Juan Valentin Vasquez surnommé «Bingo Bingo», Ocumare de la Costa, Vénézuéla, 2009