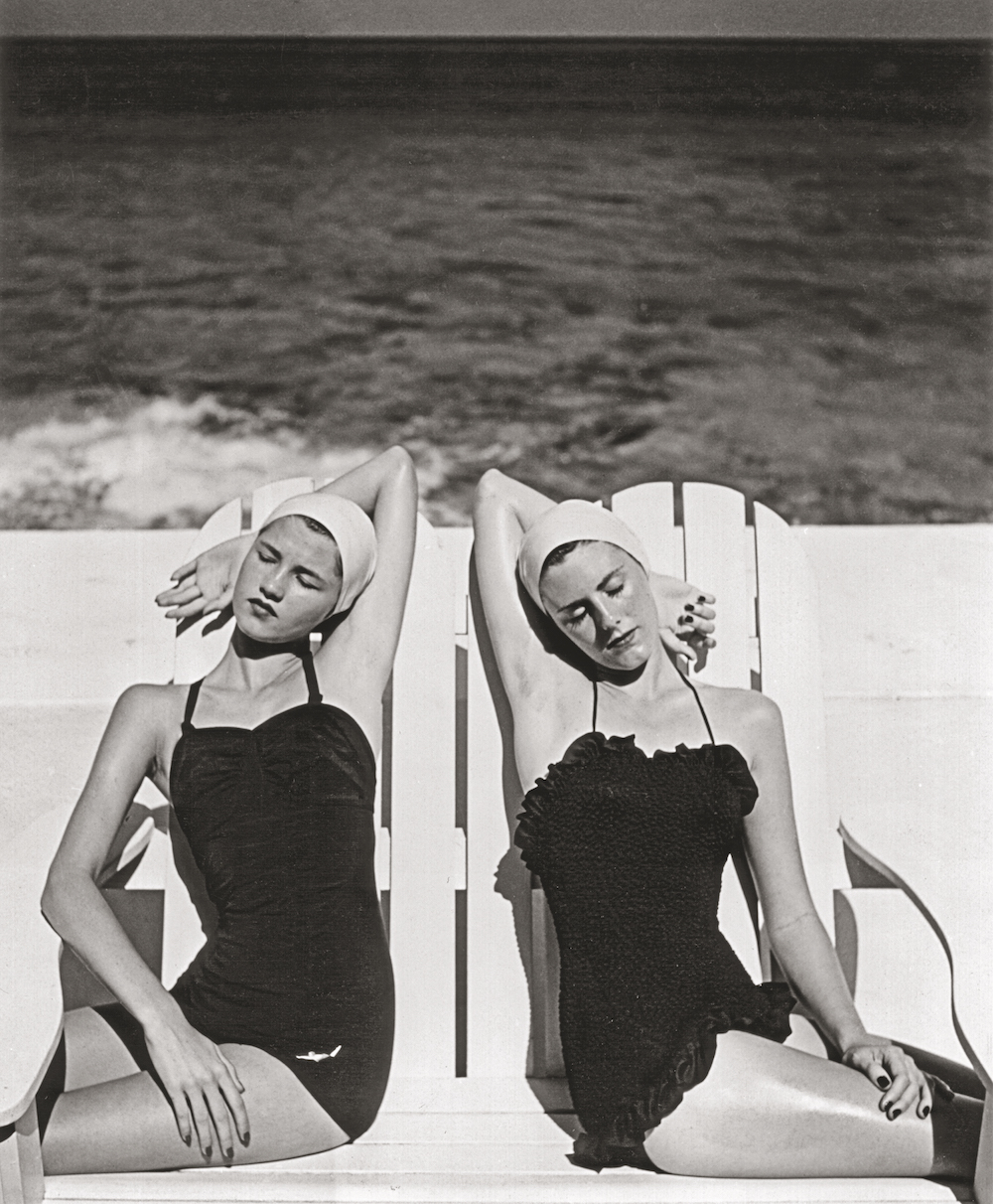 © Louise Dahl-Wolfe
Festivals du 1/6/2016 au 28/8/2016 Terminé
PhotoEspaña X Festival Internacional de Fotografía y Artes Visuales Madrid Espagne
PHotoEspaña 2016 will take place from June 1st to August 28th
The 19th edition of PhotoEspaña, the international festival of photography and visual arts will be dedicated to European photography.
After covering photography in Spain as well as Latin-American, PHotoEspaña is now –in its nineteenth year– aiming to provide a panoramic view of photography on the European continent.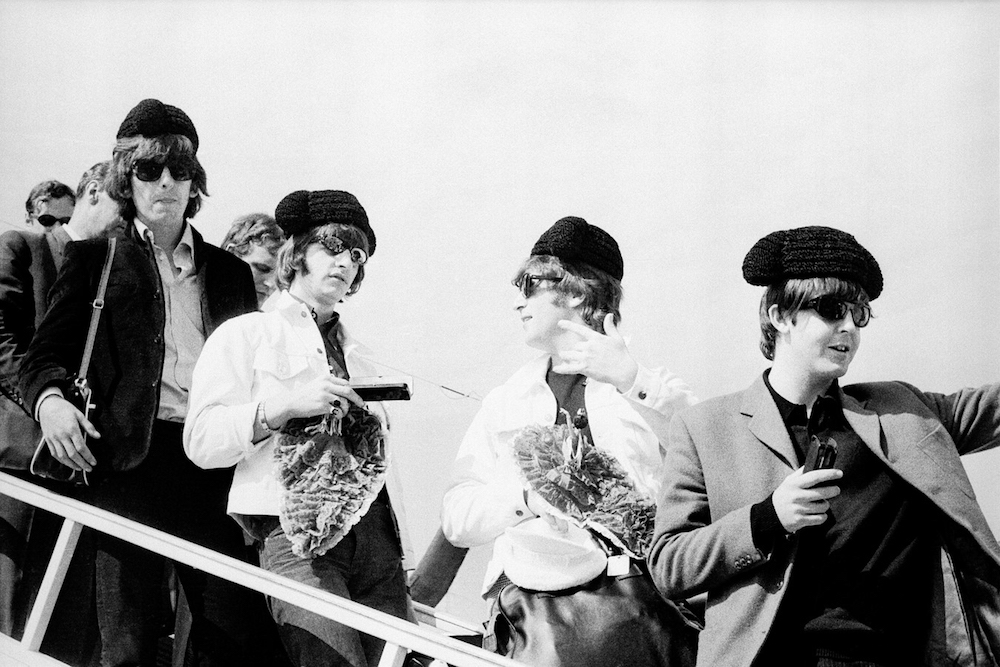 © Juana Biarnés
The artistic programme for the Festival will include exhibitions commissioned from a range of specialists which seek to analyse the very concept of Europe; what it is, what it has been and how the continent as a whole is configured in social, geographic, political, economic or creative terms.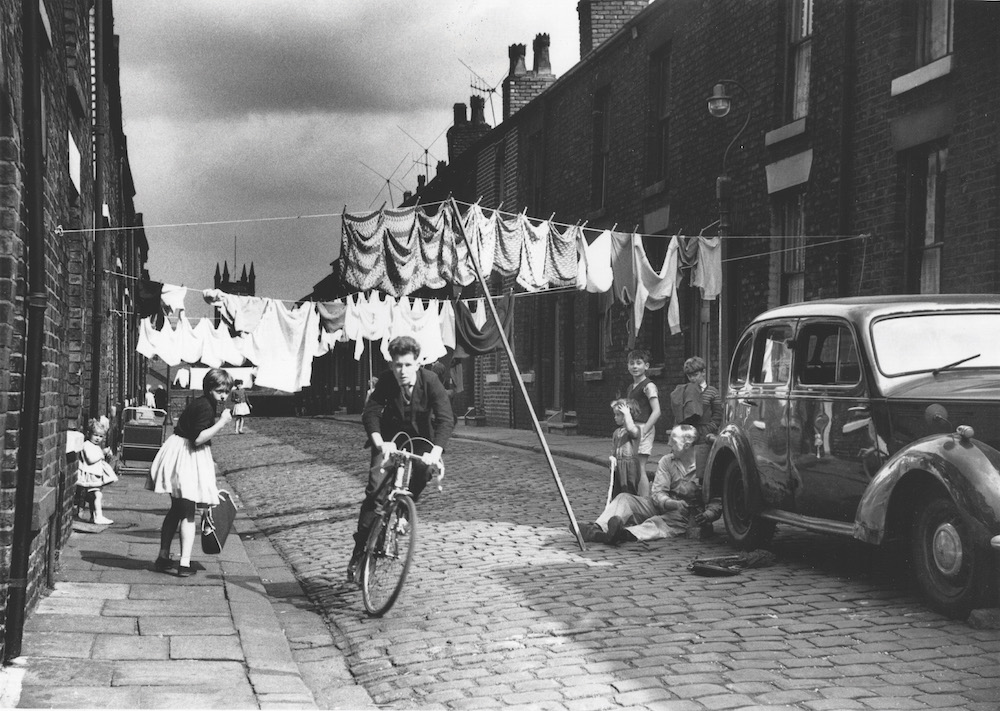 © Shirley Baker
Among the exhibitions to be included in the 2016 Festival of Photography and Visual Arts PHotoEspaña are monographic exhibitions by the French photographer Bernard Plossu who was awarded the 2013 PHotoEspaña prize along with works by the Spanish photographer Linarejos Moreno. The group exhibition Transiciones (Transitions) will also be covering the tensions generated on the continent in the period between 1979 – 1989 from Chris Killip, Jean Marc Bustamante, Candida Höfer and Boris Mikhailov, among others, while the Migraciones (Migrations) exhibition will reflect on migratory movements and bring together works from the collections at the Musée Nicéphore Niépce along with contemporary artists including Peter Knapp, Mathieu Pernot, Antoine d'Agata and John Batho.