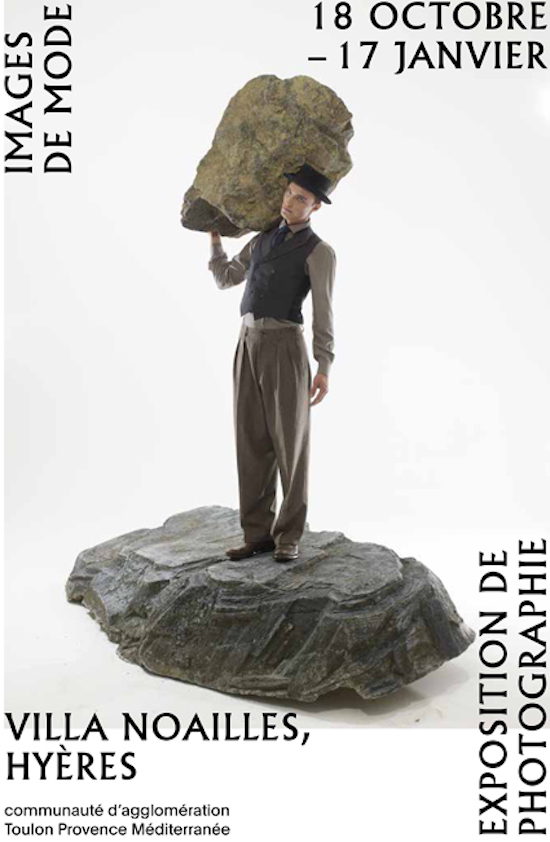 Expositions du 18/10/2015 au 17/1/2016 Terminé
Villa Noailles montée Noailles 83400 Hyères France
In April of 2015, the villa Noailles celebrated the thirtieth anniversary of the International Festival of Fashion and Photography in Hyères.
This annual photography exhibition spotlights three genres of fashion images:
Young fashion designers as seen by emerging photographers
Each year, a finalist photographer in the Hyères festival undertakes a commission on the competing fashion designers for the Villa, this is then published in the festival's catalogue and is the subject of an exhibition.
Contemporary fashion as seen by young photographers
Photographers who have taken part in the competition often create fashion portfolios for magazines or fashion houses. For this exhibition they have chosen one of their favourite images.
Fashion photography as seen by collectors
Beyond publication in periodicals, fashion images are also exhibited as prints. This medium further perpetuates fashion images and opens them up to a different temporality. In acquiring these photographs, collectors impart them with a different status. Here, they have chosen their favourite images.