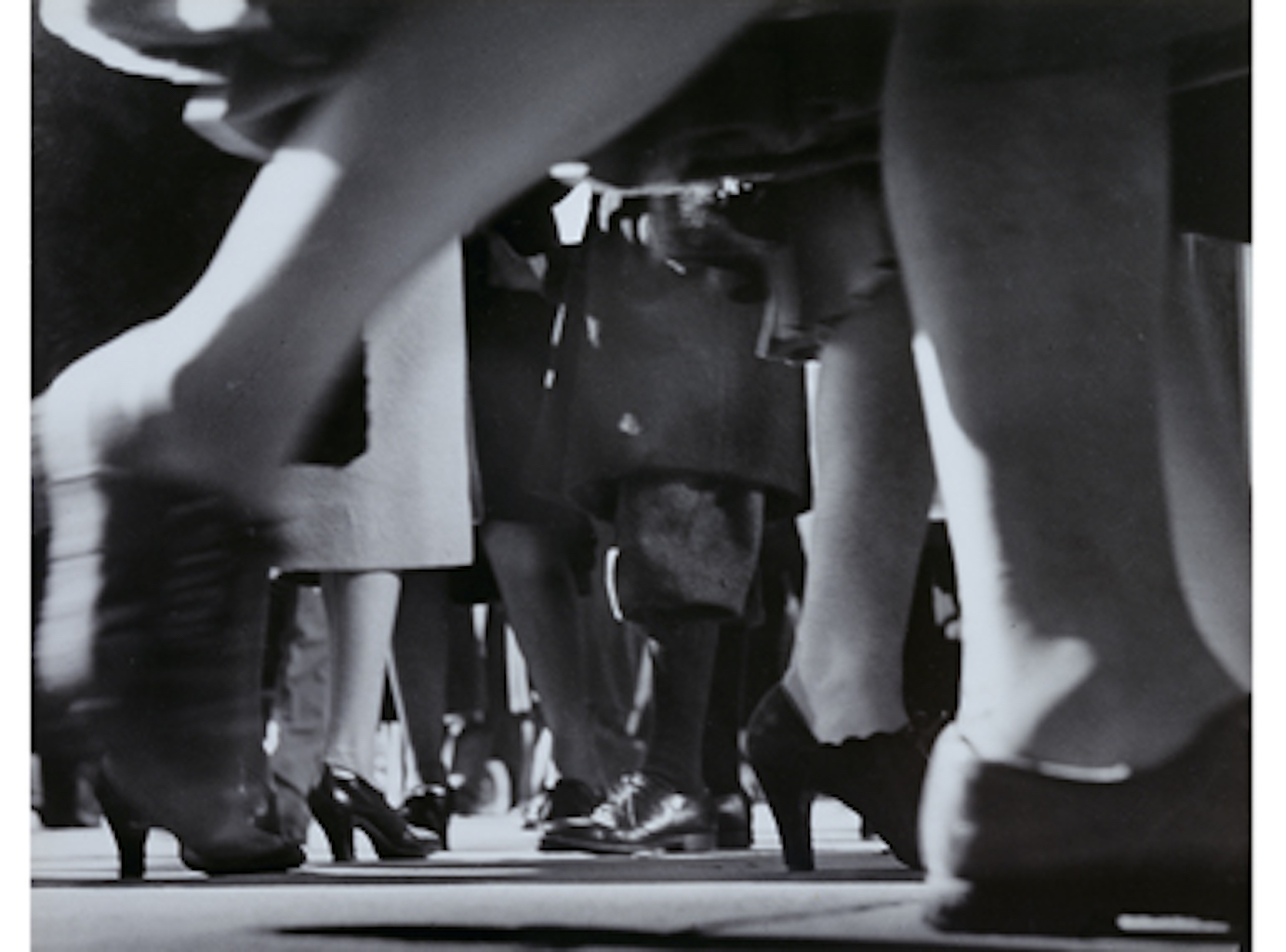 © Lisette Model, Running Legs, 1985
Expositions du 30/5/2015 au 31/7/2015 Terminé
Addison Gallery of American Art Phillips Academy 180 Main Street Andover MA01810- Massachusetts États-Unis
In the second decade of the 20th century, as the population of New York surpassed that of London, images of street life became an increasingly appealing form of documentary and artistic interpretation among American photographers. This new subject matter was most certainly influenced by contemporary painters like John Sloan and Robert Henri, who found excitement in the physically teeming and visually cacophonous streets of New York. In addition, while photographers had been drawn to urban spaces since the medium's beginnings, new technological advances encouraged spontaneity and easier movement through congested spaces and rushing crowds. Offering a wide cast of characters and vast variety of experiences on which to focus, the city street took firm hold of photographers' imaginations, giving birth to a rich genre that developed throughout the 20th century and still continues today.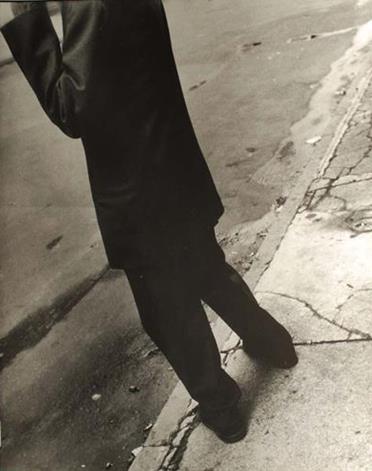 © Leon Levinstein, New York, c. 1965
Featuring approximately 100 photographs by such artist as Alfred Stieglitz, Paul Strand, Lisette Model, Walker Evans, Helen Levitt, Robert Frank, Garry Winogrand, and Dawoud Bey, this exhibition explores the myriad ways artists have approached the subject of bustling city scenes over time. Capturing the chaotic energy, chance juxtapositions, and fleeting encounters of everyday life in images that are by turns confrontational and tender, somber and witty, gritty and beautiful, each of these masters distills decisive moments into universal images of humanity.