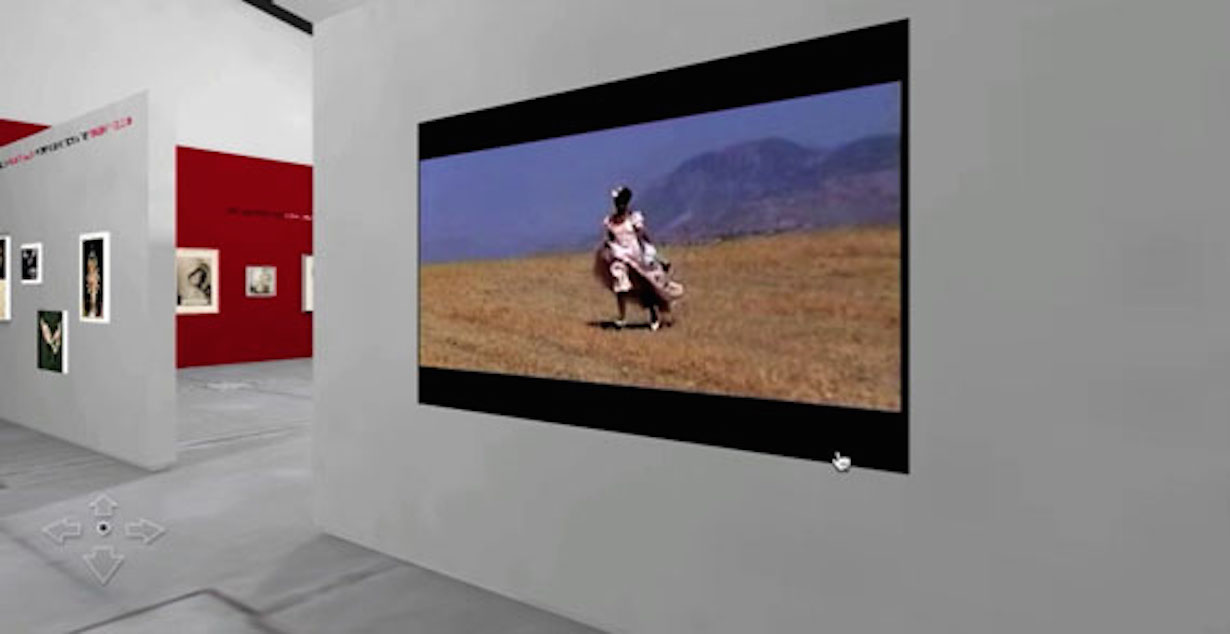 ©Teutloff.net
Expositions du 19/01/2015 au 19/7/2015 Terminé
Teutloff Museum Weißenburger Straße 25 33607 BIELEFELD Allemagne
Virtual Exhibition: 19 January – 19 July 2015 One of the hallmarks of the Teutloff Photo + Video Collection is that although it's focused on the human body, it always carries a distinct political component. This fact created the idea for a so far unknown vantage point on the Collection – a "woman's view" became the new approach for a virtual exhibition.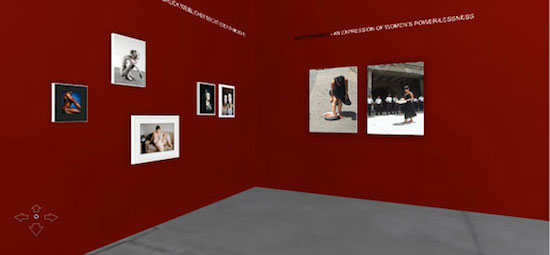 ©Teutloff.net
Under the heading "Women: Powerful and Powerless" previously ignored or even discounted links between works and exciting new issues and areas of interest are opened – and I say this without any wish to enter the hotly contested ground of feminist polemics. The feminine view of the collection moves in the field of tension between birth, religion, politics, sexuality, beauty and body protest. It attempts to show how different women interact with those tools between power and powerlessness.
Virtual exhbisition : http://www.teutloff.net/en/museum/latest/"