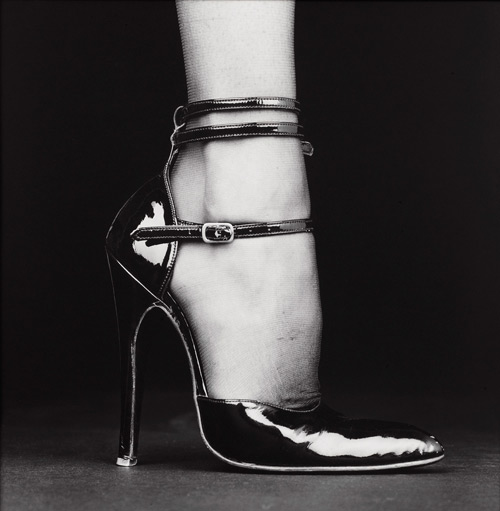 Robert Mapplethorpe
Ventes du 20/11/2009 au 20/11/2009 Terminé
Sotheby's Paris 76 rue du Faubourg Saint Honoré 75008 Paris France
Exhibition: 16, 17, 18 & 19 NOVEMBER from 10 am to 6 pm

Sotheby's first "various owner" Photographs auction in Paris features important works by the great masters of Photography, from 19th century historical material to classical 20th century photographs and contemporary works. We are very proud to offer a group of 14 wonderful photographs by Eugène Atget, one of the most influential photographers of the beginning 20th century.

Other artists represented in the sale are Gustave le Gray, August Sander, Albert Renger-Patzsch, Rudolf Koppitz, Heinrich Kühn, Hans Bellmer, Florence Henri, Horst P. Horst, Robert Mapplethorpe, Irving Penn, Helmut Newton, Hiroshi Sugimoto and David LaChapelle.
Réagissez à cet article