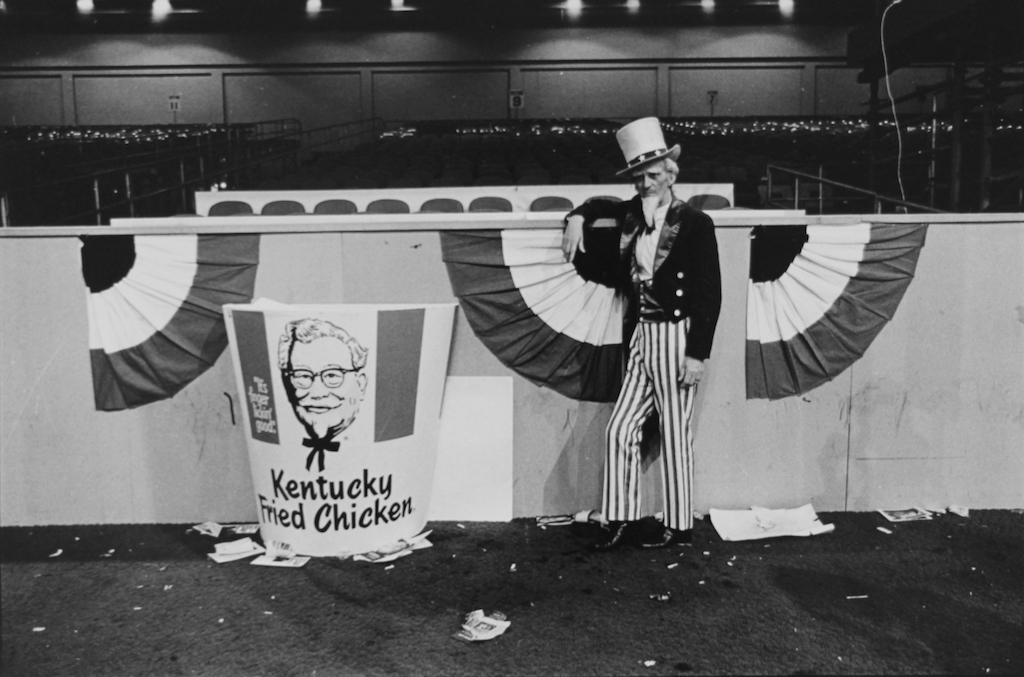 © Jill Freedman - Two Americans - 1972
Expositions du 8/4/2017 au 29/4/2017 Terminé
Fabian & Claude Walter Galerie Rämistrasse 18 8001 Zurich Suisse
Press release :
Opening reception Saturday 8 April 2017, 12 — 5 pm
Duration of the exhibition: 08.04.2017 — 29.04.2017
The group exhibition Encounters at the Fabian & Claude Walter Galerie in Zurich brings together a number of photographic positions that explore the issues of lust, intimacy, fantasy und body.
Pictured are convergences of intense life styles as well as erotic relationships or staged encounters, ranging from ambiguous to passionate to explicit. Artists like Nan Goldin (1953), Larry Clark (1943) or André Gelpke (1947) document life on societal peripheries, even if those margins run straight through our hip neighborhoods and well-to-do suburbs, or through our circles of friends and families. Other photographers, like Erwin Olaf (1959) or Roshan Adhihetty (1990), confront us with lives and passions outside of what seems commonly accepted.
But the exhibition, curated by Daniel Blochwitz in cooperation with Fabian & Claude Walter Galerie, also includes works that show sensual and calm moments of togetherness and intimacy, as with Imogen Cunningham (1883-1976) or Saul Leiter (1923-2013). In addition, there will be works by John Dugdale (1960), Sissi Farassat (1969), Jill Freedman (1939), Duane Michals (1932), Herb Ritts (1952-2002), Andres Serrano (1950), Christian Vogt (1946) and Todd Walker (1917-1998).
The opening of the exhibition will take place on Saturday, April 8th from noon until 5pm. It will run through April 29th, 2017.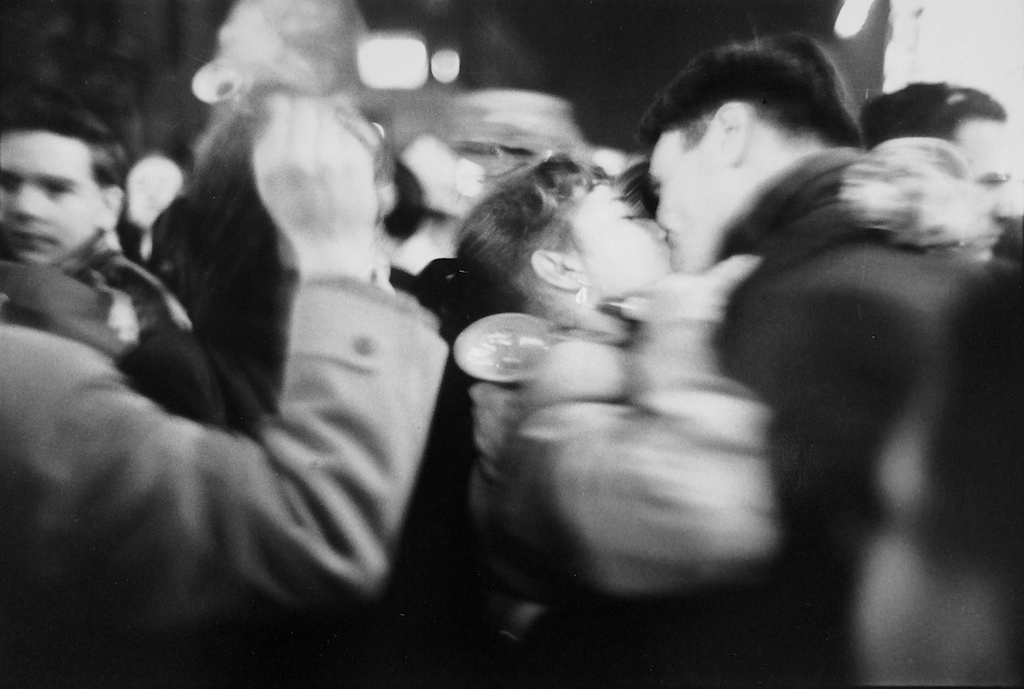 © Saul Leiter - Kiss - 1952

Concurrent with the exhibition Encounters, the show Darkroom Surrealist by Jerry Uelsmann will still be on view in the gallery's cabinet until April 29.
We look forward to your visit and will be available for your questions and inquiries.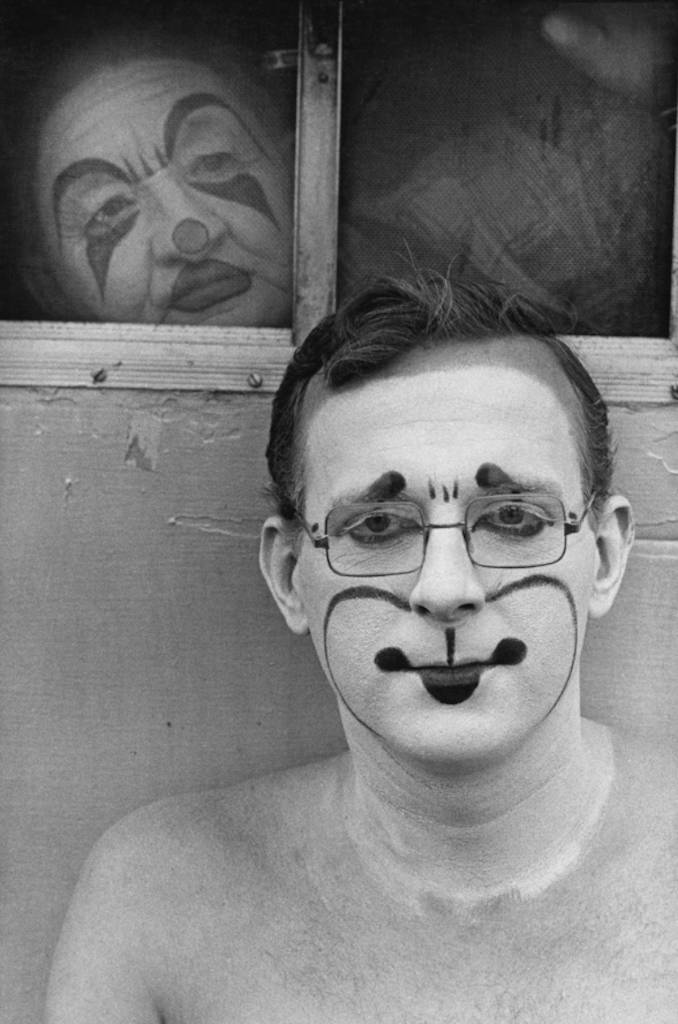 © Jill Freedman - Aus der Serie Circus Days - 1971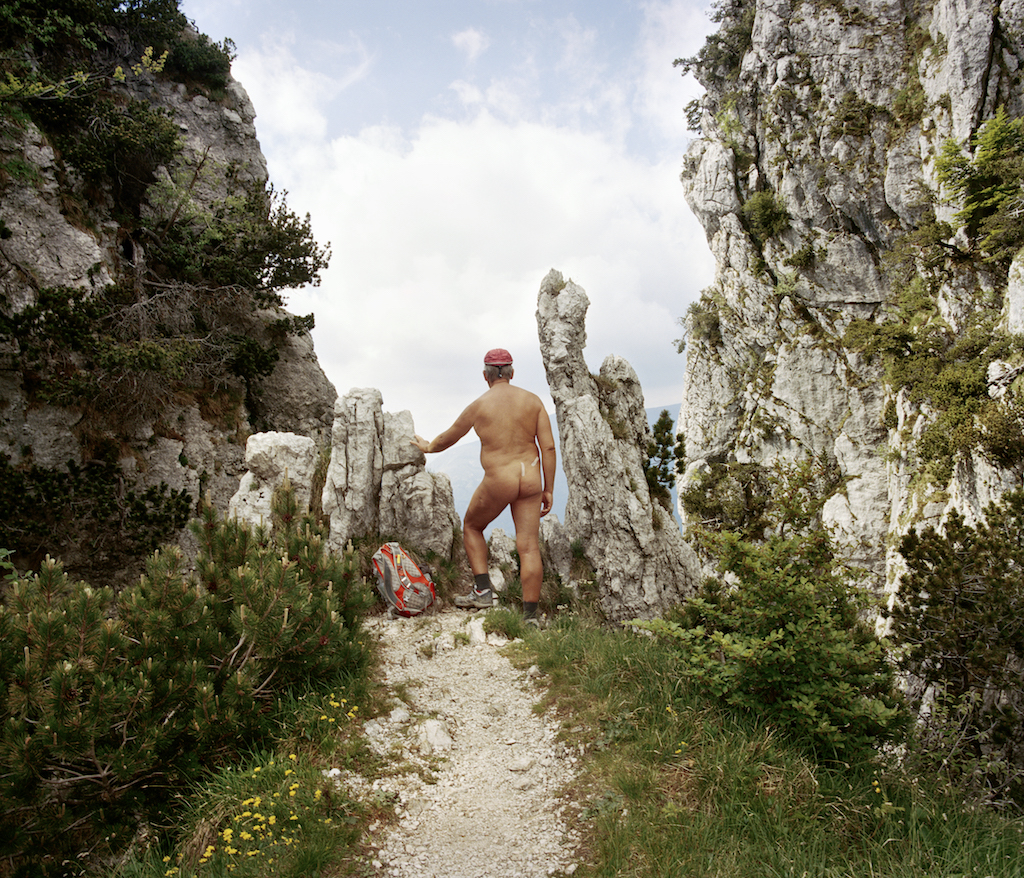 © Roshan Adhihetty - No Title, from the serie « Naked Hikers » - 2017