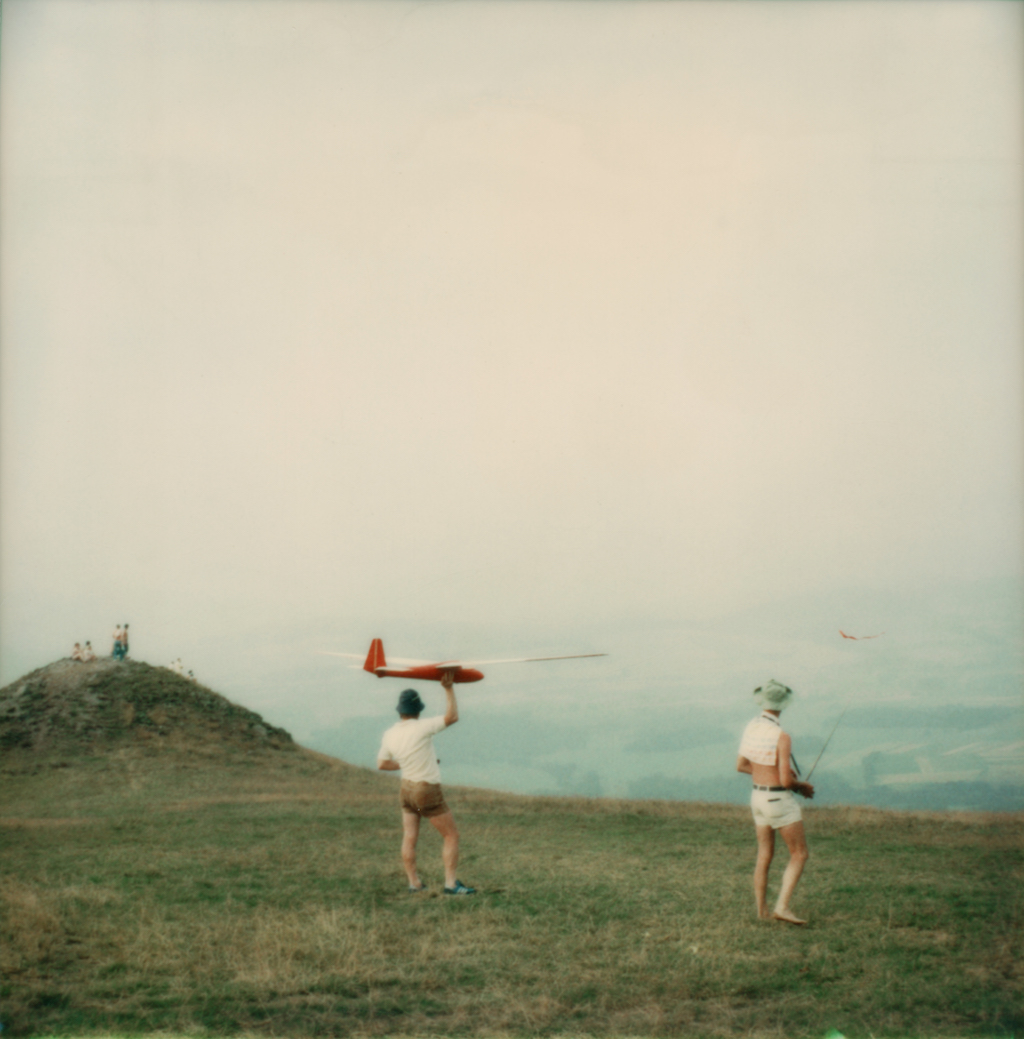 Knut Wolfgang Maron: aus der Serie "Bilder über Landschaften", Röhn, 1981, Vintage-C-Print
Expositions du 8/12/2016 au 23/2/2017 Terminé
Zone E Kahrstr. 54 D-45128 Essen Allemagne

Press Release -
This exhibition highlights a photography period, which shortly before the close of its historical development in the 1980s underwent a complete deconstruction and subsequent renewal with respect to its aesthetic, tradition and thematic concerns. Furthermore, the selected works illuminate the period through a re-examination of these significant representatives. Works by these artists are also exhibited in the comprehensive exhibition, Das rebellische Bild (The rebellious image) in Museum Folkwang, and within this context these pioneering works are showcased in their development and as work-in-progress installations using original vintage materials. This occasion is also an exceptional opportunity to acquire unique works and countless artefacts of that era, including vintage prints that have been hand-printed by the artists. These works will be made available to the public via an uncommon online auction at unparalleled conditions. 

With a prestigious history of awards and grants, the artists' works are held in prominent museum collections including: Folkwang Museum, Essen; Museum Ludwig, Cologne; Staatsgalerie Stuttgart, Museum of Modern Art, New York; La Maison Européenne de la Photographie, Paris; Fotomuseum Winterthur and Musée d'Art Moderne de la Ville de Paris. 

In terms of education, it was predominantly at Essen University (formerly Folkwang) in the early 1980s where the artists were given the opportunity to create unique colour prints under professional conditions. At that time, such perfect lab conditions were uncommon for universities and as a matter of course they promoted the investigation of cutting-edge approaches, including an implicit obligation to achieve aesthetic aspirations. This enabled the creation of works with a lasting influence at an international level in regards to photographic methods and the relationship to the medium itself.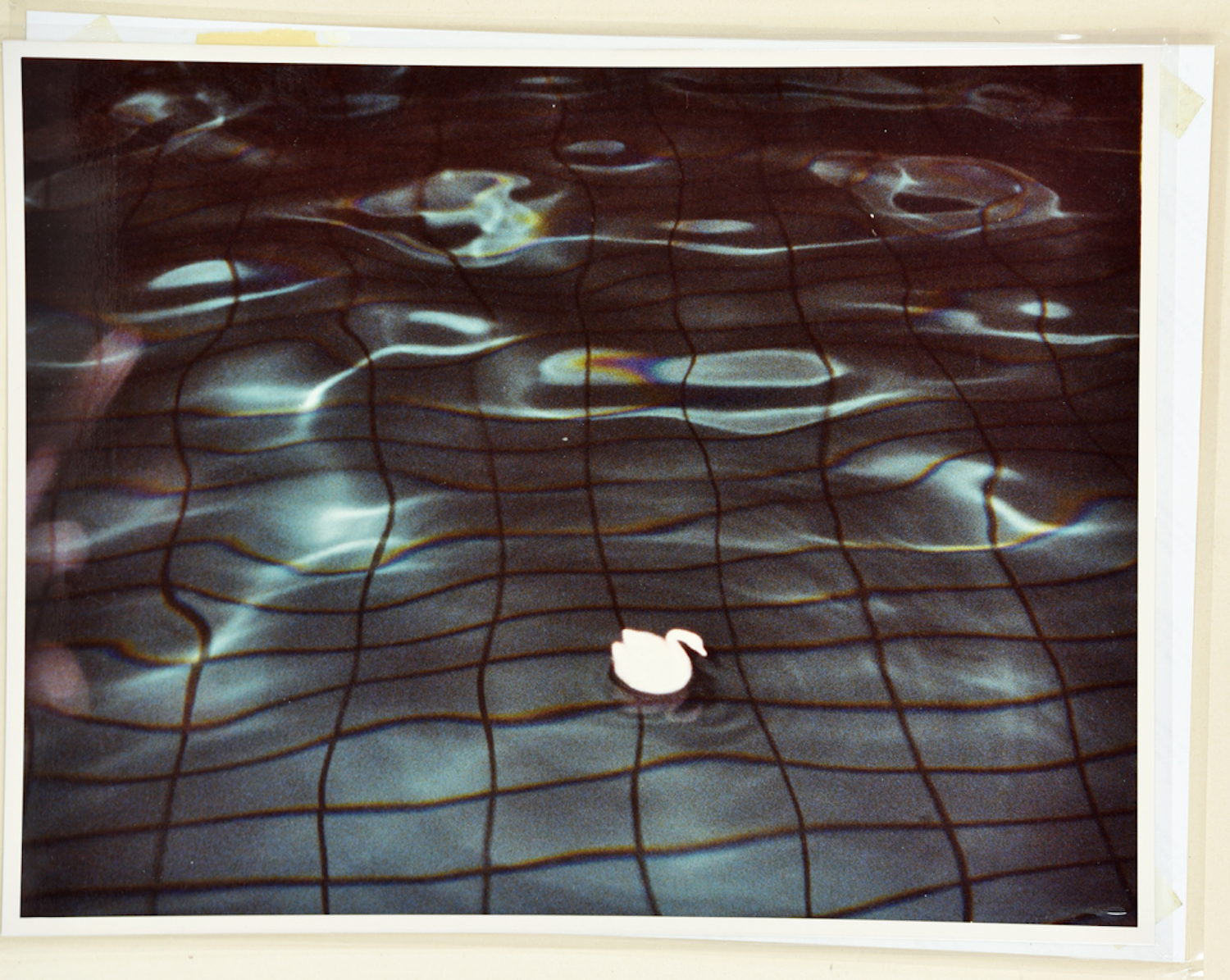 Gosbert Adler: aus der Serie "Brot", 1981, Vintage-C-Prin