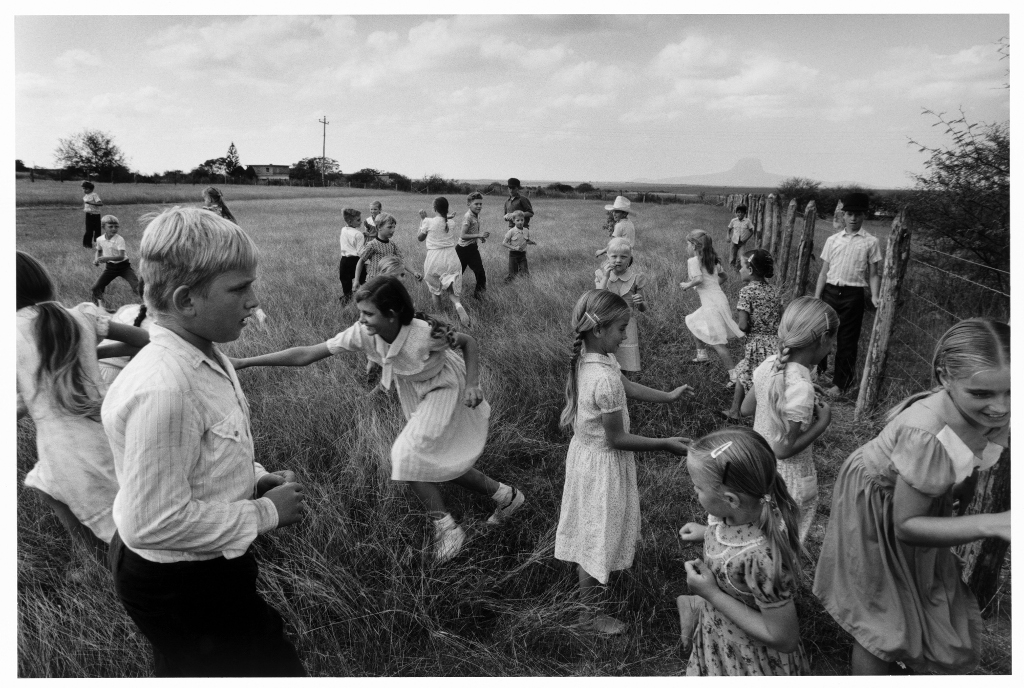 © Larry Towell
Festivals du 14/7/2016 au 2/10/2016 Terminé
Cortona on the move Italie
The sixth edition of Cortona On The Move, international photography festival, will be open to the public from Thursday, July 14th, until Sunday, October 2nd. The festival, which takes place in the historic town centre of Cortona (Arezzo province) and the De Medici Fortress of Girifalco nearby, is curated by artistic director Arianna Rinaldo and organised by Associazione ONTHEMOVE.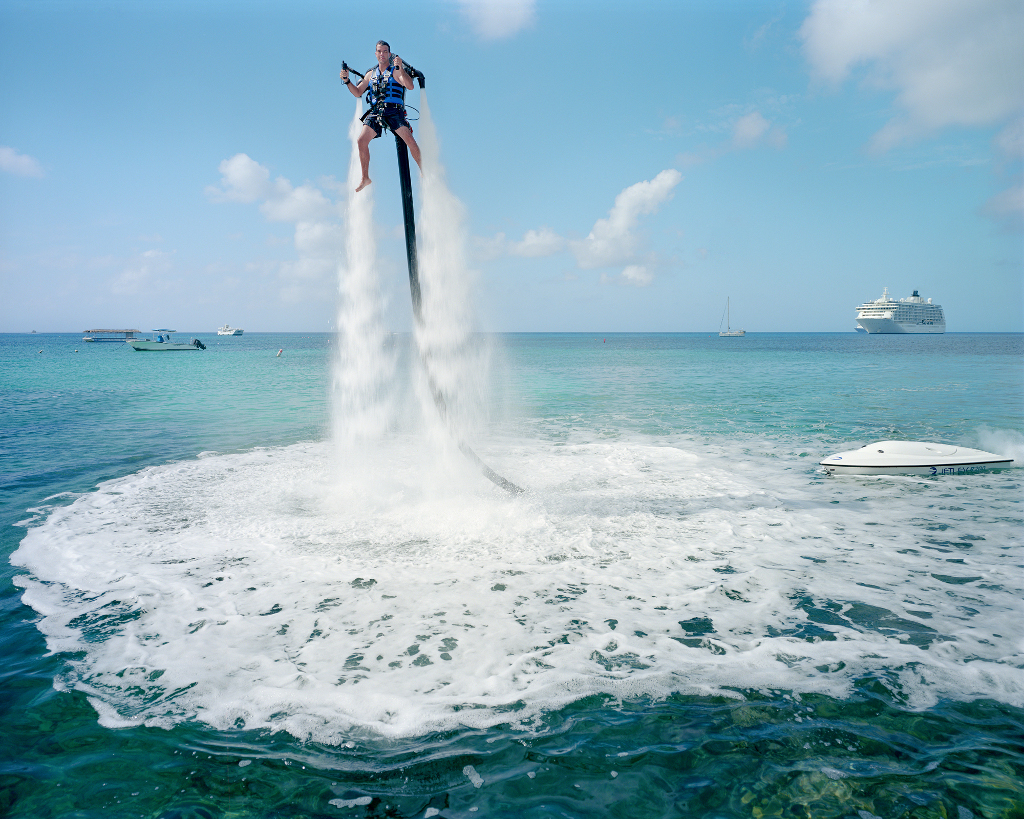 © Paolo Woods - Gabriele Galimberti - The Heavens


The festival motto Fotografia in Viaggio embodies our passion for exploring the language of photography by promoting the work of the very best contemporary exponents in the field, both nationally and internationally. It also expresses our desire to support and encourage the work of emerging young talents as well as our commitment to celebrating the great masters of the art and the re-discovery of historic photographic archives. Our photographic Viaggio signifies a voyage of discovery, of personal progress, of evolution and growth. Each year, through the language of photography, the festival takes you on a voyage of discovery into unexplored worlds and unimagined situations.

The photographic exhibitions

The exhibition itinerary for this 2016 edition encompasses the single room occupancy for drug addicts of Family Love by Darcy Padilla, the tax havens of Paolo Woods and Grabriele Galimberti with their The Heavens, the gruesome war scenes of Lynsey Addario in It's What I Do, and the American borderland photography of Lucas Foglia with his Frontcountry. Together with Daesung Lee, who won our Happiness On The Move 2015 award, we discover the desertification of Mongolia in Futuristic Archaeology, and with Rachael Papo's Homeschooled we take a look at North American children who prefer studying in their home environment rather than going to regular school. We take a trip with Mattia Zoppellaro and his Irish travelers in Appleby and get an insight into the barbaric practice of female genitalia mutilation in Uncut by Simona Ghizzoni. Meanwhile a project by Niccolò Rastrelli, in collaboration with SEI Toscana, is undergoing completion.
And Cortona On The Move 2016 will be host to a unique event: The Larry Towell Show - the first European retrospective of this great Canadian photographer.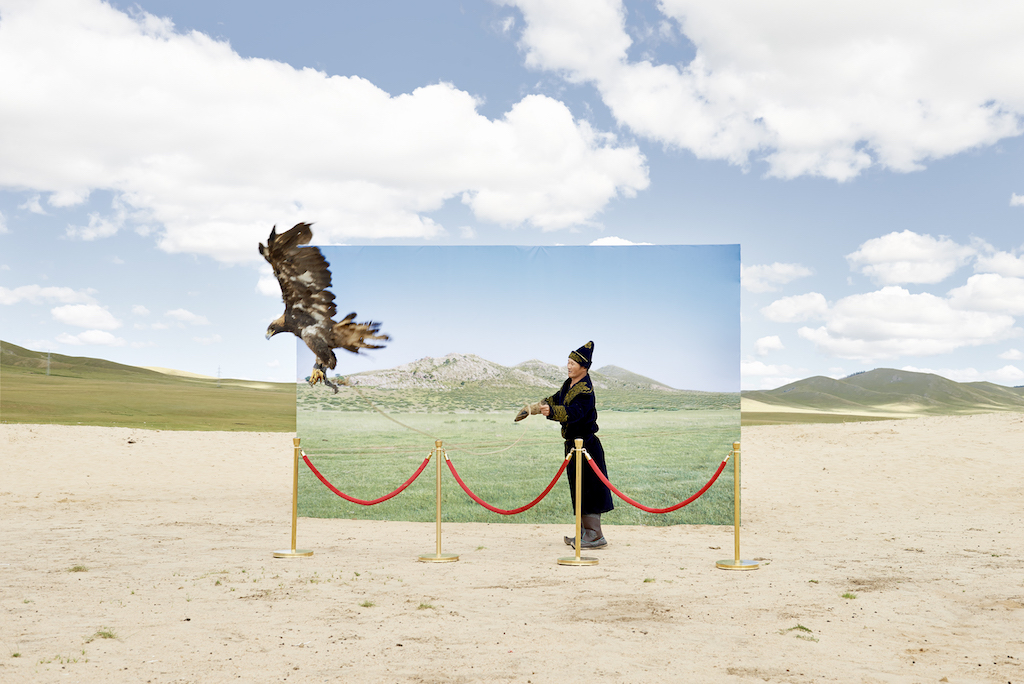 FUTURISTIC ARCHEOLOGY © Daesung Lee


The أوروب Europa exhibition is a special project for the 2016 edition of the festival jointly developed with Magnum Photos and the Spanish Al-liquindoi association. The project looks at the Europe of immigrants and asylum seekers through a selection of images chosen by Arianna Rinaldo from the Magnum archives. Not only is أوروب Europa one of the Cortona On The Move exhibitions this year, but it will also be compiled in book form for distribution among the various migrant hospitality centres around the continent.

Press release