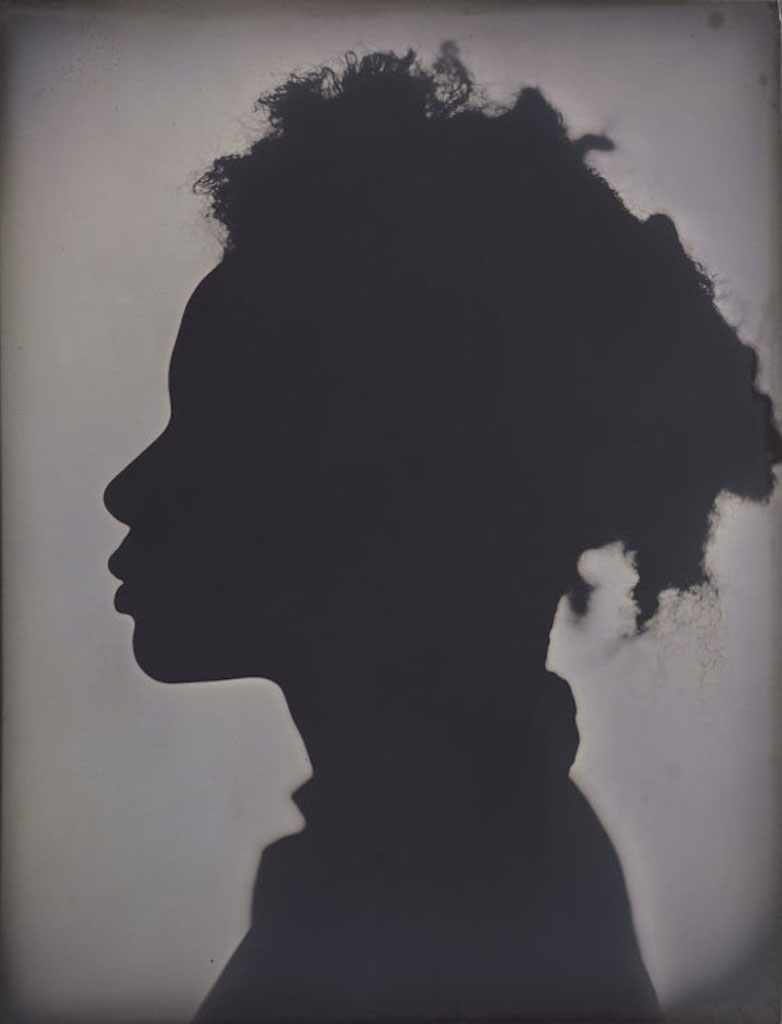 © Chuck Close, American, born 1940, Kara, 2007, daguerreotype, National Gallery of Art, Washington, Alfred H. Moses and Fern M. Schad Fund © Chuck Close, courtesy Pace Gallery
Expositions du 6/5/2015 au 13/9/2015 Terminé
National Gallery of Art 6th Street & Constitution Avenue NW DC 20565 Washington, France
In the decades since 1990, the concepts of time and memory have been frequently explored by photographers who seek not simply to reflect the world but to illuminate how photography constructs our understanding of it. This exhibition explores the work of twenty-six contemporary artists—such as Sophie Calle (b. 1953), Adam Fuss (b. 1961 ), Idris Khan (b.1978), Vera Lutter (b. 1960), Sally Mann (b. 1951), Chris McCaw (b. 1971), Christian Marclay (b. 1955), and Carrie Mae Weems (b. 1953)—who investigate the complex and resonant relationship of photography to time, memory, and history.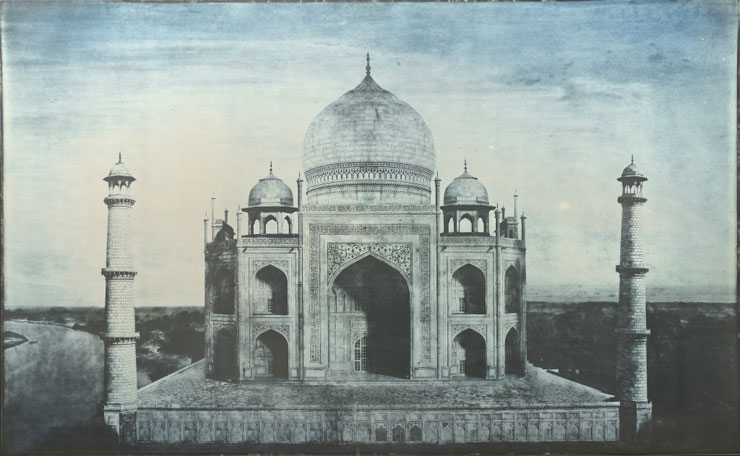 © Adam Fuss, British, born 1961, For Allegra, from the series "My Ghost," 2012, daguerreotype,
National Gallery of Art, Washington, Alfred H. Moses and Fern M. Schad Fund
The generosity of the Alfred H. Moses and Fern M. Schad Fund made it possible for the Gallery to acquire these works. The curators of this exhibition are Sarah Greenough, senior curator and head of the department of photographs, and Andrea Nelson, assistant curator, department of photographs, National Gallery of Art. A fully illustrated catalog will accompany the exhibition.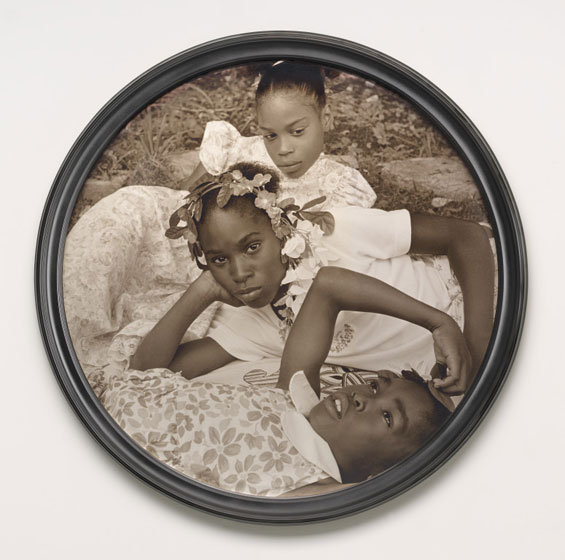 © Carrie Mae Weems, American, born 1953, May Flowers, 2002, chromogenic print, 2013,
National Gallery of Art, Washington, Alfred H. Moses and Fern M. Schad Fund
© Carrie Mae Weems, courtesy of the artist and Jack Shainman Gallery, New York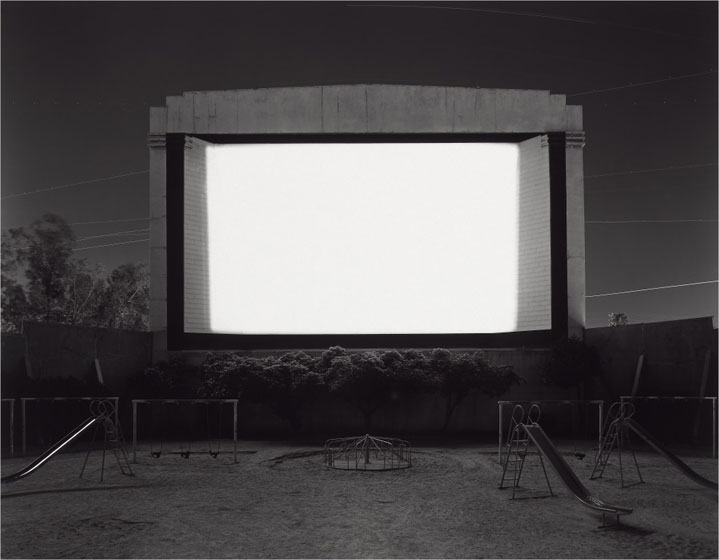 © Hiroshi Sugimoto, Japanese, born 1948, Tri City Drive-In, San Bernardino, 1993, gelatin silver print,
National Gallery of Art, Washington, Alfred H. Moses and Fern M. Schad Fund
© Hiroshi Sugimoto, courtesy Pace Gallery