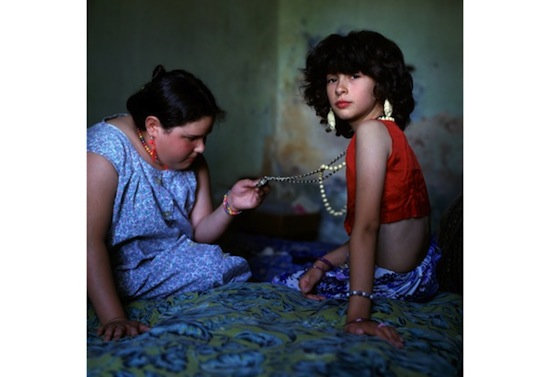 The necklace, 1999. From the series The Adventures of Guille and Belinda and the Enigmatic Meaning of their Dreams © Alessandra Sanguinetti, Courtesy Yossi Milo Gallery, New York
Expositions du 18/5/2012 au 2/9/2012 Terminé
International Center of photography 1133 Avenue of the Americas at 43rd Street NY 10036 New York États-Unis
In honor of its Ehrenkranz Director Willis Hartshorn, the International Center of Photography presents an engaging survey of its vast and unique collection of photographs.
Founded in 1975, as part of the original concept for the Center, the photograph collection at ICP now contains well over 100,000 photographs, ranging from the 1840s to the present.
This provocative selection by ICP Chief Curator Brian Wallis is an investigation of the aesthetics and uses of photographic images, and includes well-loved classics as well as little-known works by anonymous photographers.
One of the hallmarks of the collection is a focus on alternative histories of photography, including marginalized social practices of photography as well as popular and nonart approaches to the medium.
Eugène Atget, W. Eugene Smith, Cindy Sherman, Walker Evans, and André Kertész are among the photographers included in this wide-ranging exhibition.
This exhibition was made possible with support from Roberta and Steven Denning, Christian Keesee, and Stephanie and Fred Shuman, and with public funds from the New York City Department of Cultural Affairs in partnership with the City Council.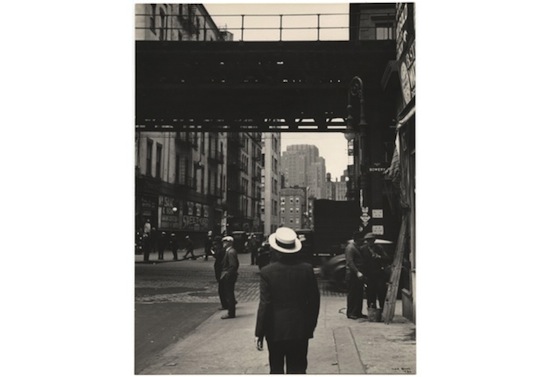 Ilse Bing, New York. El and Straw Hat, 1936 © Estate of Ilse Bing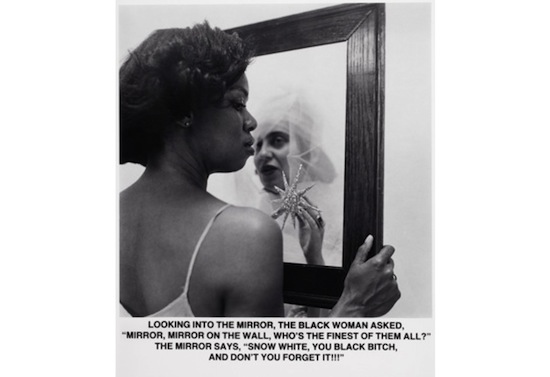 Carrie Mae Weems, Mirror, Mirror, 1986 © Courtesy the artist and Jack Shainman Gallery, New York
Photos et vignette © International Center of Photography