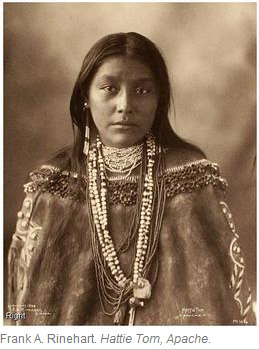 Expositions du 2/7/2009 au 25/10/2009 Terminé
Henry Art Gallery University of Washington 15th Ave NE & NE 41st St Box 351410 WA 98195 Seattle États-Unis
When a subject and a photographer come together and agree that a likeness will be made, a complex dynamic is set in motion. Vanity comes into play, as does the subject's comfort or discomfort at being scrutinized by the camera. The influence of popular culture may also affect body posture and expression, as can the relationship between the photographer and the sitter. Do they know each other? And if so, is there trust or intimacy between them? This exhibition contains a selection of photographs largely from the noted Monsen collection – including images by Imogen Cunningham, Patrick Faigenbaum, Nan Goldin, and others – that suggests a broad definition of portraiture. From pictures of artists' friends and family members to formal studio portraits, the works in this exhibition assert photography's capacity both to register a subject's physical characteristics and hint at the complexity within.
Inside-Out: Portrait Photographs from the Permanent Collection is organized by Henry Director Sylvia Wolf.

Frank A. Rinehart. Hattie Tom, Apache. 1899. Platinum print. Henry Art Gallery, Joseph and Elaine Monsen Photography Collection, gift of Joseph and Elaine Monsen and The Boeing Company, 97.272.