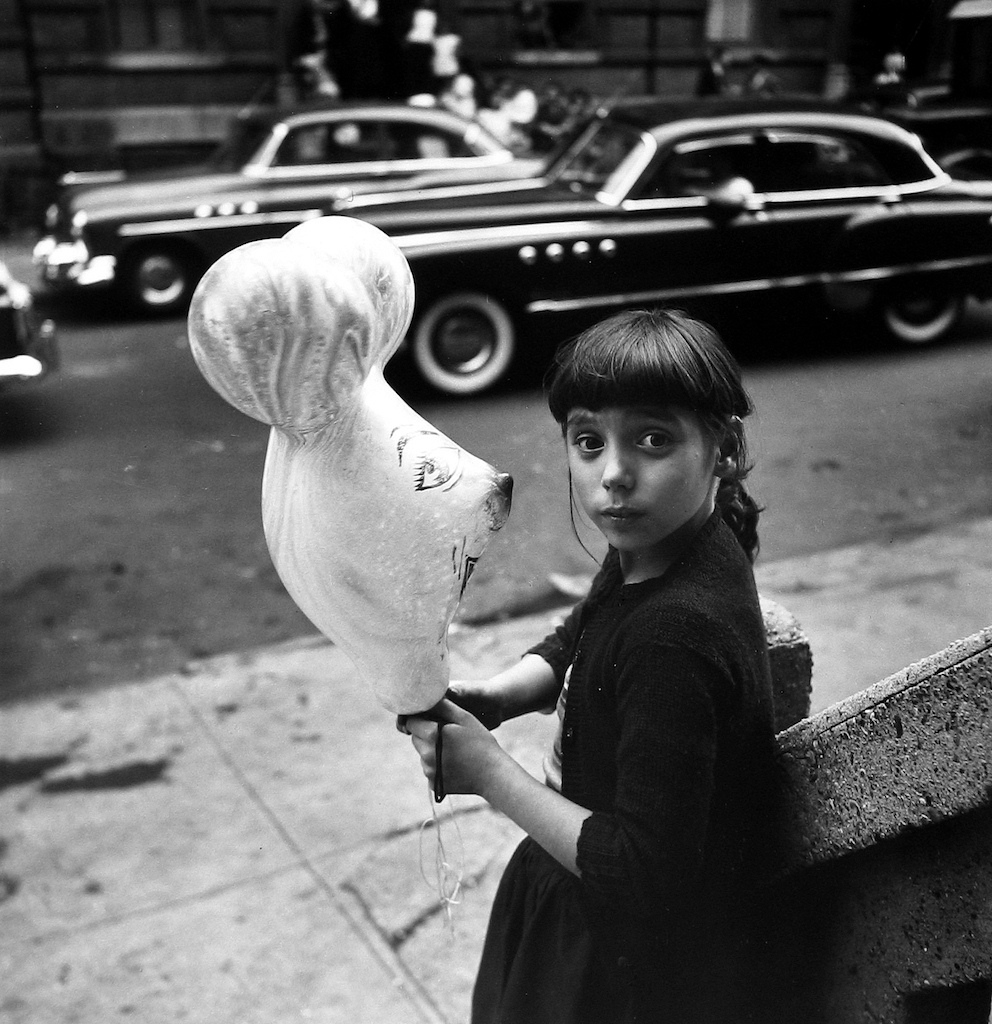 © Bedrich Grunzweig, Funny Face, New York, 1951
Expositions du 13/7/2017 au 31/8/2017 Terminé
Howard Greenberg Gallery 41 East 57th Street Suite 1406 New York New York États-Unis
Press Release -
This summer the team at Howard Greenberg Gallery each selected five favorites from our collection of over 30,000 photographs for our semi-annual Staff Picks exhibition. Once a week throughout the exhibition we will highlight a portion of each staff member's selection. This week, please enjoy the photographs chosen by our Bookkeeper, Lisa Shaw and Registrar, Michael Prete.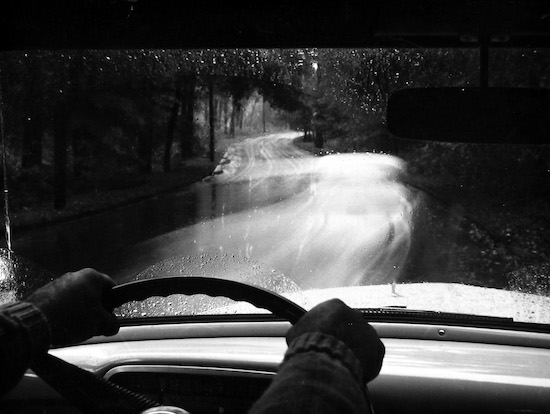 © Arnold Eagle, Untitled, 1951
Selection by Lisa Shaw
The lightness of movement during that second in mid-air is the theme of this group of photographs. Various images of people who float in the air passing onto their next landing whether it's a boy jumping into the pool, or over the protection of a wall, or the Nun just passing the street on the way to Church.
Selection by Michael Prete
We deal with many large works here at the gallery, but I find it is the smallest pieces that truly demand one's attention. The stark contrast of Kinszki's diminutive nighttime photos exude an air of mystery, charged with a luminescent energy that forces you to look closer to reveal the fine detail within.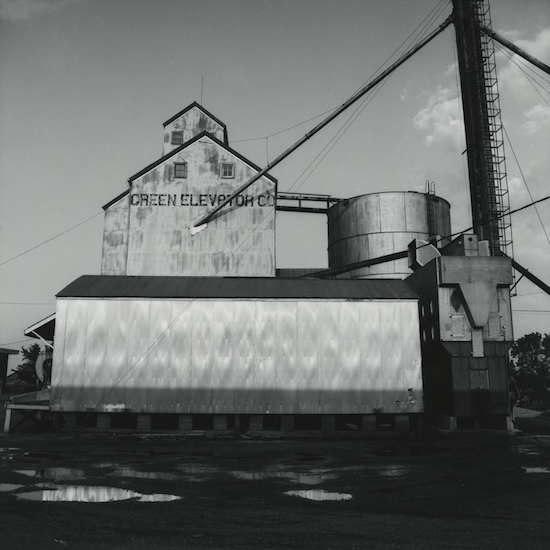 © Frank Gohlke, Grain Elevators, Homewood, Kansas - Series III, 1973