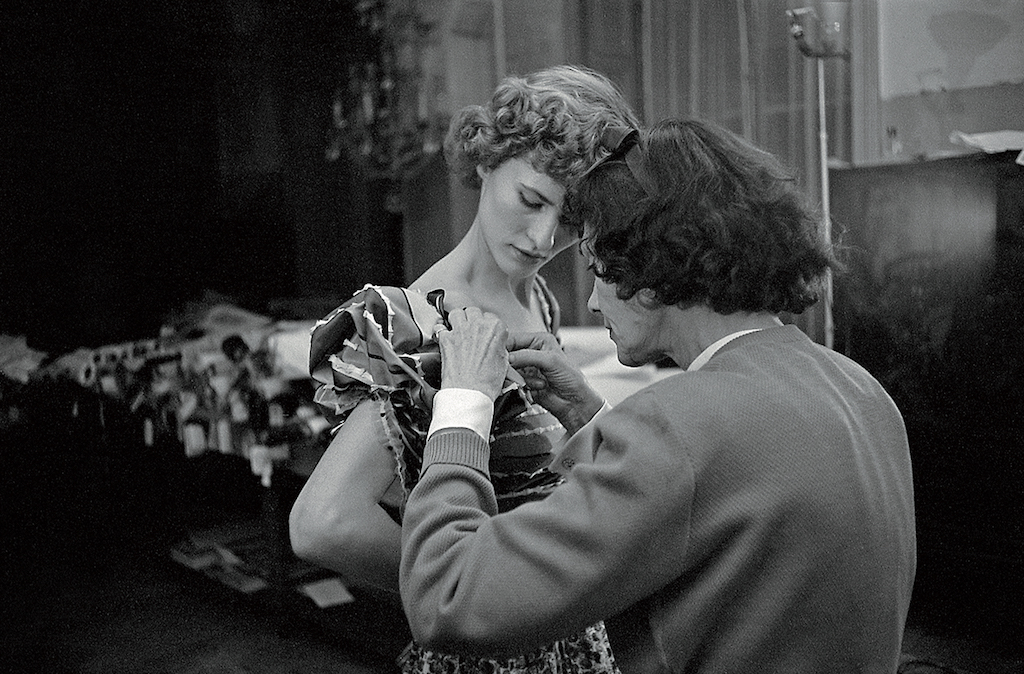 © Willy Rizzo - Gabrielle Chanel
Expositions du 7/4/2017 au 5/6/2017 Terminé
Leica Gallery in Salzburg Gaisbergstraße 12 5020 Salzburg Autriche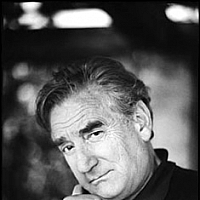 Willy Rizzo "had" all the the true stars, or almost. From Marilyn to Bardot, from Marlène to Nicholson the friend. The list is long of those who accepted and even sometimes asked to this huge professional of the photography to put them in a box... To sublime them. We could have thought sometimes that a little genius was making fun with switching roles because the star was also himself.
Charismatic, amusing, sparkling, seducer and integer: Willy Rizzo was an Italian in Paris, pulling along a permanent perfume of Dolce Vita of which beautiful girls and faithful friends liked to be wrapped in, as we come to water ourselves at the source of all pleasures. The pleasant life... It was so for this man gifted for happiness in a world where too many of us tear themselves apart for misfortune. But this life dancer, this word juggler, this wonderful shooting acrobat was not only that. Willy Rizzo has also been the discreet and secret confidant of a huge artist, the only absolut genius that has probably known the fashion universe. Her name? Gabrielle Chanel, Coco for friends, posterity and eternity.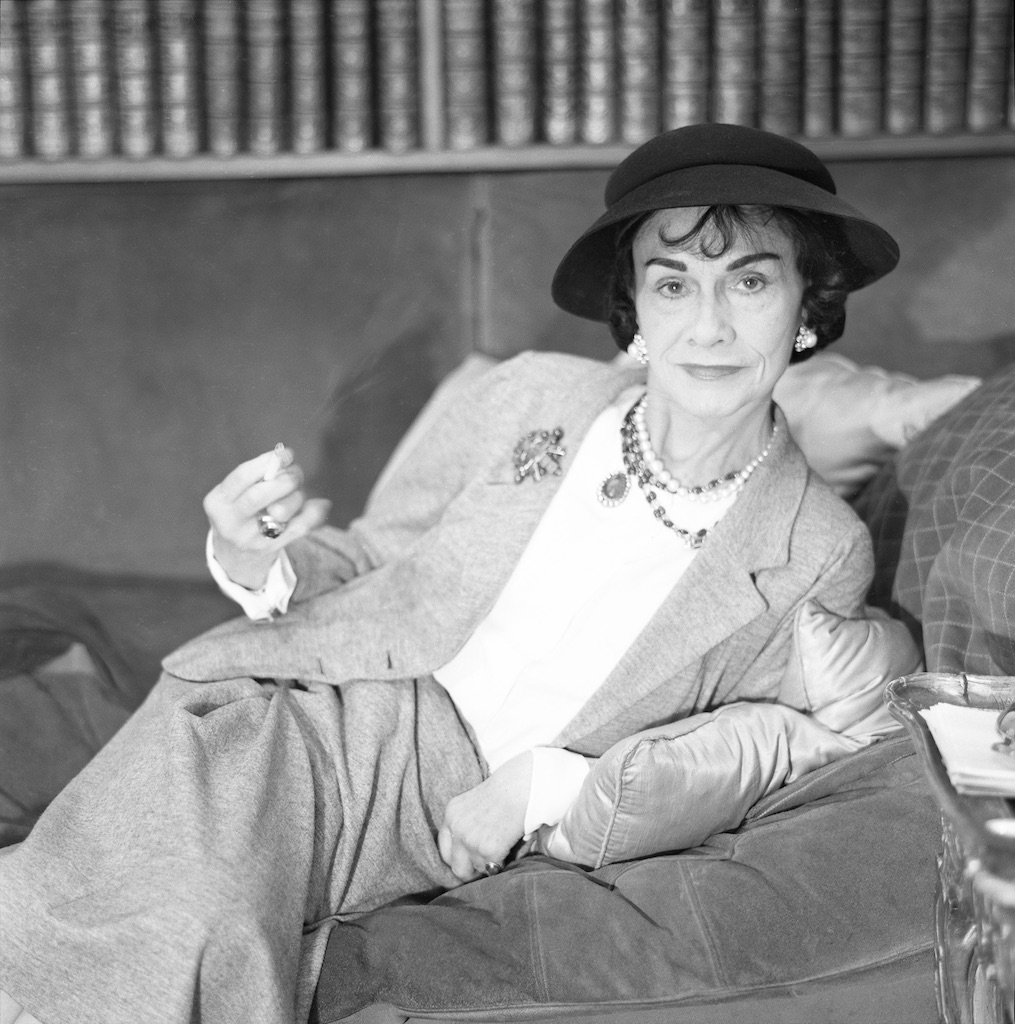 © Willy Rizzo - Gabrielle Chanel
Between these two exceptional beings, it became quickly, in this greyness of the after war, a constant firework. A crazy friendship, like we speak of crazy love stories, that extin- guished only with the disappearance of the incredible Mademoiselle. Among the countless treasures that left after his passing in 2013 this arts gentleman (not to forget his disconcerting talent for creation of furniture design), one had to reappear today: his photo sessions at the Studio of rue Cambon, rue François Ier and place du Palais Bourbon, catching at the unknown of her concentrated hostess, the miraculous instant when a piece of fabric sculpted on a woman body becomes a marvellous clothing. Releasing in its wake the inimitable perfume of the short woman in black captured by this demiurge bouncing from an idea from another, from an angle to another. Chanel at work, Rizzo in his element, invisible and studious as well, like the reverse of a same medal.
Rizzo/Chanel. The coronation/book of a mirrors game celebrating a double success story.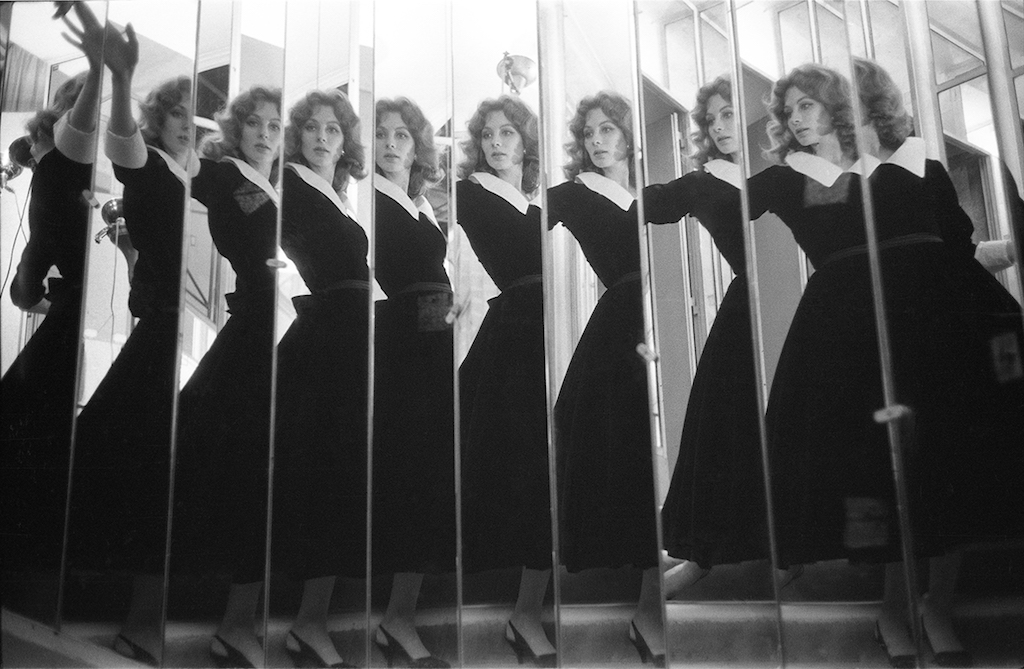 © Willy Rizzo - Gabrielle Chanel