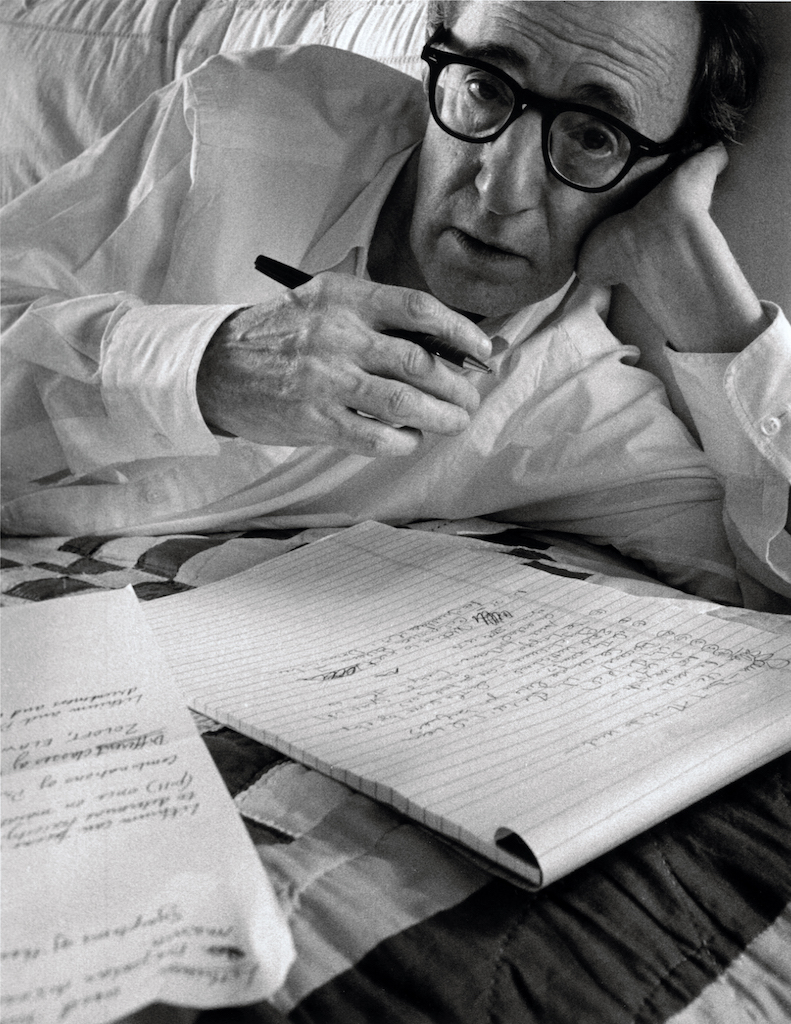 Woody Allen (1996) © Arnold Newman Properties/Getty Images
Expositions du 19/10/2016 au 31/12/2016 Terminé
Fenimore Art Museum 5798 State Highway 80 NY13326 Cooperstown États-Unis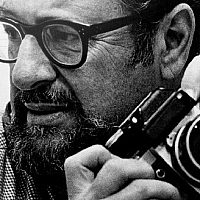 Press release
COOPERSTOWN, NY— On Wednesday, October 19, the Fenimore Art Museum in Cooperstown, New York, opens a new photographic exhibition featuring the work of Arnold Newman (1918-2006). Recognized as the 'Father of Environmental Portraiture,' his work is collected and exhibited in major museums and collections around the world. Arnold Newman: Luminaries of the Twentieth Century in Art, Politics and Culture (October 19 – December 31, 2016) focuses on the innovative minds and personalities that defined a century as seen through the eyes of one of its own. With over 60 portraits, including Pablo Picasso, Igor Stravinsky, Martha Graham, John F. Kennedy, and Woody Allen, this collection brings to light the names and faces that gave rise to the ideas and concepts that have shaped our world.
Arnold Newman is acknowledged as one of the great masters of the 20th and 21st century and his work has changed photographic portraiture. He was commissioned by popular magazines of his time such as LIFE, Vanity Fair, and countless others and mainly photographed people who had an impact on society rather than celebrities of the moment. The influential people he captured on film make the exhibition appealing not only to artists but also to students and other visitors interested in a wide variety of fields.
Visitors will see a variety of interesting photographs including a uniquely pieced-together shot of Andy Warhol and a stately portrait of John F. Kennedy taken in 1953, when the future president had just become a United States senator. Nearly all the images are silver gelatin prints in black and white, but four prints are in color, including a 1967 portrait of Frank Stella sitting with a large abstract painting. Newman's subjects in the exhibition also include Truman Capote, President Bill Clinton, Jackson Pollock, Salvador Dali and many others.
The show is organized by art2art Circulating Exhibitions.
The fall season at Fenimore also features several other must-see exhibitions including Hamilton's Final Act (through December 31), The Instruction of Young Ladies: Arts from Private Girls' Schools and Academies in Early America (through December 31), and Edward S. Curtis Among the Kwakiutl (through December 31) among several others.
For more information on the 2016 exhibition season and related programs, please visit FenimoreArtMuseum.org. The museum and gift shop are open Tuesday - Sunday 10:00 a.m. - 4:00 p.m. through December 31. (Closed Mondays, Thanksgiving, and Christmas Day)
The Fenimore's exhibition season is made possible by the New York State Council on the Arts with the support of Governor Andrew Cuomo and the New York State Legislature.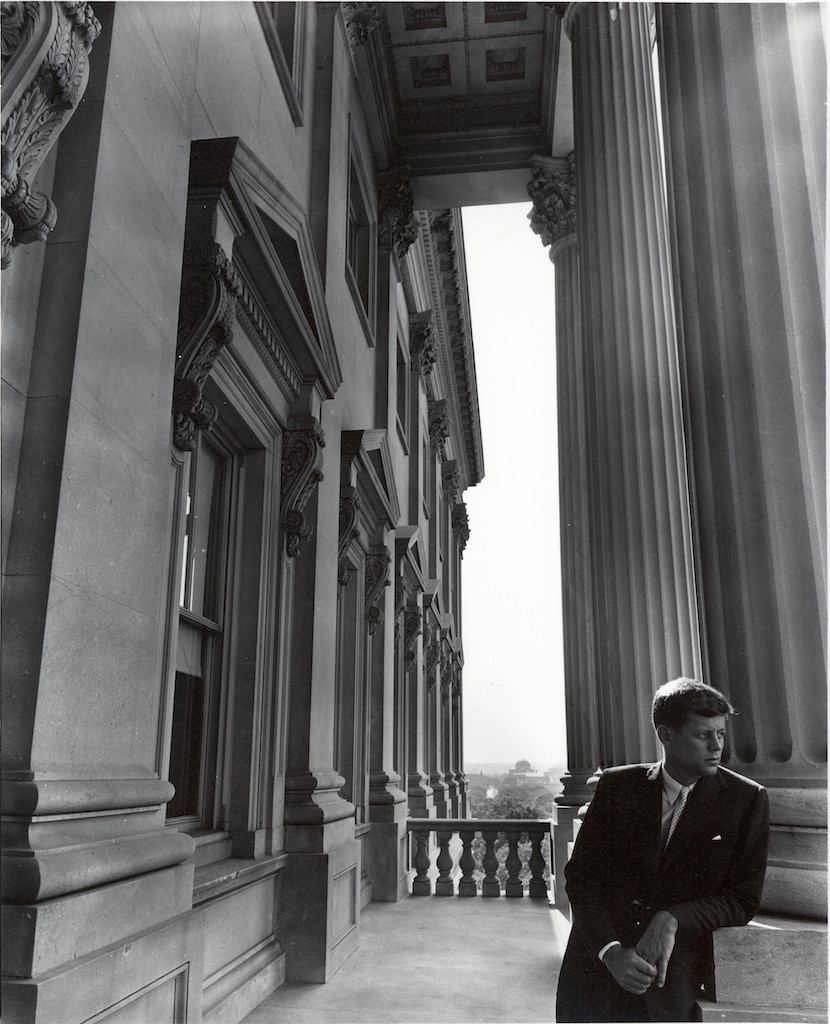 John F. Kennedy (1953) © Arnold Newman Properties / Getty Images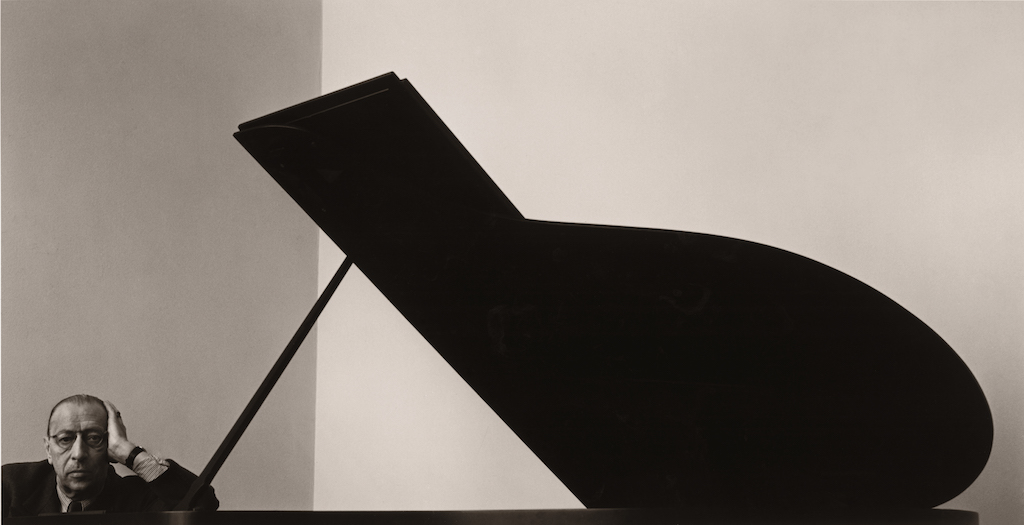 Igor Stravinsky (1946) © Arnold Newman Properties/Getty Images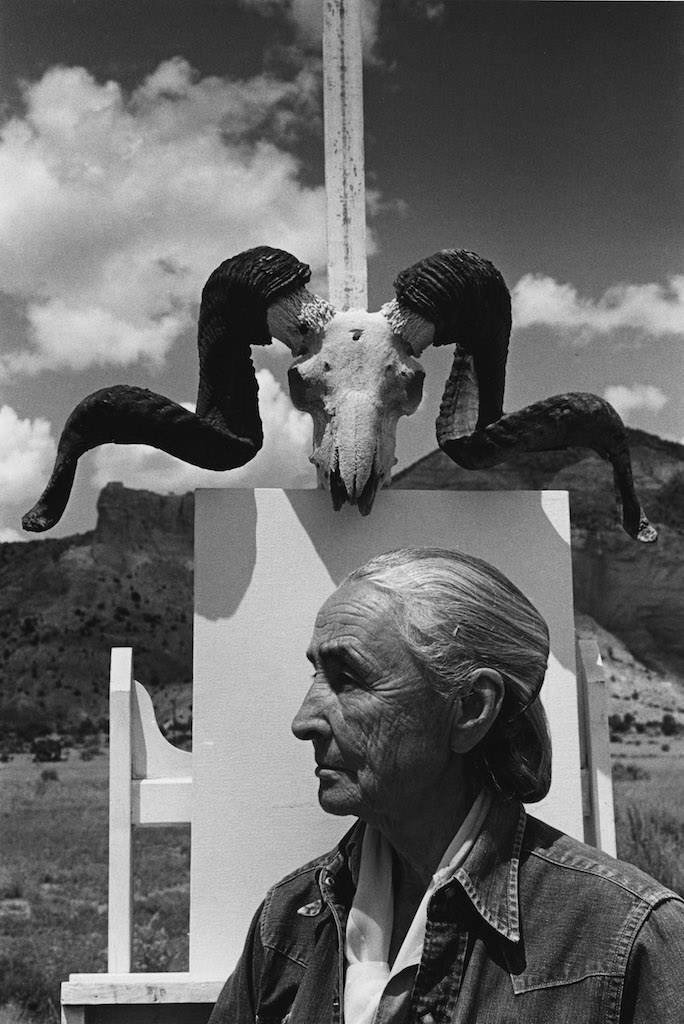 Georgia O'Keeffe (1968) © Arnold Newman Properties / Getty Images