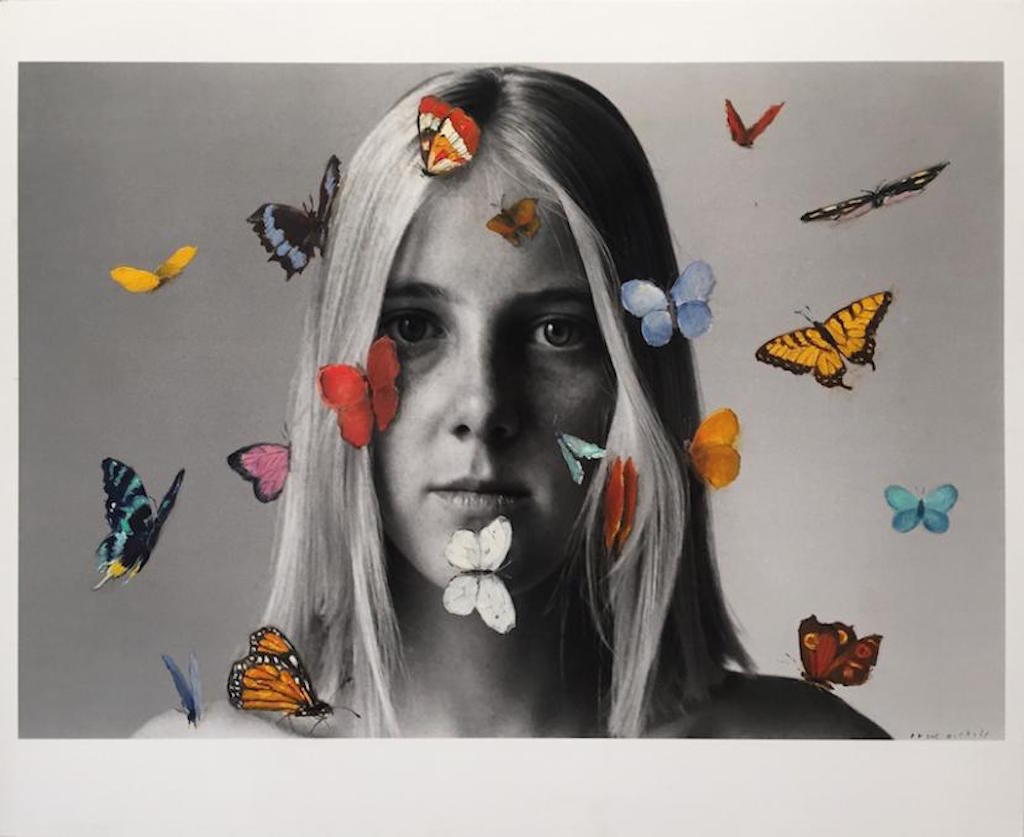 Summer, 1984 © Duane Michals / Jackson Fine Art
Expositions du 7/10/2016 au 3/12/2016 Terminé

Jackson Fine Art 3115 East Shadowlawn Avenue GA 30305 Atlanta États-Unis


Press release
ATLANTA. Jackson Fine Art is excited to usher in the fall and Atlanta Celebrates Photography with exhibitions of new work by Duane Michals and Trine Søndergaard.
Duane Michals has been an innovator in the field of photography in the 1960's when, consumed with the photograph's capabilities and limitations for storytelling, Michals appropriated the effect of cinema by sequencing his images. His most known images are those on which he has written text. In The Narrative Photograph, these classic sequences are paired with a selection of works from his current series of hand-painted tintypes, for which Michals has enriched 19th-century collodion prints, rejuvenating these historical artifacts with vibrant color. Bridging the gap between these two bodies of work are Duane's own hand-painted photographs, further highlighting this dynamic artist's interest in blurring the boundary between photography and painting and completing this career-spanning exhibition.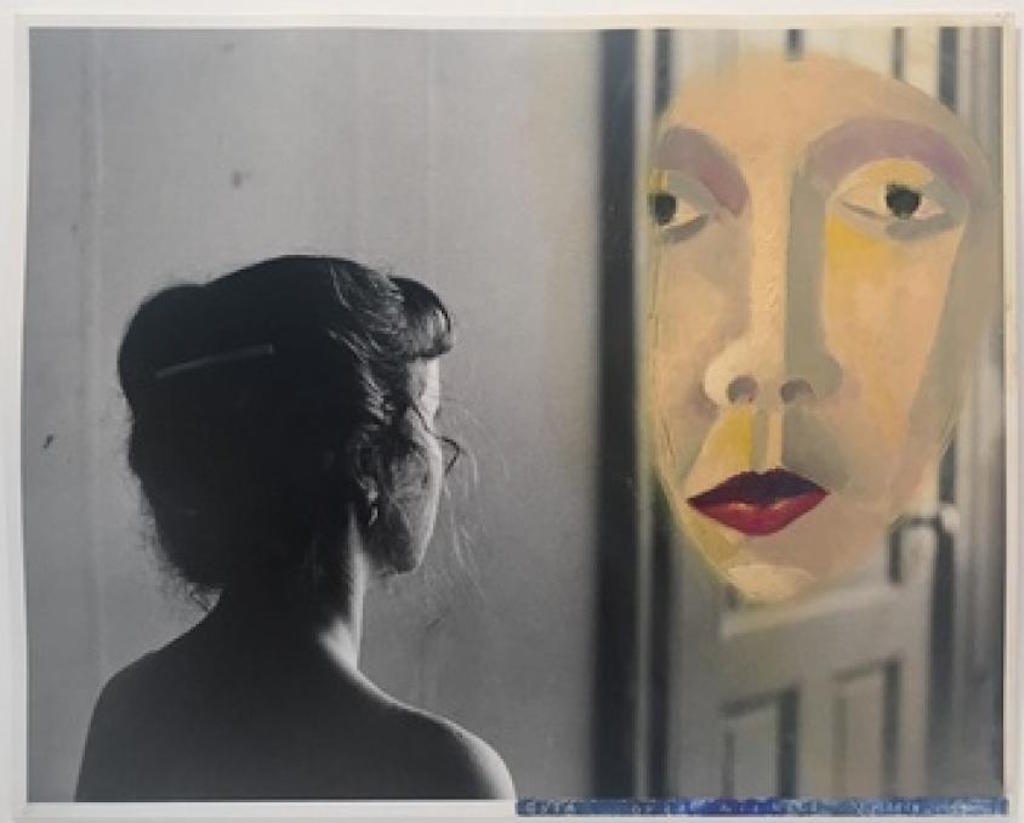 Esta Contemplates the Enigma, March 2, 1980 © DUANE MICHALS / Jackson Fine Art

Trine Søndergaard is a Danish photography-based visual artist known for works layered with meaning and quiet emotion. For her series Guldnakke — literally "golden neck," Søndergaard photographed contemporary young women wearing 19th century bonnets, woven of animal thread and pure gold and worn by women in rich peasant families. In Søndergaard's large-scale portraits, the striking contrast between the 21st century clothing of the subjects and their anachronistic head coverings suggests a conflation of time.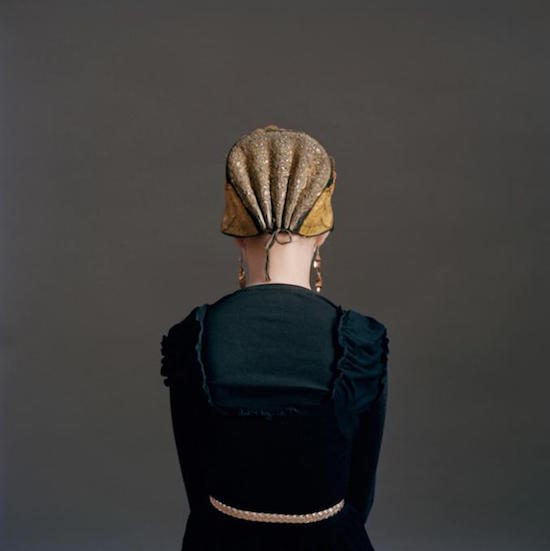 Guldnakke #3, 2012 © TRINE SONDERGAARD / Jackson Fine Art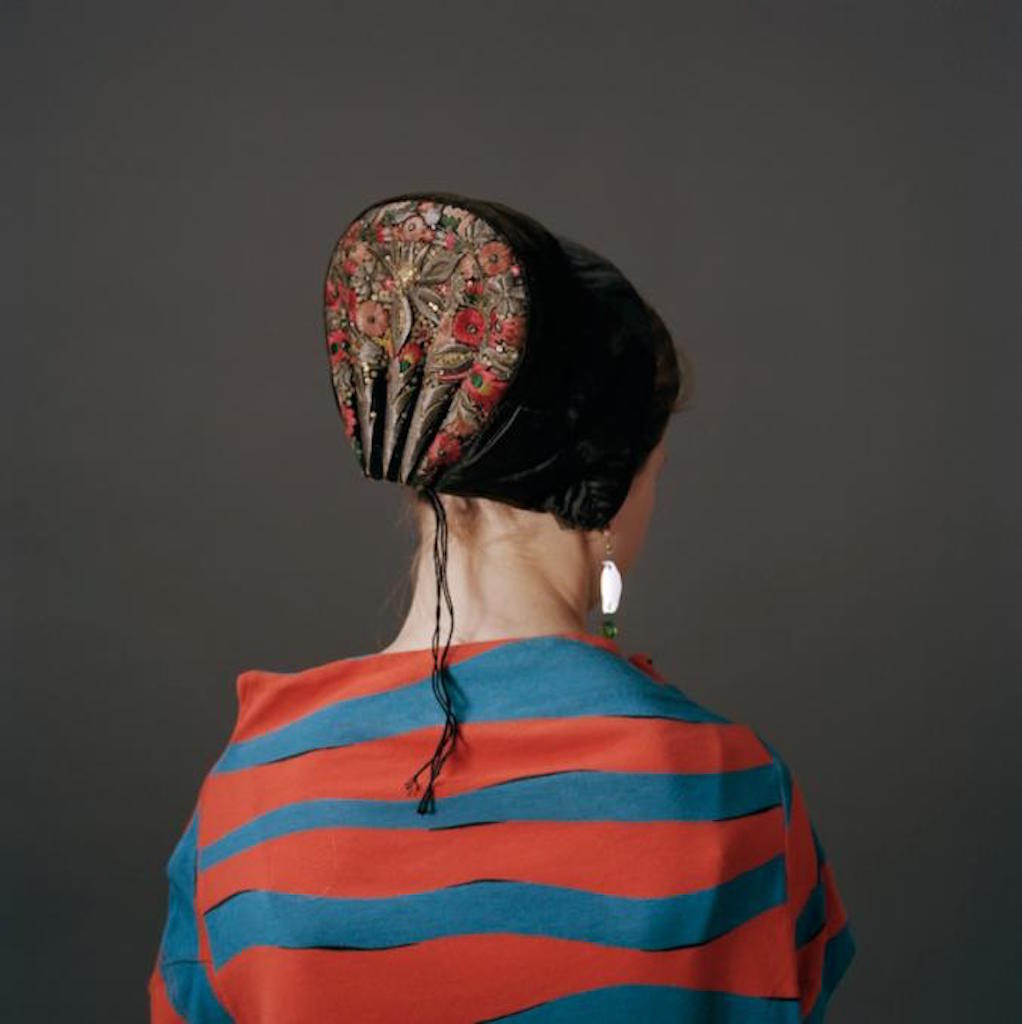 Guldnakke #6, 2012 © TRINE SONDERGAARD / Jackson Fine Art