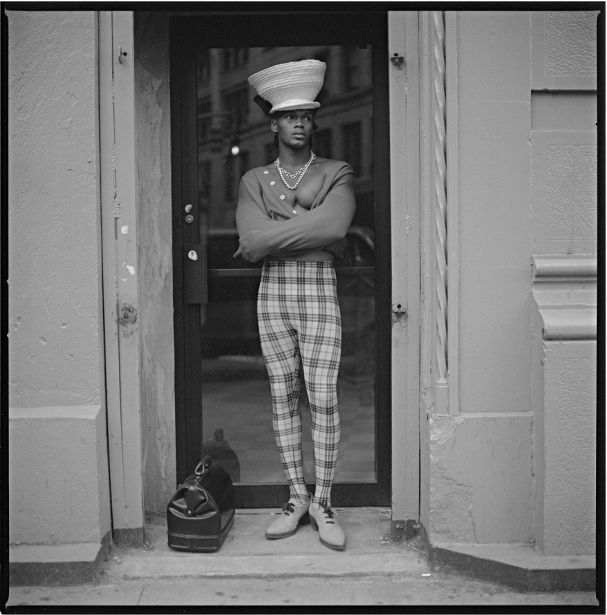 Young Man In Plaid, NYC, 1991 © Jeffrey Henson-Scales Courtesy of the artist
Expositions du 15/07/2016 au 25/9/2016 Terminé
The Photographers' Gallery 16 - 18 Ramillies Street W1F 7LW London Royaume-Uni
From studio portraiture to street photography, this exhibition brings together a group of geographically and historically diverse photographers whose imagery explores black masculinity as performance, as play, as invention - in particular through the adoption of a dandy-esque persona.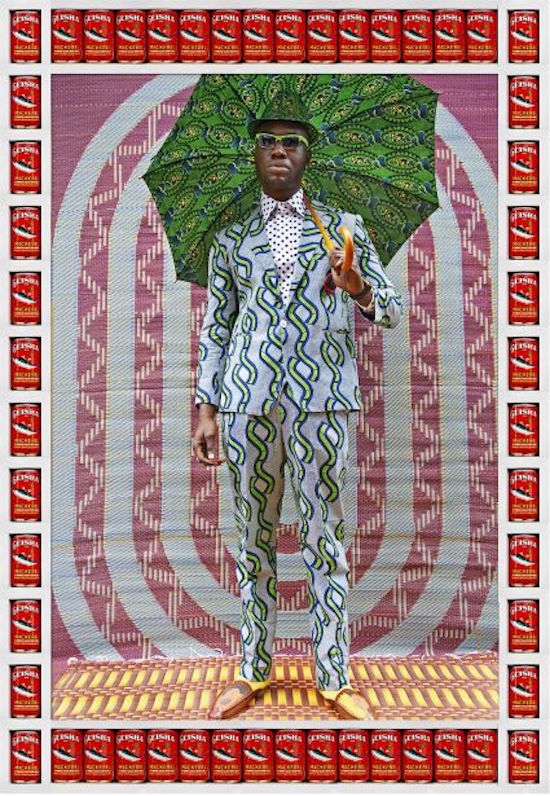 Afrikan Boy, 2012 ©Hassan Hajjaj Courtesy of the artist
In the early 21st century, black men are among the most influential trendsetters in fashion, music and global style culture. Yet high visibility for black men is matched by high vulnerability - as illustrated by disproportionate rates of arrest and incarceration for black men in the UK and USA.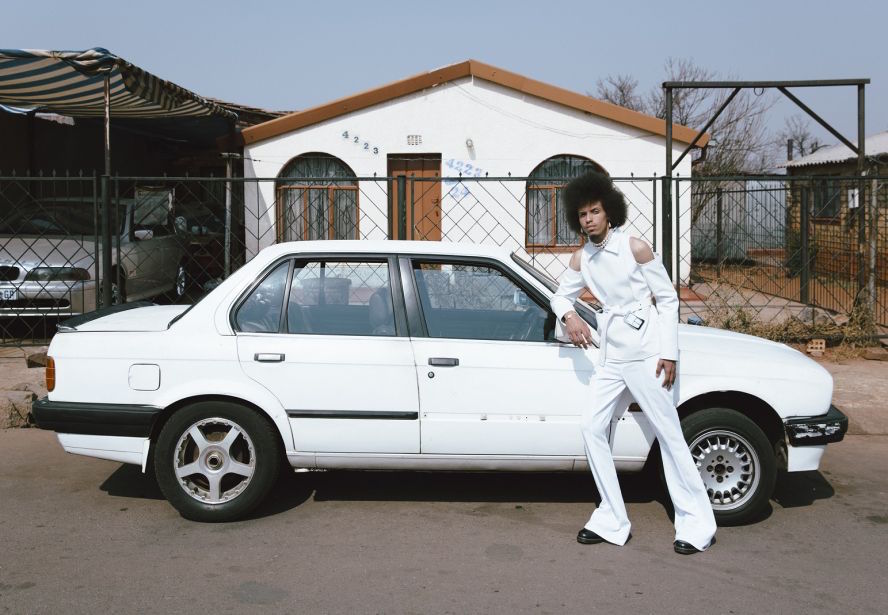 Wayne Swart (from the OATH lookbook), 2015 ©Kristin-Lee Moolman Courtesy of the artist
Made You Look explores dandyism as radical personal politics, a willed flamboyance that flies in the face of conventional constructions of the black masculine. It proposes that the black 'dandy', with his extravagant emphasis on dress foregrounds a hyper-visible identity which counters the heighted vulnerability, the result of a charged history of objectification. In the context of this exhibition, dandyism isn't simply about sharp dressing but rather, consciously problematising ideas of male identity through dress or deportment that is arresting, provocative, louche, camp and gloriously assertive.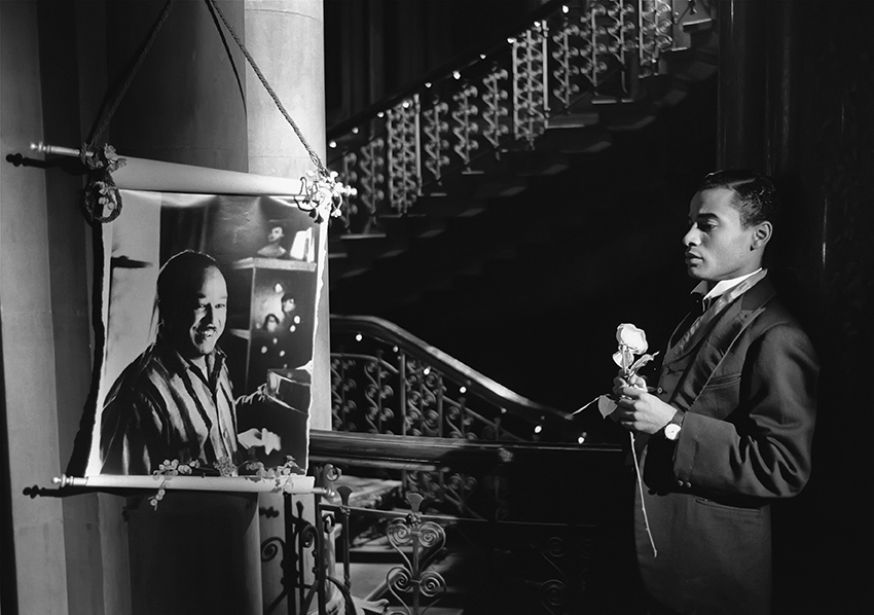 Homage Noir, from Looking for Langston (Vintage series), 1989/2016 ©Isaac Julien Courtesy the artist
The exhibition is curated by Ekow Eshun and features works from the Larry Dunstan Archive, Liz Johnson Artur, Samuel Fosso, Hassan Hajjaj , Colin Jones, Isaac Julien, Kristin-Lee Moolman, Jeffrey Henson Scales and Malick Sidibé.
Source : http://thephotographersgallery.org.uk/made-you-look-dandyism-visibility-and-black-masculinity"