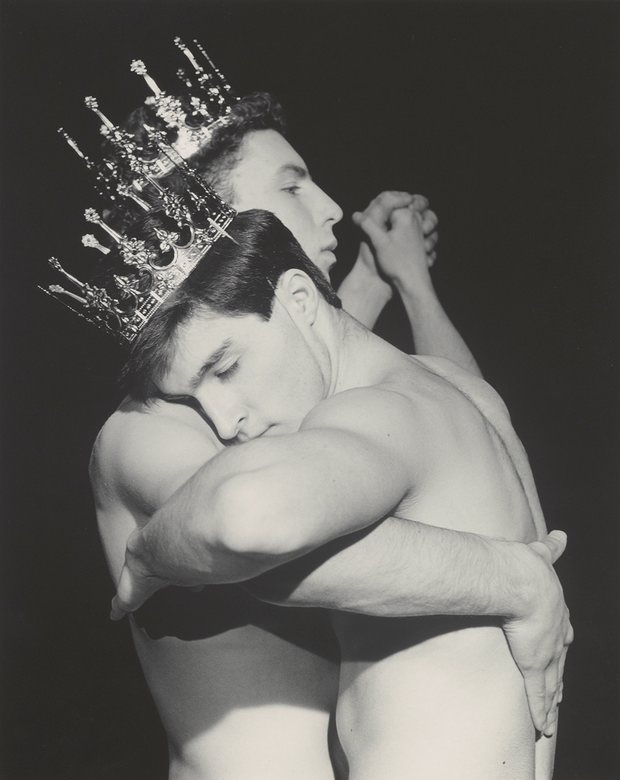 Two men dancing, 1984 © Robert Mapplethorpe
Because we choose love over hatred, we pay tribute to the victims of Orlando ... We have selected ten photographs through the ages to remind us that, yes indeed, one is happier in loving each other .



1925 © Unknown
The two lovers we know nothing ... They are part of the first couples to have their picture taken
at a time when homosexuality was still punishable by law.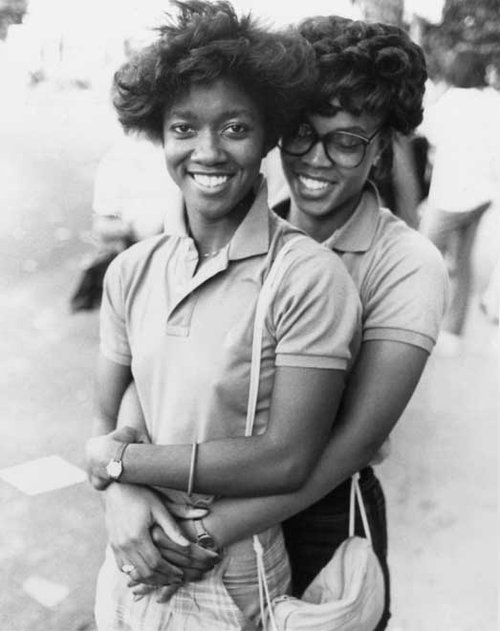 Street Fair, 1983 © Rink Foto
Photographing the LGBT community since the 70s,
Rink Foto was such a close gay politician Harvey Milk ...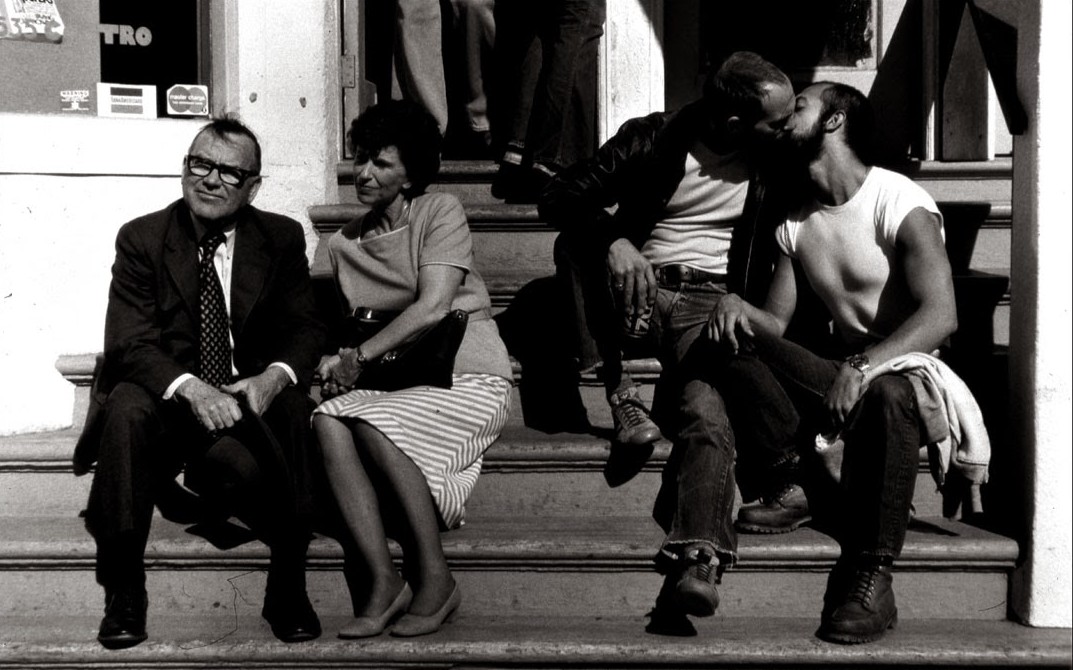 San Francisco'Street Fair © Crawford Barton
Photographer flagship of the emergence of the gay community in San Francisco,
Crawford Barton came from a conservative family that eventually escape through art ...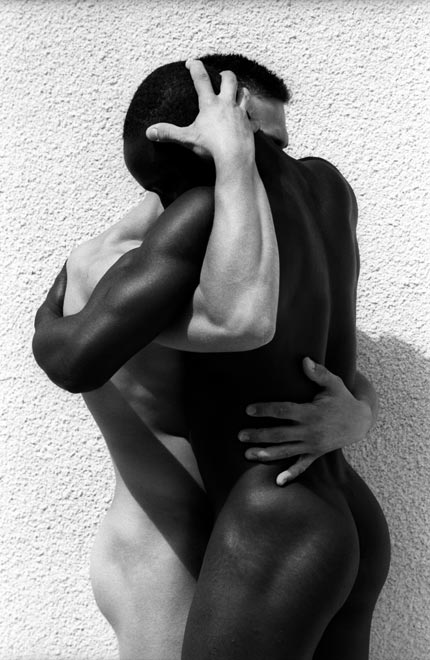 ©Joseph Caprio
Love has no skin and the French artist Joseph Caprio has understood ...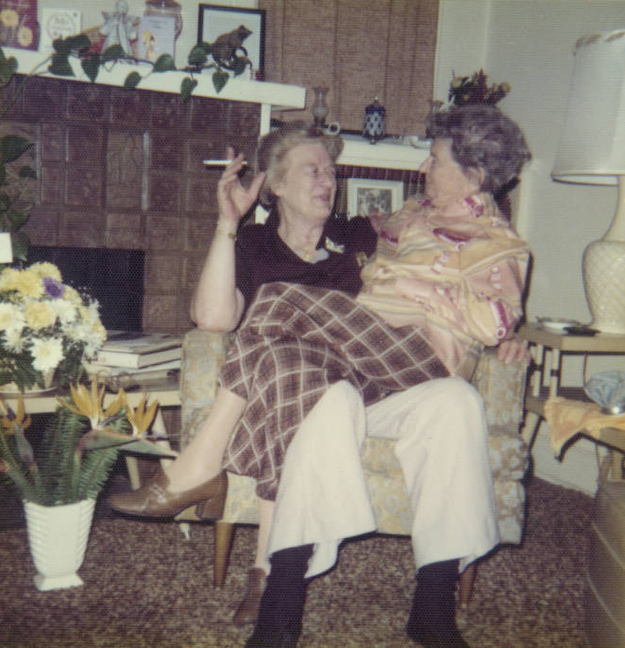 © ONE National Gay and Lesbian Archives at the University of Southern California Libraries
Dorothy Putnam and Mercer Lois met by the army
in 30et years remained together for over fifty years ...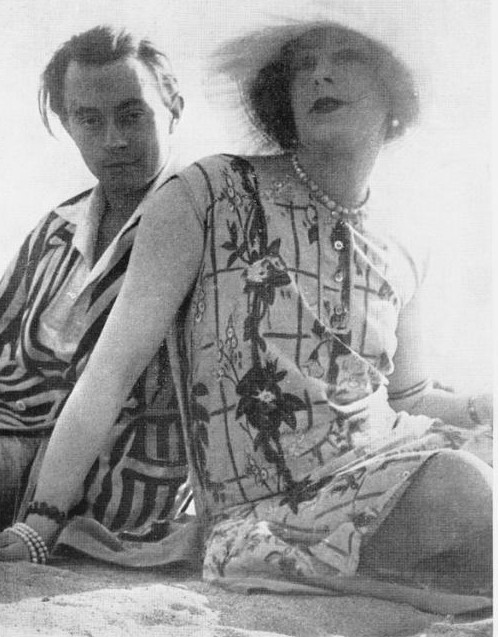 Lili Elbe © Wellcome Librairy, London

Lili Elbe was a Danish artist transgender 30s that remains a model for the community
LGBT today. In particular inspired the film A Danish Girl.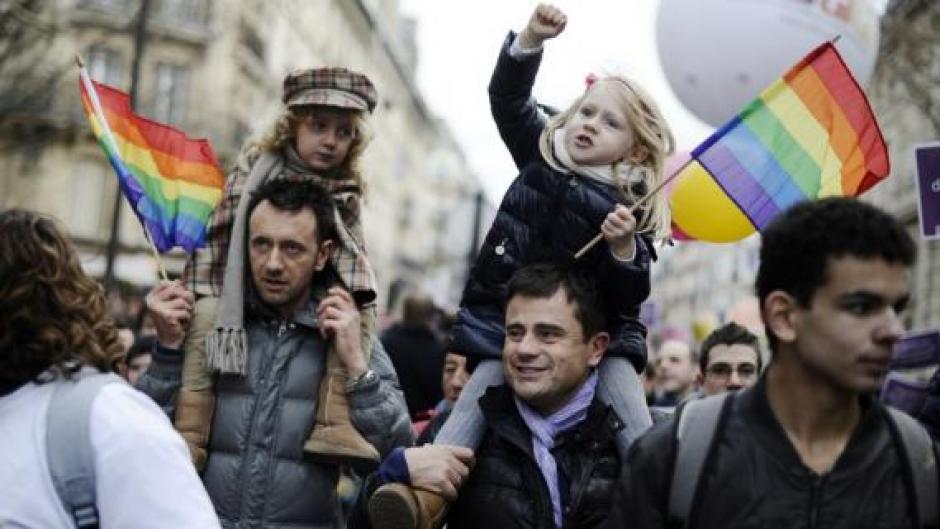 © Lionel Bonaventure, AFP
This photograph was taken by Lionel Bonaventure
in 2013 during a protest for gay marriage.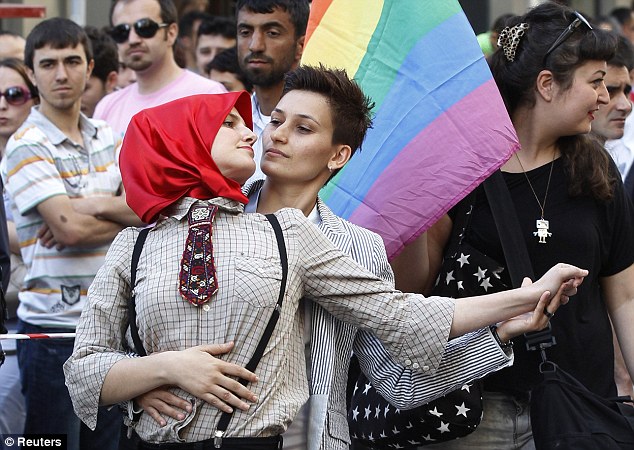 ©Reuters
Two women dancing at gay pride in Istanbul in 2011.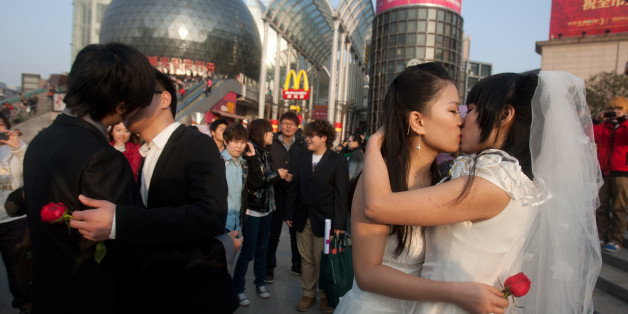 China © STR via Getty Images
In 2011, gay couples simulate a wedding in Wuhan to raise awareness for their cause.
In China, homosexuality was considered a disease until 2001 ...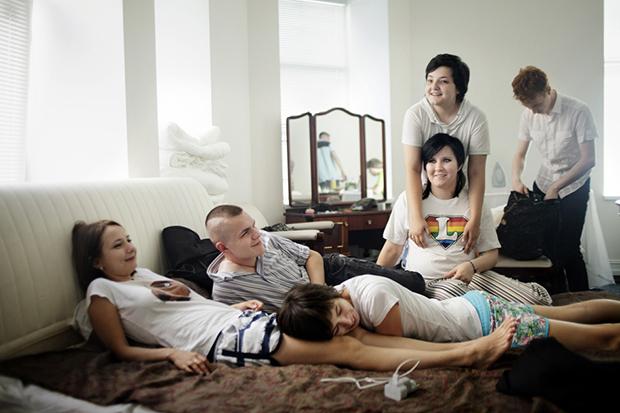 Russia © Mads Nissen
In 2015, Mads Nissen won the World Press award with his report on homophobia in Russia.
Here it comes activists gathered to share a carefree moment ...

Rallies are organized across France in tribute to victims of Pulse including one in Paris today, Republic Square from 7:30 p.m.. For love to triumph ...