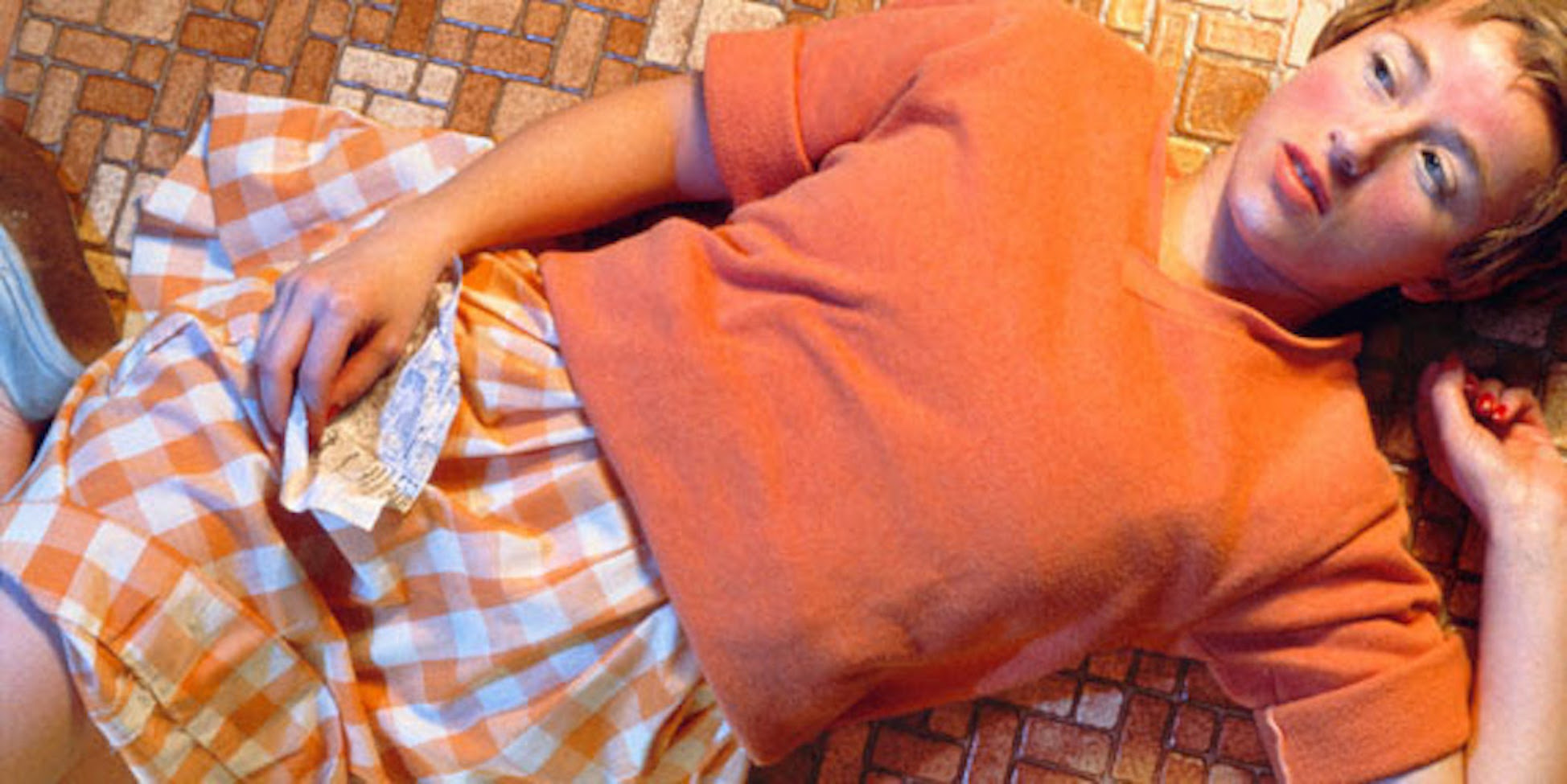 © Cindy Sherman
Expositions du 20/5/2016 au 28/8/2016 Terminé
Me Collector room Berlin Auguststraße 68 Berlin France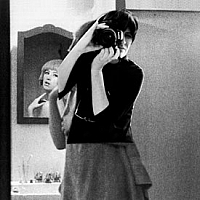 The exhibition "Cindy Sherman – Works from the Olbricht Collection" features 65 photographs by the artist. Including works from almost all periods of her career, the collection provides a remarkable overview of the entire body of work.
Variously casting herself as an ingénue at the sink in black-and-white of the 1950s, a goldblonde "Maria Lactans" with a vacant expression and plastic breast, or an aging upper-class beauty wearing far too much jewelry and much too much makeup, American artist Cindy Sherman is a master of masquerade. Throughout her career she has simultaneously acted as her own actress and photographer, subject and object. And yet her portraits do not represent actual personalities. Instead they paraphrase social and cultural stereotypes with the aim of deconstructing them through the prism of cinema, classical painting, or advertising.

© Cindy Sherman
The artist became widely known in the 1970s with her black-and-white series "Untitled Film Stills", in which she embodied a range of stereotypical female figures from the 1940s and 1950s, posing in what appeared to be movie stills. The 1980s brought not only a shift into colour and large formats, but, with her popular "Centerfolds", her major breakthrough. Provocatively evocative of Playboy magazine angles and lighting, the series showed women in various states of mysterious emotional crisis. This enigmatic mood also dominated the "Fairy Tales" (1985) and "History Portraits/Old Masters" (1988–1990), in which Sherman recreated and distorted characters and scenes from the world of fairy tales and classical painting, often with the help of visible prostheses and puppets. Oversized teeth, plasticky blond hair, and a homemaker's simplicity embodied the figures in her next series, "Hollywood/Hampton Types" (2000–2002), while the humorously uncanny side to masquerade was captured in "Clown" (2003–2004), which culminated in the sad, vulgar portraits of ageing "Society Ladies" four years later. In all her series, Sherman presents us with a subtle analysis of contemporary cultural tropes, draws attention to the power of symbolism and the struggle of the individual against collective stereotype. Cindy Sherman, now 62, has created an unmistakable and seminal body of work that broke new ground in photography. The accompanying extensive exhibition brochure was published in September 2015.