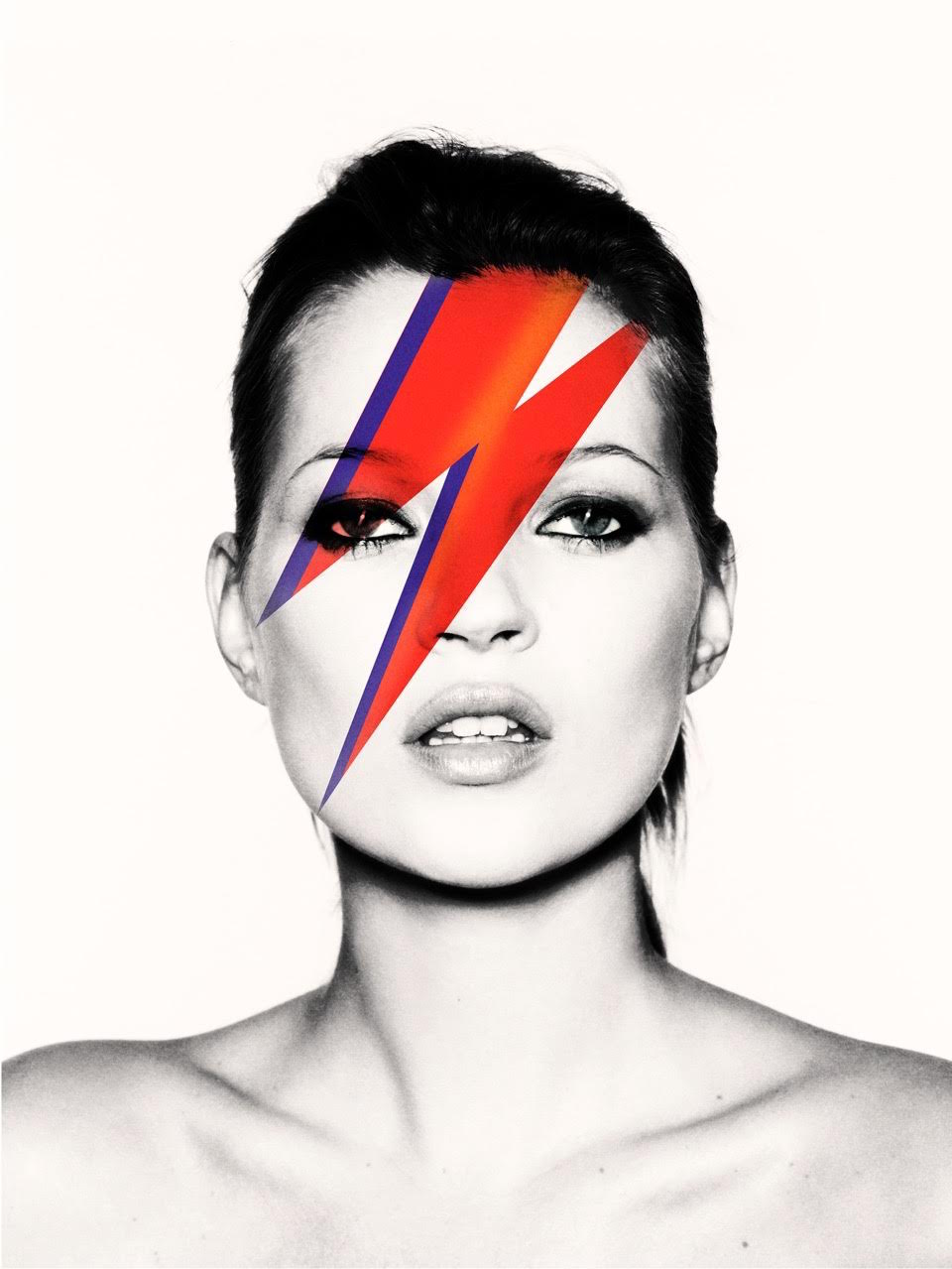 © Nick KNIGHT (*1958, Great Britain) Kate 'Aladdin Sane', 2003 Archival pigment print 101.6 x 76.2 cm (40 x 30 in.) Edition of 10, plus 2 AP
Expositions du 19/5/2016 au 22/5/2016 Terminé
Christophe Guye Galerie Dufourstr. 31 8008 Zurich Suisse
At this years Photo London, Christophe Guye Galerie juxtaposes European with Asian artists who, in different approaches and unique techniques, scrutinize humanity and their environment and straddle the line between photography and art.
While photography is often seen as the amplification of something, Stephen Gill (*1971, Great Britain) tries the opposite. He wants to quieten things and not enhancing them. This tension stimulates the viewer to think of his or her own story. Ina Jang (*1982, South Korea) creates work with a playful and poetic spirit. Constructive and deconstructive alike her work is physical, gentle, and humorous, introducing new meanings to familiar objects while exploring a collapse of dimensions in photography. Rinko Kawauchi (*1972, Japan) explores the extraordinary in the everyday life, drawn to the fundamental cycles of life and the seemingly inadvertent, fractal-like organization of the natural world into formal patterns. Photographer Nick Knight's (*1958, Great Britain) image making by pushing boundaries technically and creatively at every opportunity and being at the forefront of innovation is unparalleled. Far from documentary photography, Seba Kurtis (*1974, Argentina) finds experimental photographic means that become metaphors for the difficulties that migrants experience.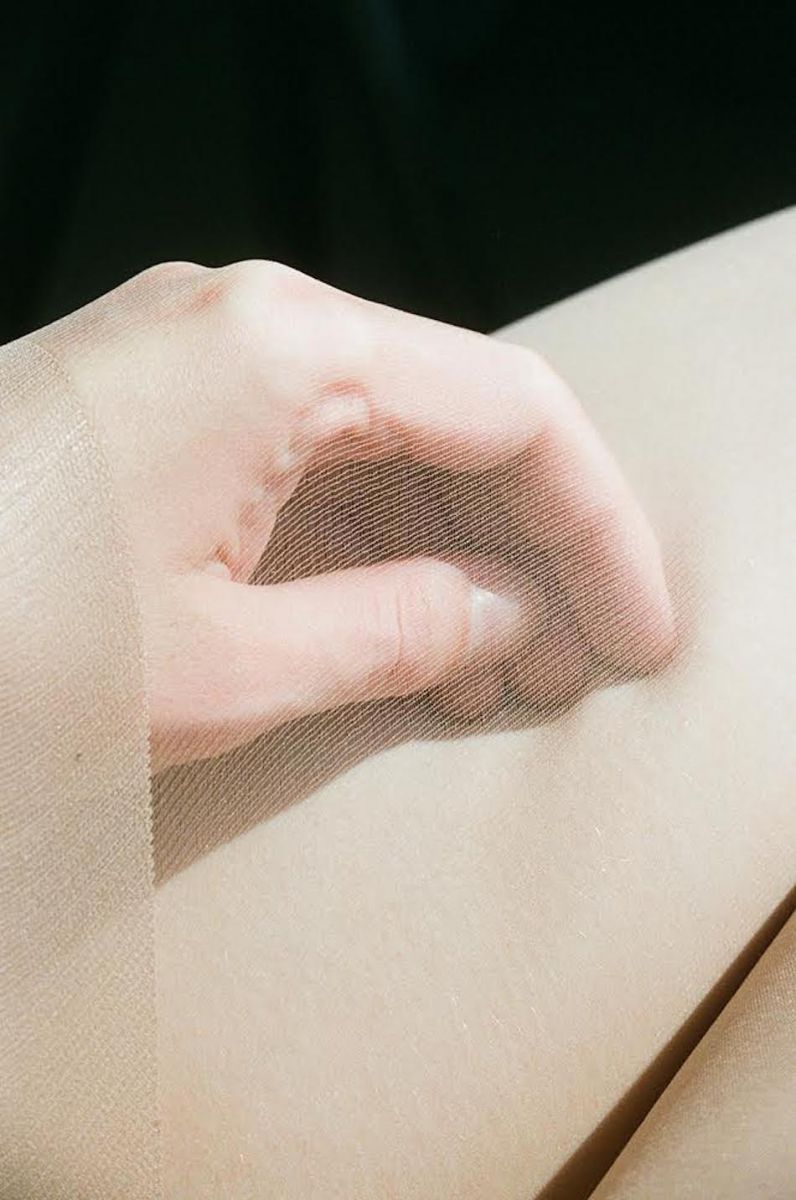 © RINKO KAWAUCHI (*1972, Japan)
Untitled, 2011
C-print
101.6 x 101.6 cm (40 x 40 inches)
Edition of 6
Lina Scheynius' (*1981, Sweden) world of images is a deeply personal and frank visual diary wholly representational of the current zeitgeist. By way of a narrative fluidity her images transport the onlooker into the artist's intimate world, sharing some of the most private details of her life. While we might associate a camera with a permanent view, Risaku Suzuki (*1963, Japan) reminds us how quickly all is transformed. In his color views, the timelessness of a photograph and the passing time of reality are brought extremely close together. Kazuna Taguchi (*1979, Japan) paints the image on a canvas before photographing and printing the work, and surprisingly explores imagination and the limitations of perception.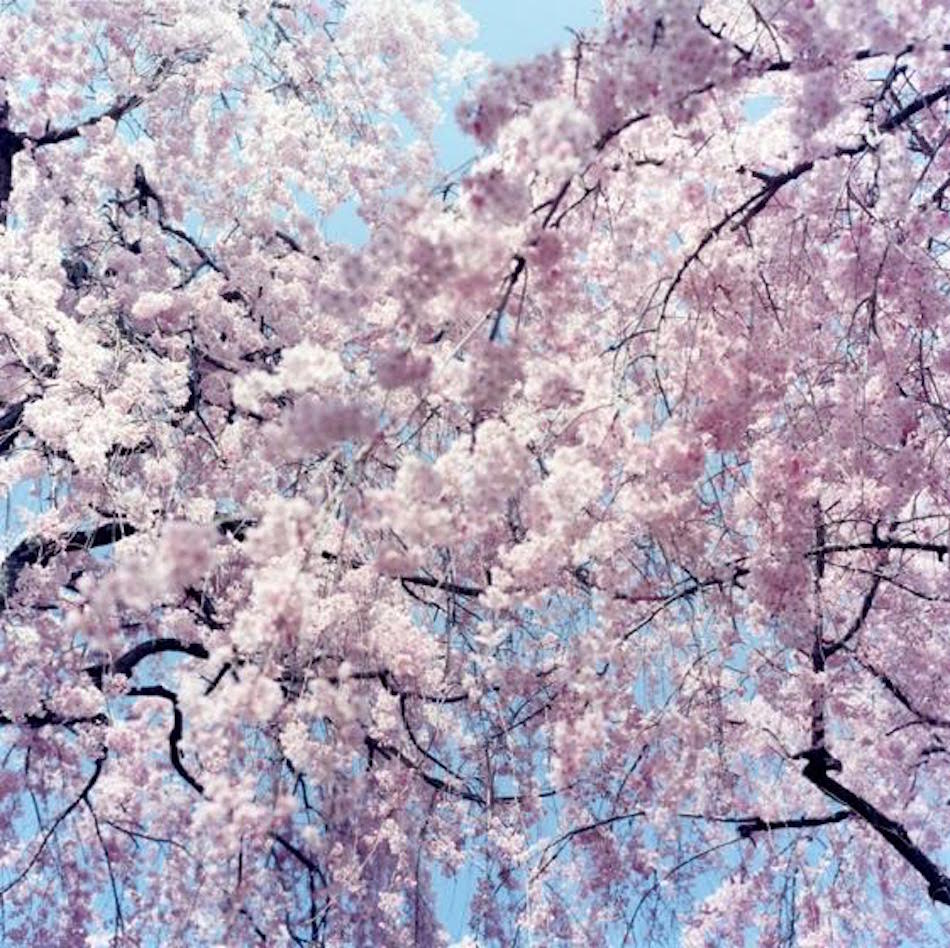 © Lina SCHEYNIUS (*1981, Sweden)
Untitled (Diary), 2014
Analogue c-print
48 x 68 cm ( 18 7/8 x 26 3/4 in. )
Edition of 3, plus 2 AP