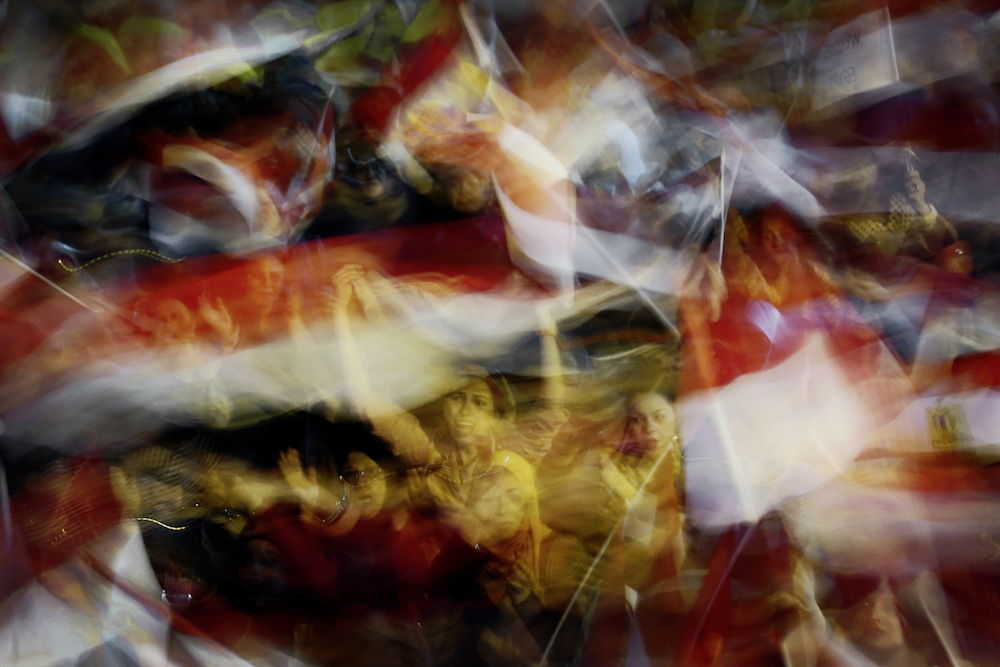 Laura El-Tantawy Women of Tahrir , 2013 (28 June 2013, Cairo, Egypt) ©Laura El-Tantawy Courtesy of the artist
Expositions du 15/4/2016 au 3/7/2016 Terminé
The Deutsche Börse Photography Foundation Prize 2016 France
The Deutsche Börse Photography Foundation Prize 2016 is now open and takes over our two top floor galleries.
On the second floor there's Double Take: Drawing and Photography while Print Sales Gallery has Stephen Gill's myeyefellout with works from six iconic series and our Media Wall features works by Jesse McLean, Nicholas O'Brien and the Scandinavian Institute of Computational Vandalism in CONTOURS.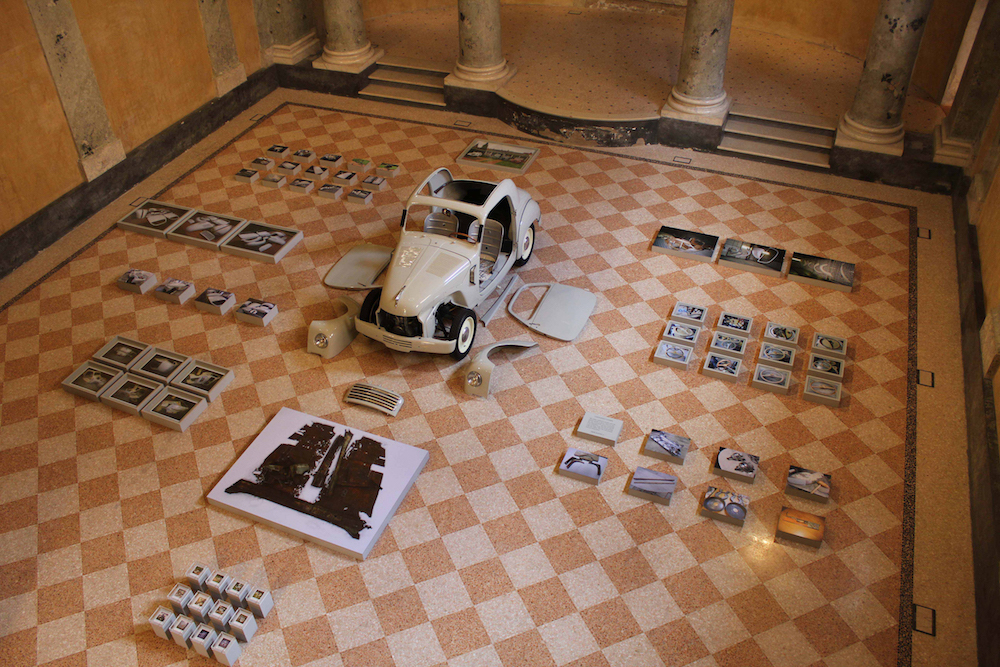 Erik Kessels
Unfinished Father,
2015
© Erik Kessels
Courtesy of the artist

For a different perspective on the exhibitions read the new publication Loose Associations available from the http://thephotographersgallery.org.uk/bookshop"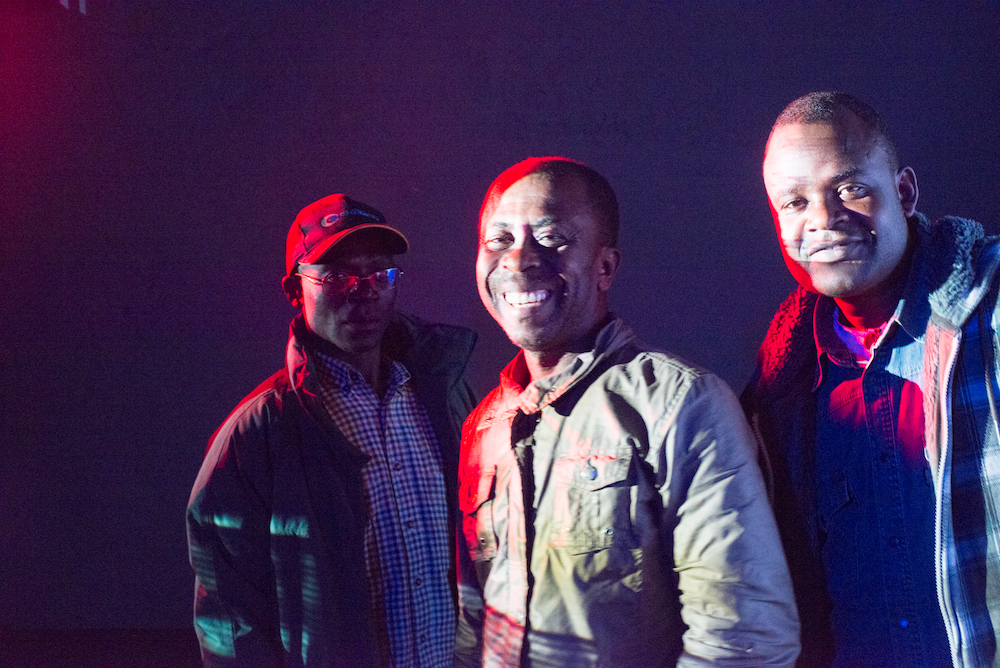 Tobias Zielony
The Citizen
, 2015
© Tobias Zielony
Courtesy of KOW Berlin, Lia Rumma, Naples and the artist