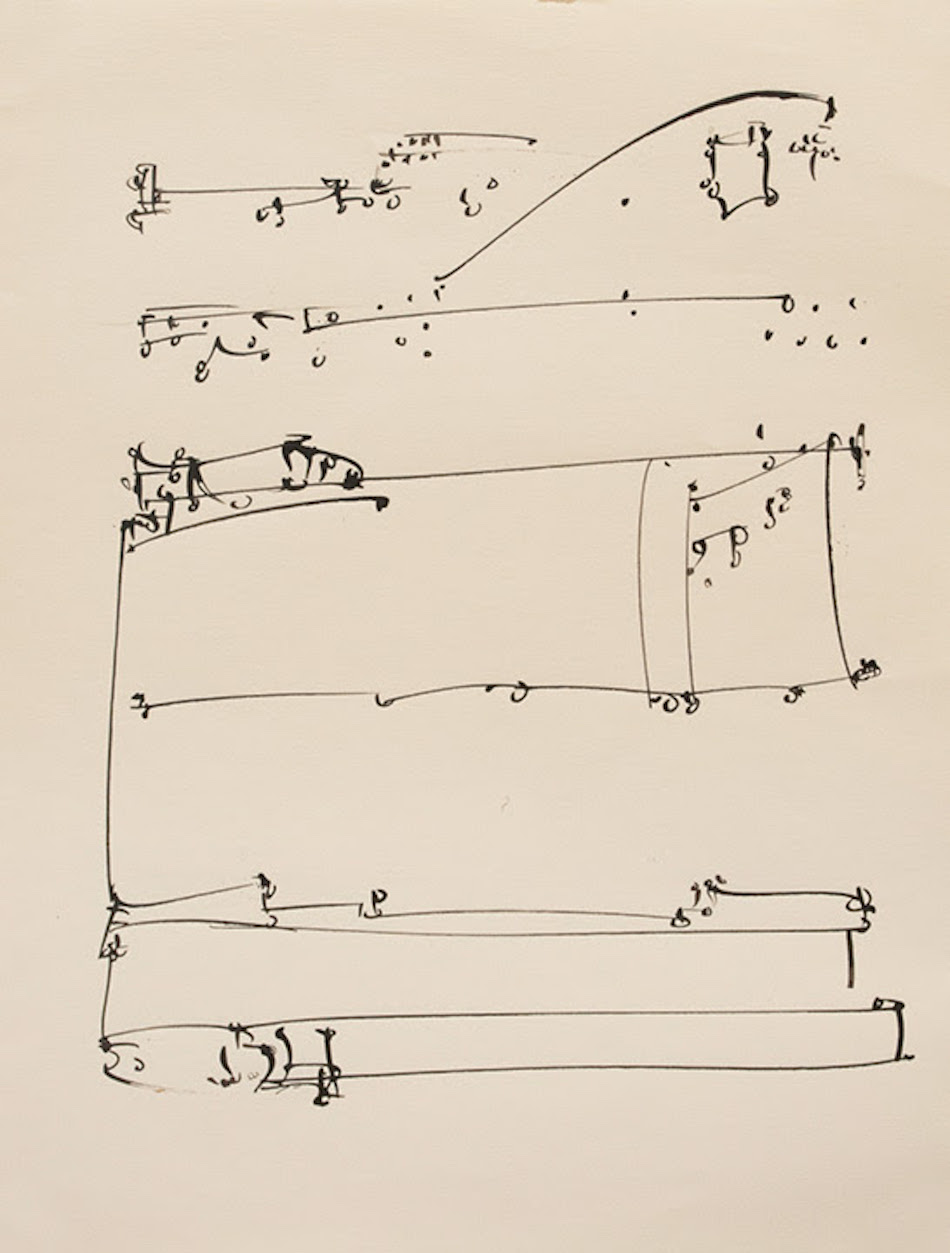 © Frederick Sommer
Expositions du 28/4/2016 au 18/6/2016 Terminé
Bruce Silverstein Gallery 535 West 24th Street NY 10011 New York États-Unis
Bruce Silverstein Gallery is pleased to present « Songs and the Sky », an exhibition of art and music.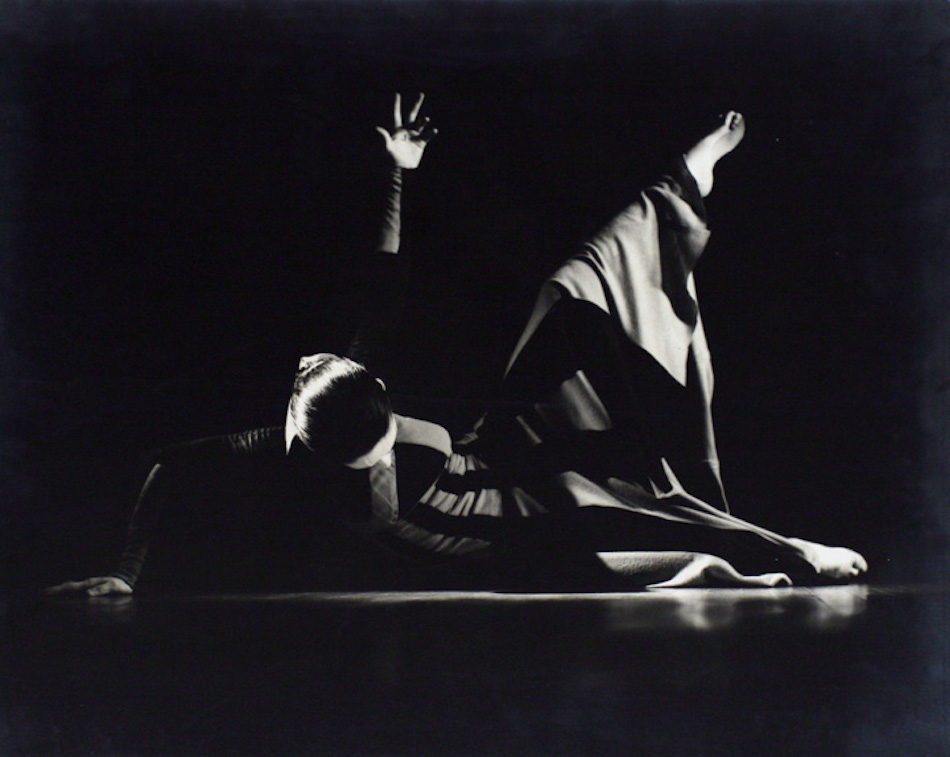 © Barbara Morgan
Artworks by Lisette Model, Barbara Morgan, Aaron Siskind, Frederick Sommer, and Alfred Stieglitz will be paired with musical compositions by Ernest Bloch, John Cage, Arnold Schoenberg, Henry Cowell, and Christopher Washburne. Historically and conceptually relevant musical compositions were chosen to provoke, compliment, enhance, and challenge a reading of the visual artworks. Music served as literal or ideological inspiration for these artists, who sought to create work with the equivalent potential to communicate or translate abstract concepts directly.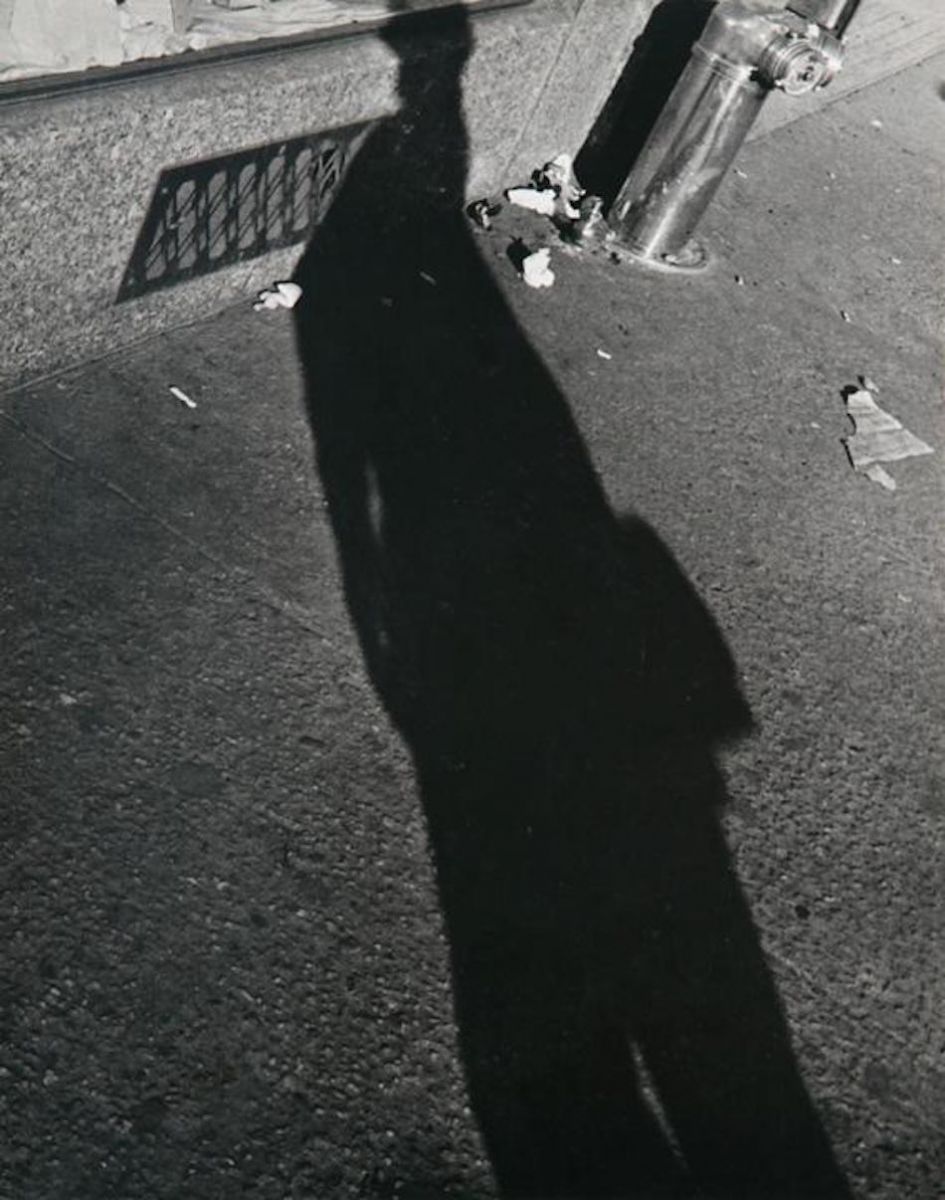 © Lisette Model
The exhibition title derives from Alfred Stieglitz's historic series, Songs of the Sky, the artist's original title for the Equivalents (1925-1937). Similar to notes in a musical score, these images of cloud patterns form an abstract, universal visual language analogous to the artist's inner state, emotion, and ideas. This exhibition is a rare opportunity to view such a large collection of Equivalents.
The exhibition encourages visitors to pause, listen, and experience the synthesis of art and music.