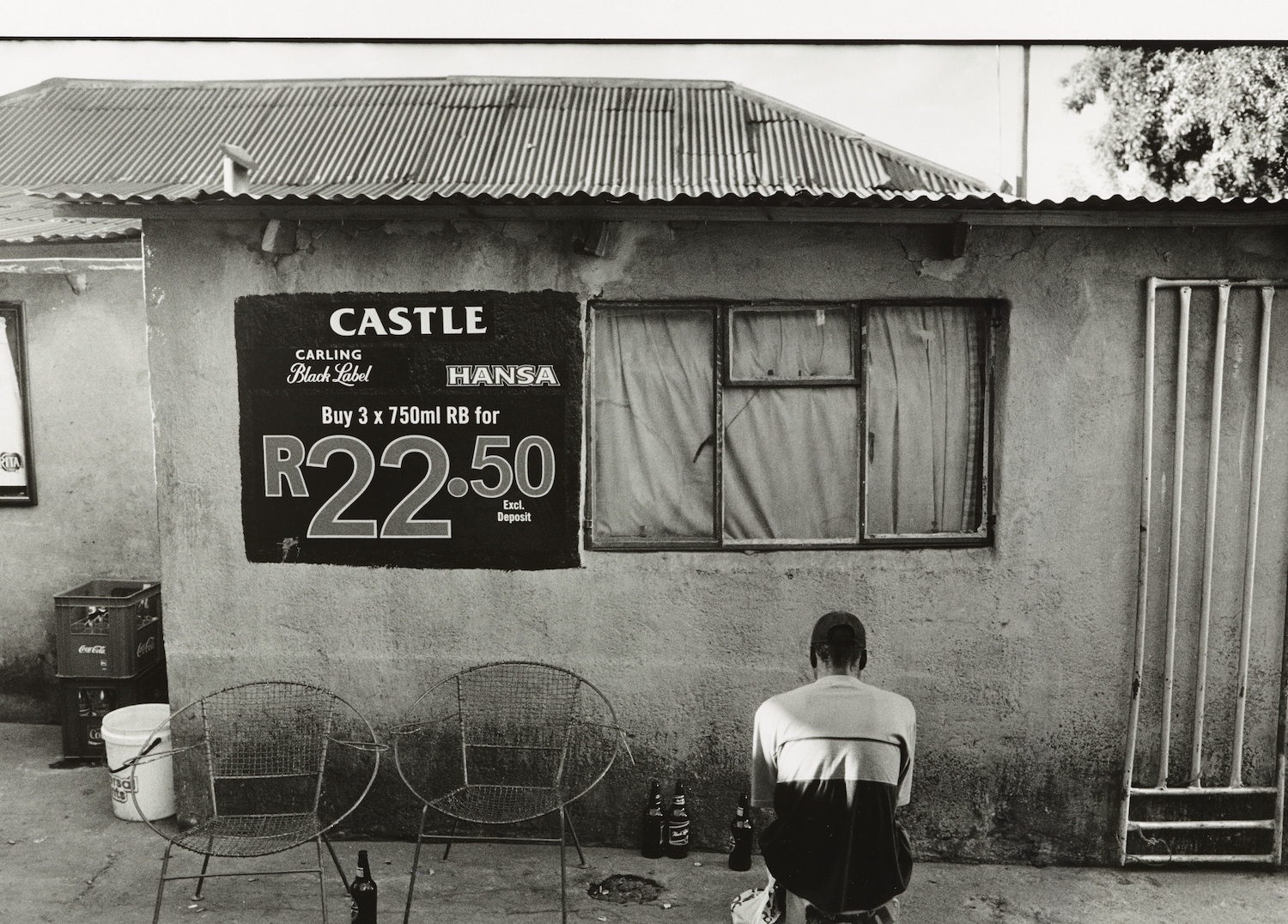 Alexandra Township, from the series Shebeen Blues, 2008 (negative); 2015 (print). Ananias Léki Dago, Ivorian, born 1970. Gelatin silver print, approximate: 24 × 20 inches (61 × 50.8 cm), Courtesy of t
Expositions du 30/4/2016 au 25/9/2016 Terminé

Philadelphia Museum of Art Benjamin Franklin Parkway at 26th Street PA19130 Philadelphia États-Unis


The Philadelphia Museum of Art presents five exhibitions covering a broad spectrum of the arts from across the African continent, ranging from historical works of art to contemporary fashion, photography, design, and architecture.
The centerpiece is Look Again: Contemporary Perspectives on African Art, (14 May-25 Sep 2016). This major exhibition examines the rich artistic heritage of West and Central Africa, offering an unprecedented opportunity to discover connections between centuries-old traditions and contemporary artistic practices.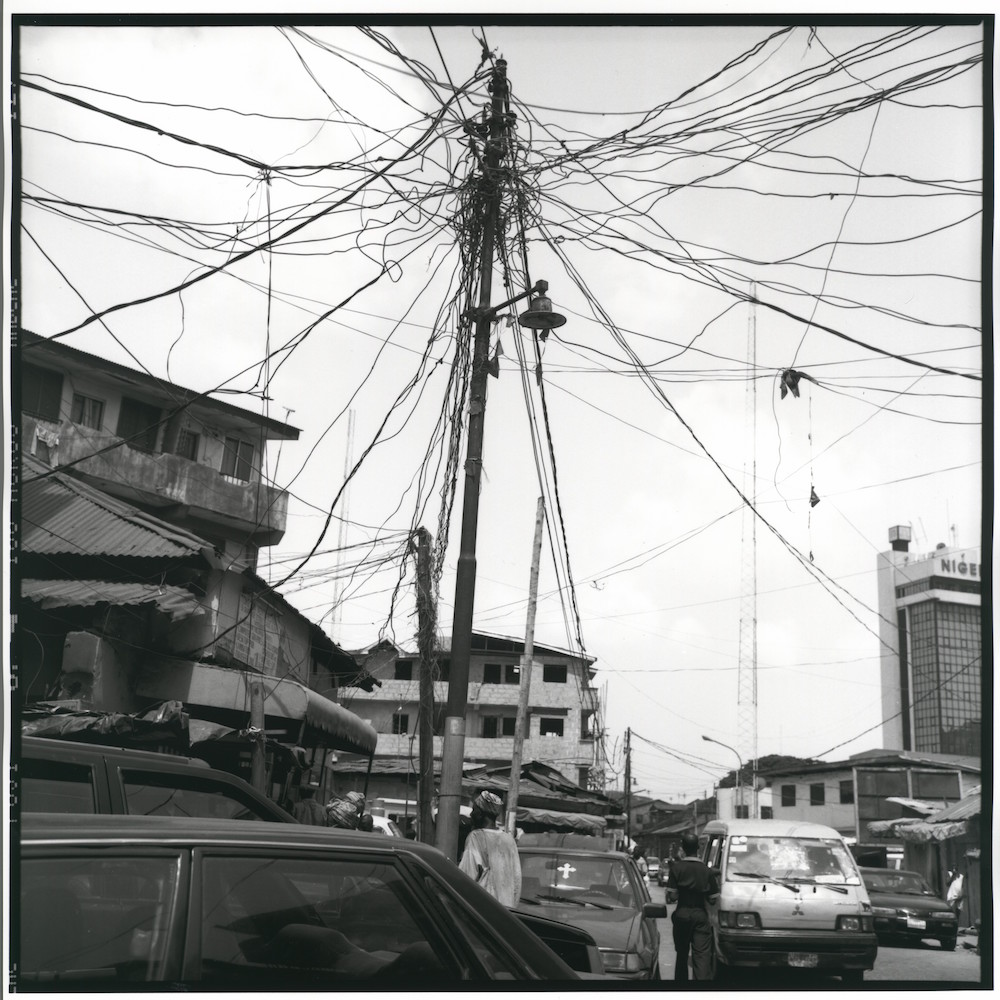 Popo Aguda, Lagos Island, Lagos 2008, Courtesy of the artist, © Akinbode, Akinbiyi
The other four exhibitions in Creative Africa will be: Three Photographers/Six Cities (30 Apr-25 Sep 2016), Vlisco: African Fashion on a Global Stage (30 Apr-22 Jan 2017), The Architecture of Francis Kéré: Building for Community (14 May-25 Sep 2016), and Threads of Tradition (30 Apr 2016-Jan 2017).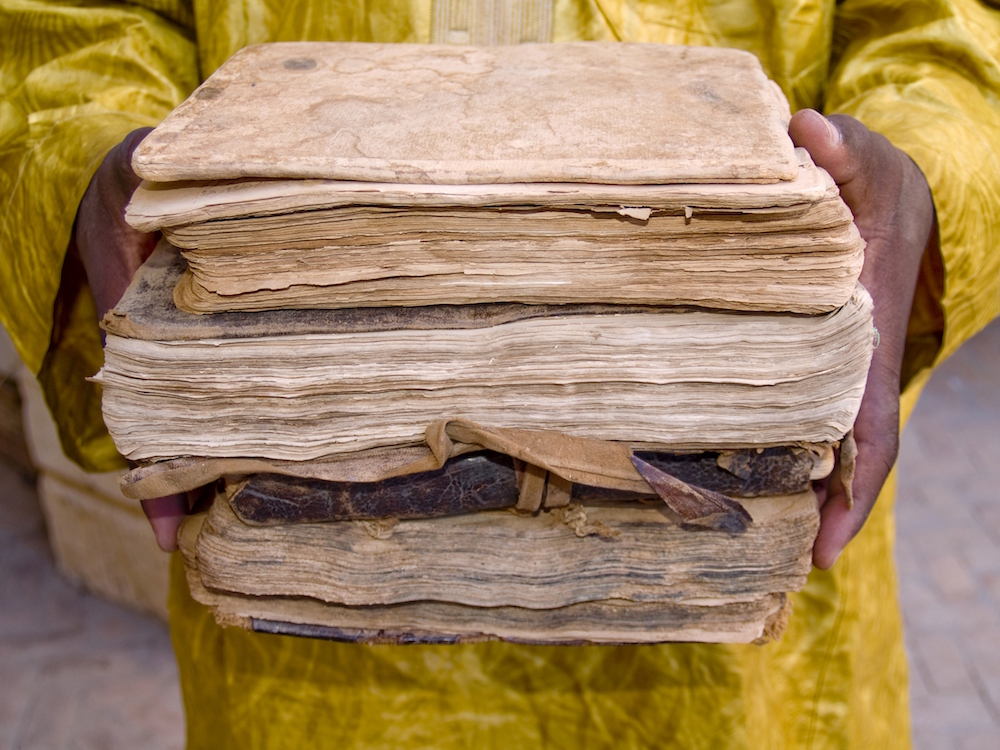 Untitled, from the series Manuscripts of Tombouctou, 2014,

Seydou Camara (Malian, born 1983), Inkjet print, Courtesy of the artist, © Seydou Camara
Get a street-level view of six African cities—Cairo, Nairobi, Lagos, Johannesburg, Bamako, and Tombouctou—through the work of three extraordinary African photographers. From Akinbode Akinbiyi's careful observation of urban centers and Ananias Léki Dago's off-beat scenes of Nairobi, Johannesburg, and Bamako, to Seydou Camara's examination of endangered Islamic manuscripts in Mali, the images in this exhibition offer unique perspectives on contemporary African experience.