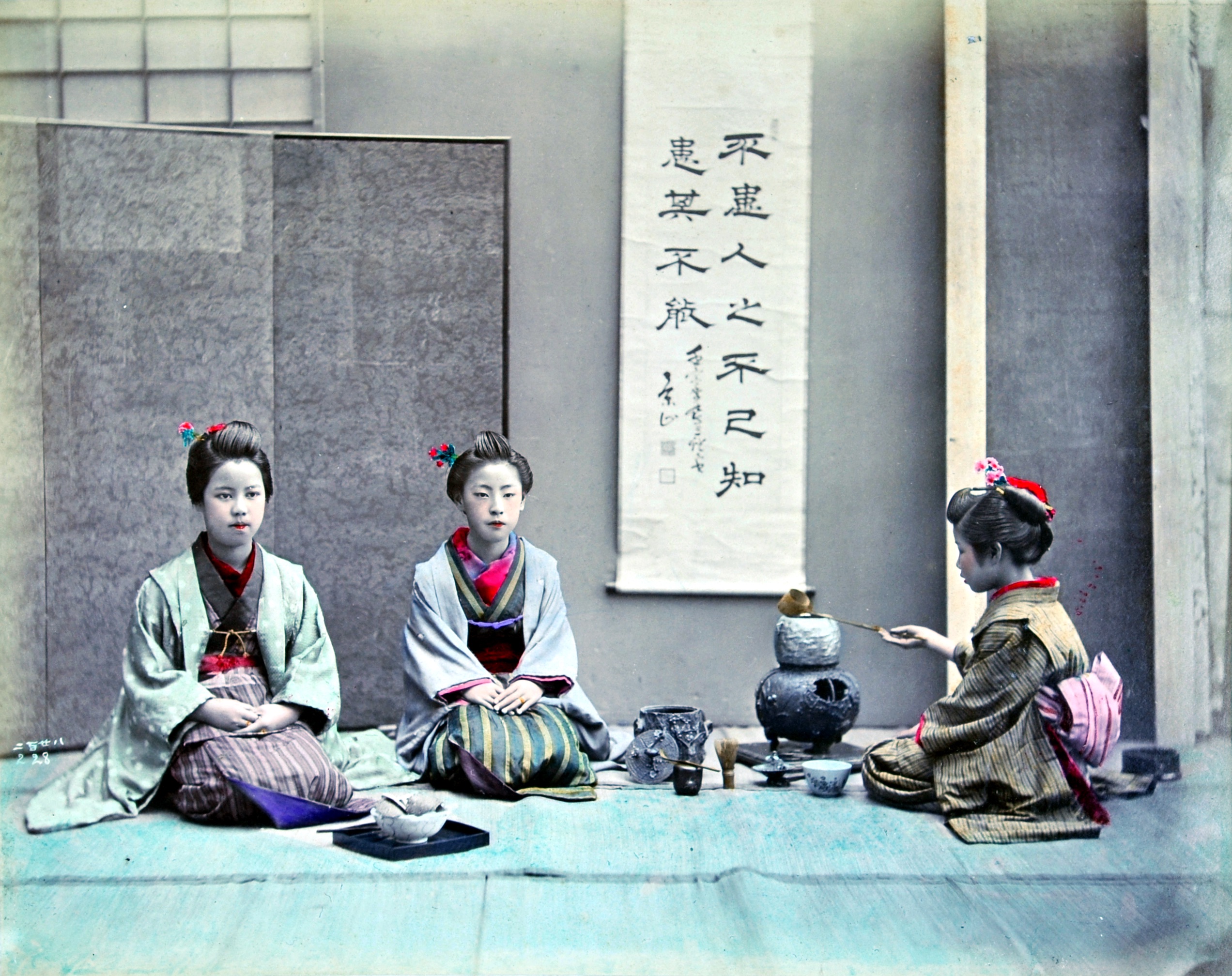 SUZUKI Shin'ichi II, Tea Ceremony, 1880's, hand- colored albumen print, © MNAA –Guimet, Paris.
Expositions du 23/4/2016 au 22/5/2016 Terminé
Kyotographie Kyoto-shi, Kita-ku, Kuramaguchi-dori Teramachi-nishi-iru, Shingoryoguchi-cho 270 Kyoto, 603 – 8146, Japan Kyoto Japon
KYOTOGRAPHIE International Photography Festival is held annually over four weeks during the height of the spring tourist season in Kyoto, Japan. It has a style that is unique in Asia. Exhibitions will be spread across the city in various traditional Japanese and contemporary architecture, accompanied by innovative scenography. The exhibitions & events create opportunities, bringing people together of all ages, cultures, and backgrounds. Now recognized as one of the world's leading photography events, KYOTOGRAPHIE has attracted some 157,000 visitors from across Japan and overseas in three editions since 2013.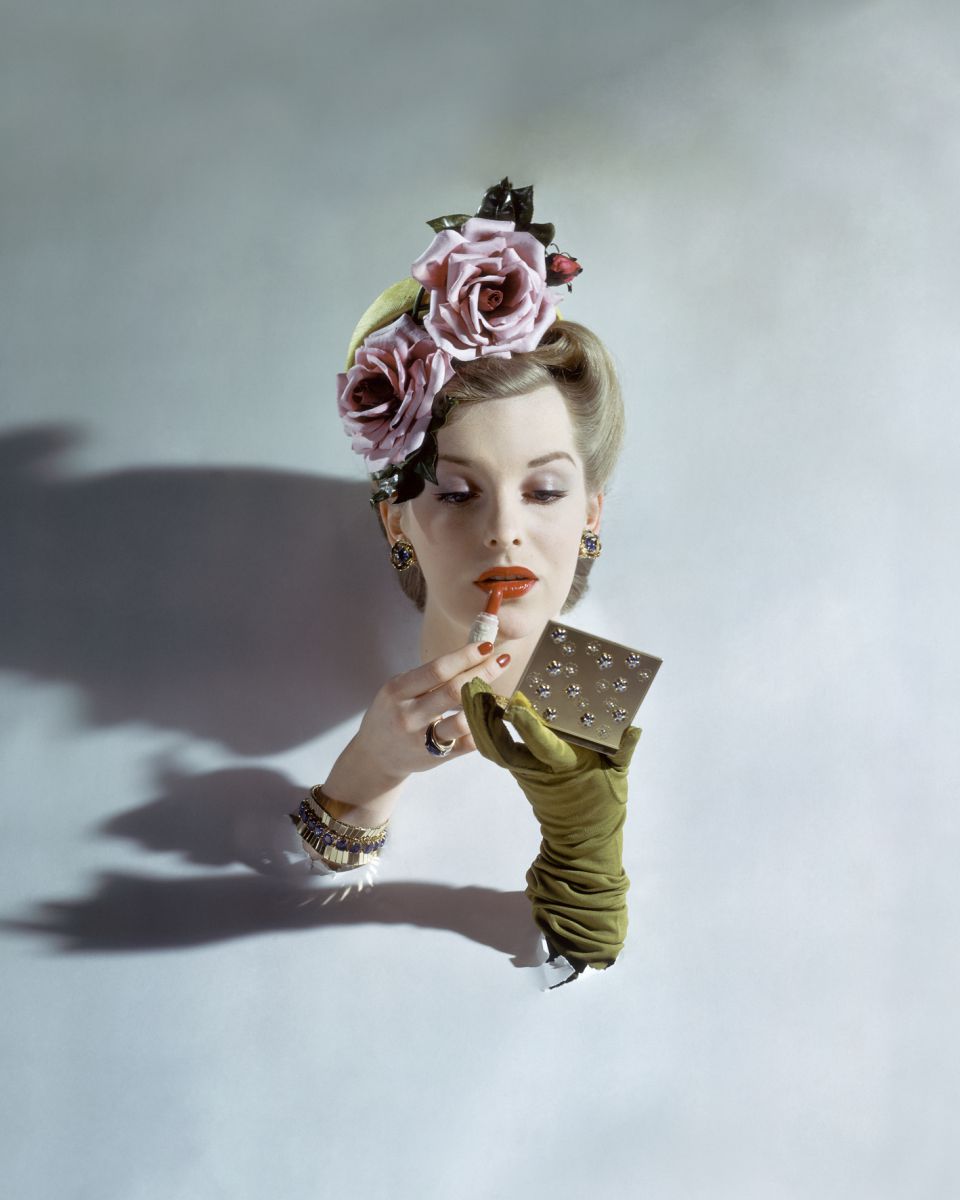 John Rawlings, American Vogue, March 1943 © 1943 Condé Nast
KYOTOGRAPHIE 4th edition theme: "Circle of Life". The Circle is the ultimate system, representing the birth, life, and death of all Nature's creations. Everything is connected to this circle, intersecting and expanding. Creating a powerful pattern, showing us the fragility and beauty of our existence. Through our exhibitions everyone is invited to imagine their own role in the great 'Circle of Life'.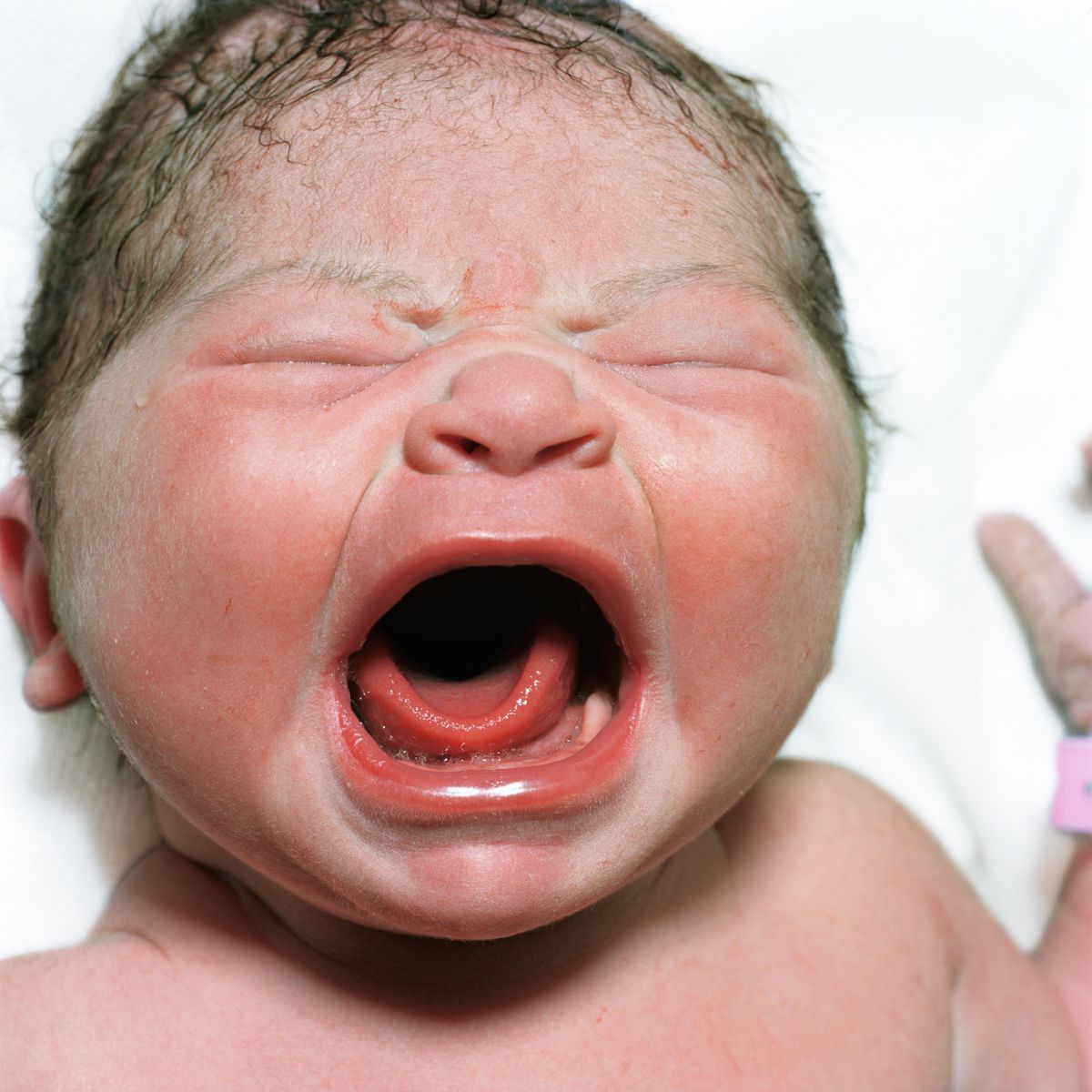 Girl—9 minutes old. © Thierry Bouët