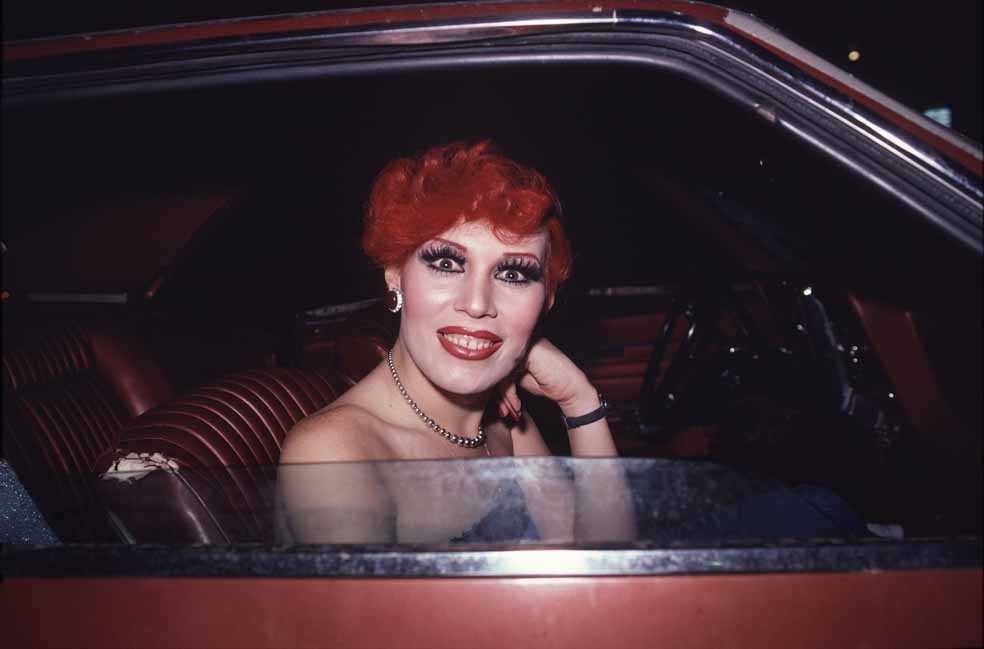 Arlene Gottfried El Cotorito, 1980 Cibachrome print © courtesy of Arlene Gottfried
Expositions du 15/1/2016 au 20/3/2016 Terminé

Hardhitta Gallery Hohenzollernring 53 50672 Cologne Allemagne


Founded in 2011,
Hardhitta Gallery
is celebrating its fifth year of existence on 15 January 2016. For its anniversary exhibition
5 Years – Six Artists
gallerist Bene Taschen will feature gallery artists Arlene Gottfried, Jamel Shabazz, Gregory Bojorquez, Joseph Rodriguez, Miron Zownir, and Oliver Blum, showing a selection of works that has never before been seen in Germany.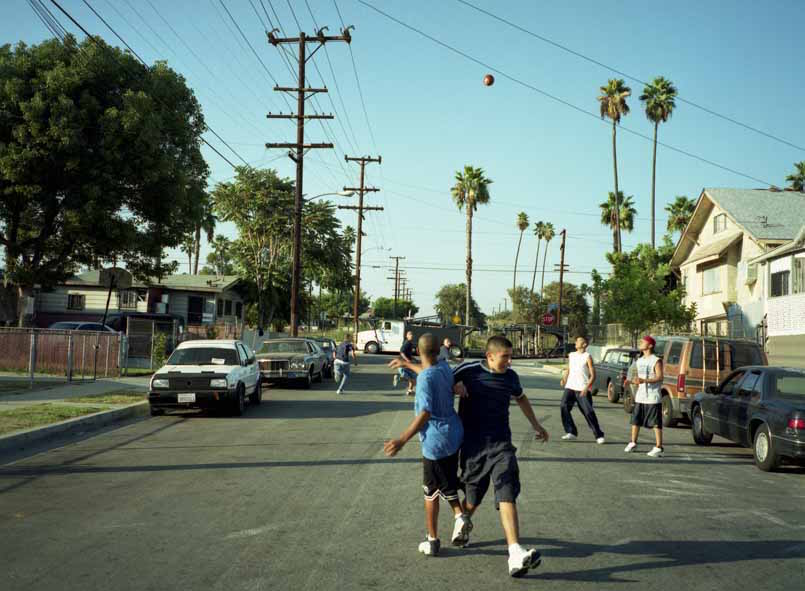 Gregory Borjoquez
Street Football, 2002
Archival pigment print
© courtesy of Gregory Borjoquez
Over the course of four years, Hardhitta Gallery held exhibitions in temporary locations in Los Angeles, Berlin, and Cologne, before settling in a permanent gallery space in Cologne's city center in September 2015. The gallery, whose tile floor was designed by artist Albert Oehlen, underpins the gallery concept with a unique interplay between photography and painting.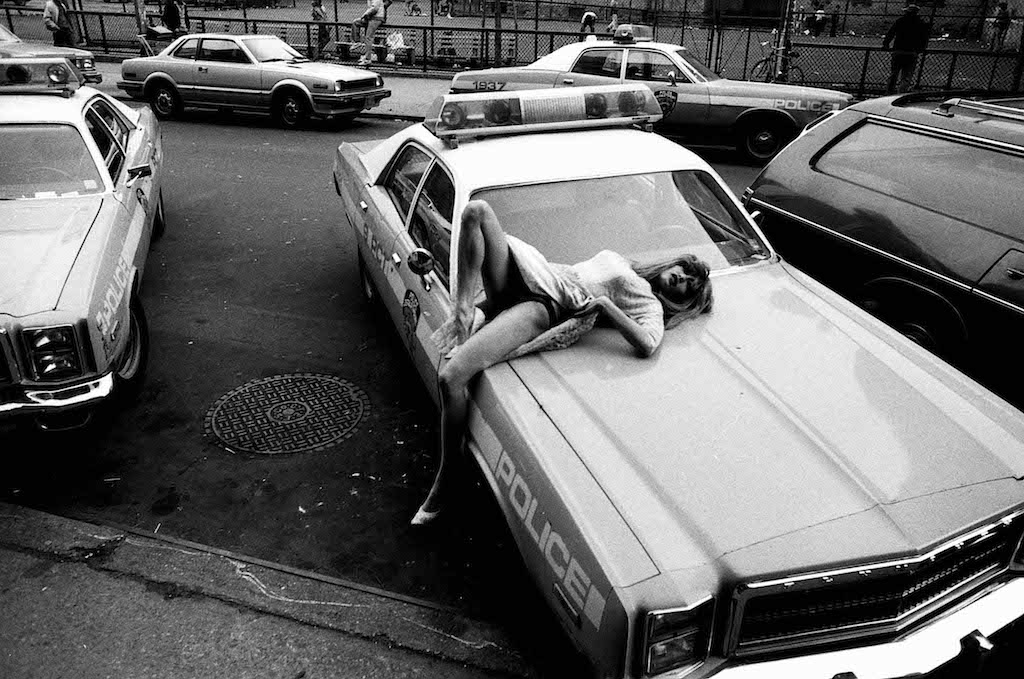 Miron Zownir
New York, 1982
Silver gelatin print
© courtesy of Miron Zownir

All five fine art photographers are well known for their documentary style and their poignant views of lively, gritty, eccentric, as well as melancholic moments in life. Rounding out the jubilee exhibition are intensely colored and abstract works by Oliver Blum, whose dynamic and experimental approach to painting reflect an individual style free from artistic norms.