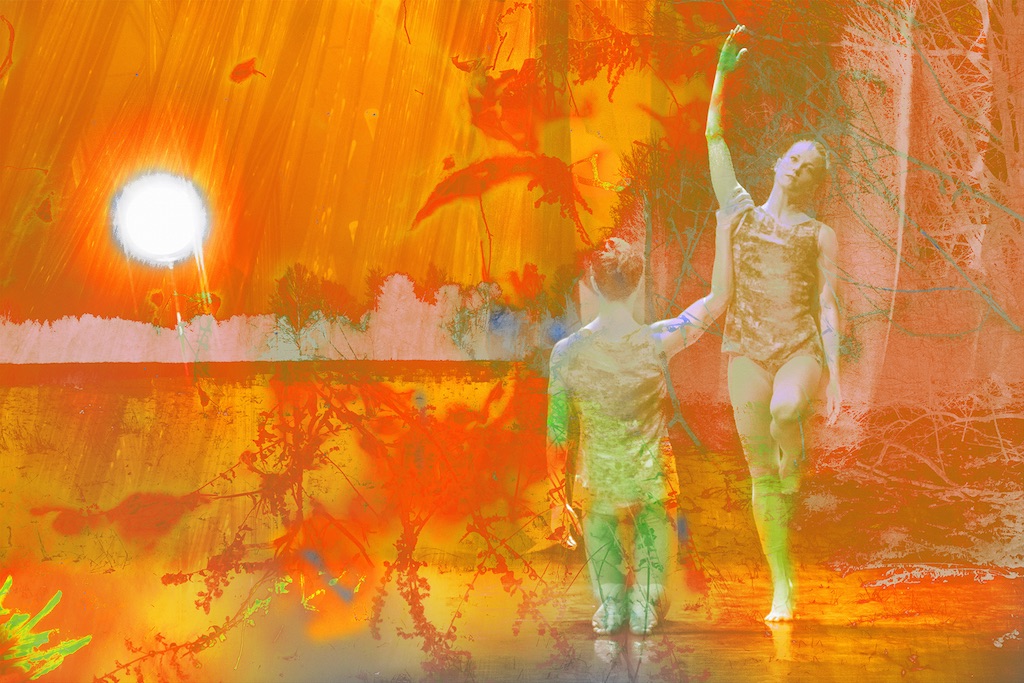 4995 (2015) © James Welling courtesy of artist
Expositions du 22/1/2016 au 24/1/2016 Terminé
Photo L.A. photo l.a. office: 7354 Beverly Boulevard CA 90036 Los Angeles États-Unis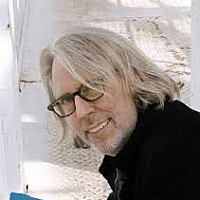 Photo L.A. Celebrates 25th Anniversary
International exposition to include diverse programming and wide range of exhibits, from classic photography to contemporary photo-based art
The Reef/LA Mart
in Downtown Los Angeles
The 25th annual international photographic art exposition photo l.a. will take place Friday, Jan. 22, through Sunday, Jan. 24, at The Reef, located in the historic
LA Mart
building in downtown Los Angeles. The 2016 photo l.a. will launch with the annual Opening Benefit Gala on the evening of Thursday, Jan. 21, honoring the distinguished career and groundbreaking work of Los Angeles artist James Welling.


Susan (1978) by Tetsu Okuhara, courtesy of the artist and Katrina Doerner
As the city's longest-running art fair, photo l.a. brings together leading galleries, museums, universities, and nonprofit organizations for an unparalleled showcase of photographic art from around the world, from 19th Century masterpieces to contemporary, cutting-edge photography-based work. As in previous years, photo l.a. will include a diverse range of programming, including roundtable discussions, educational workshops, docent tours, and curated installations that foster an ongoing dialogue about the changing landscape of photography and its role in the art world at large. Additionally, the 2016 photo l.a. will include an installation showcasing the work of honoree James Welling.
"After 25 years, our mission remains the same, to unite and support the international community of enthusiasts, collectors, and artists who share our love of photography," says Claudia James Bartlett, director of photo l.a. "We believe that this is what makes photo l.a. such a unique experience for our participants and guests alike."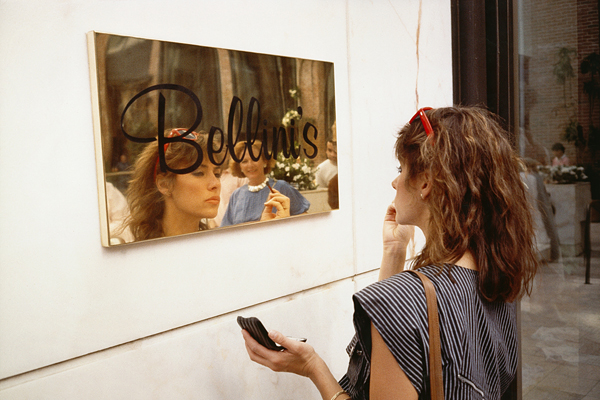 Roder Dr. 3 by Anthony Hernandez, courtesy of the artist
Tickets for the Opening Gala are $80 in advance or $100 at the door, with proceeds benefiting Best Buddies, a nonprofit organization dedicated to creating opportunities for one-to-one friendships, integrated employment and leadership development for people with intellectual and developmental disabilities.
General admission to photo l.a. is $20 in advance; $25 at the door. A three-day pass is available for $35 online; $40 at the door. Programs are ticketed separately. A limited number of all-access passes, which include admission to the Opening Gala, the three-day photo l.a. exposition, and all of its programs, is available for advance purchase at $450.
Tickets can be purchased online at:
http://www.photola.com
Opening Benefit Gala on Thursday, January 21, 2016, 7-10 p.m.