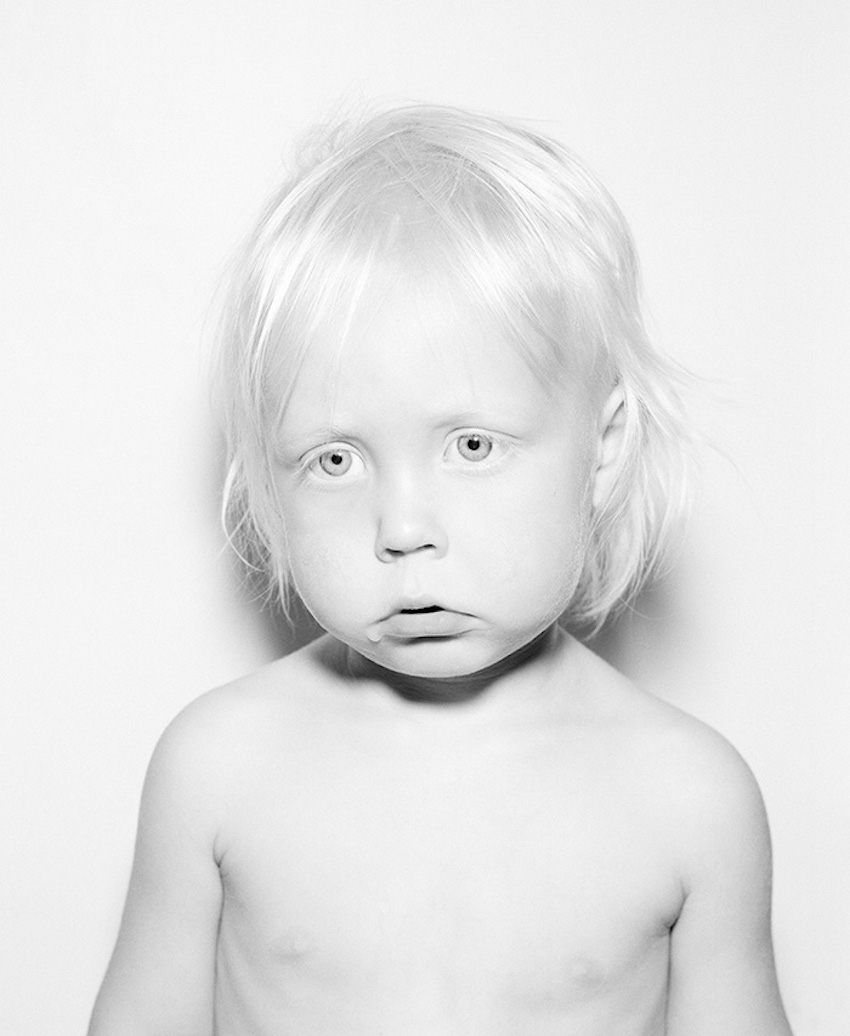 Trent Park
Expositions du 7/10/2015 au 7/11/2015 Terminé
Stills Gallery 36 Gosbell Street, Paddington NSW 2021 Sydney Australie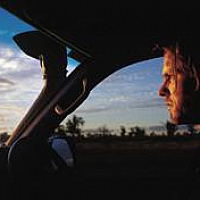 Trent Parke's epic and personal body of work The Black Rose premiered to great acclaim at the Art Gallery of South Australia in March 2015. Created over seven years, the series explores universal themes – birth, death, love, loss, memory and the passing of time. It started out as a conversation with some of his fellow Magnum members on the concept of Home. Parke was inspired to understand his own story and to excavate his own histories, which had become buried under day-to-day life for many years. Despite the very personal nature of his investigation, Parke's work reflects more broadly on our attempts to make sense of personal stories, dreams and chance. Stills Gallery is delighted to be able to present a selection of works from this significant series.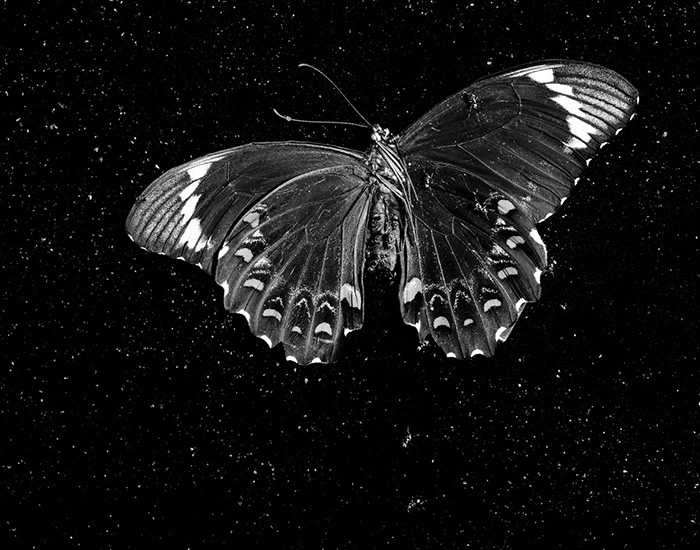 Trent Park, Black Butterfly, Adelaide, 2009
Parke is a storyteller who makes art out of everyday occurrences. His responses to daily life are raw, fast and intuitive. His understanding of the photographic medium is profound – whether it's the nature of light and how it is rendered on film, the ability to anticipate an action before it occurs and be ready to capture it, or the recognition of the narrative and emotional potentials and of an image or group of images. In The Black Rose at AGSA Parke also included stories, diary entries and video works. Much like Life, the exhibition unfolded over time and space – revealing itself over a number of rooms, each with a particular theme, the universe, home, death etc., the viewer drawn to make their own connections between the images - the stark white face of a child, the dust strewn back of an ornate mirror, ants devouring a black butterfly. Each image builds upon another and the eye becomes alive to details and visual echoes.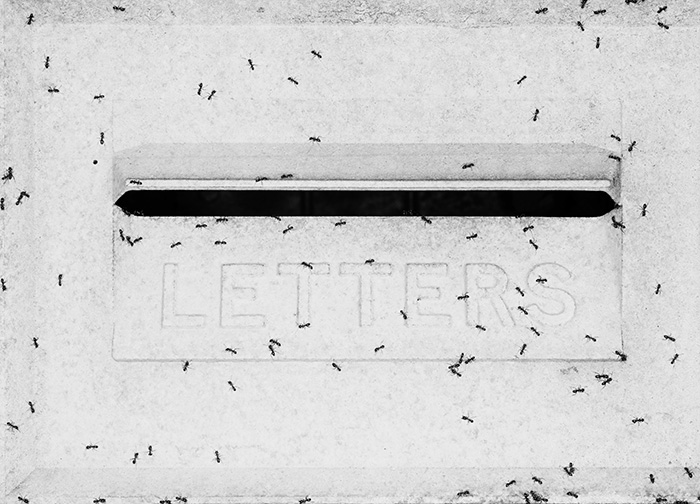 Trent Park, Letters, Adelaide home, 2011
Parke was born in Newcastle, New South Wales, in 1971. Since the late 1990s he has worked as a street photographer and artist, creating several major bodies of work, which have been exhibited in galleries throughout Australia and internationally. Parke is the first and only Australian to be elected a full member of the prestigious international photo agency, Magnum, dedicated to humanist documentary photography. Since 2007, Parke has lived in Adelaide with his wife, fellow-photographer, Narelle Autio, and their two young sons.His works are held in collections including the National Gallery of Australia, Art Gallery of South Australia, Art Gallery of NSW, National Gallery of Victoria, Artbank, Art Gallery of Western Australia, Monash Gallery of Art plus numerous private collections.