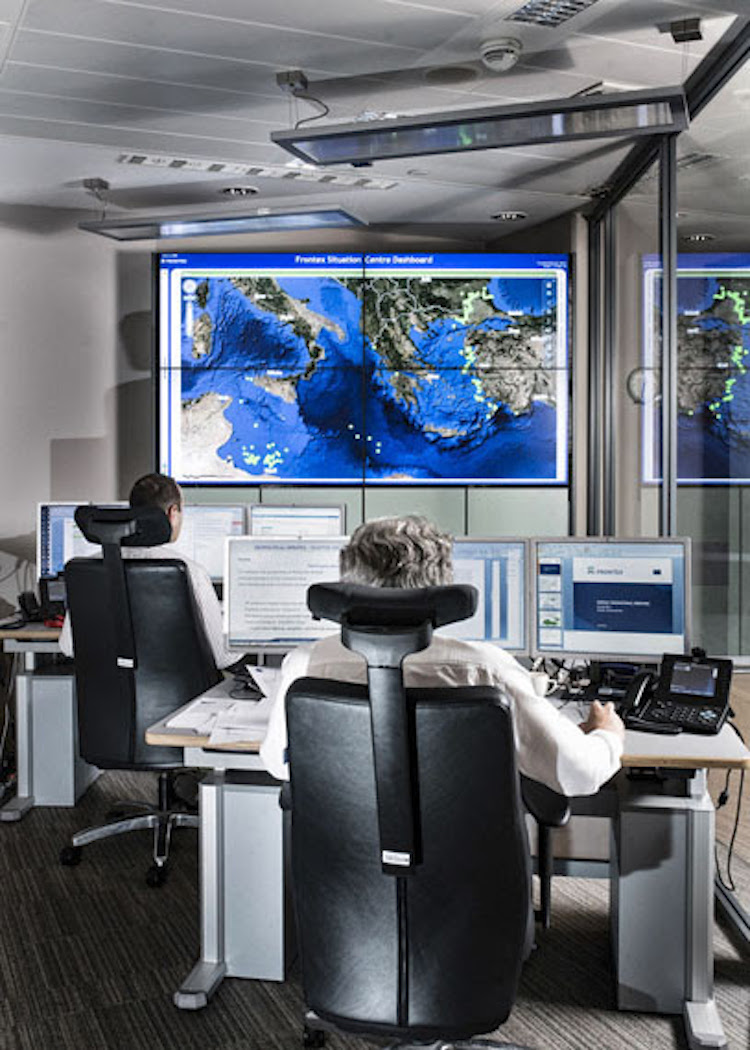 DATA RUSH - Mintio: ~T.H.O.H.Y~ (aka The Hall of Hyperdelic Youths, 2010
Festivals du 23/08/15 au 11/10/2015 Terminé
Noorderlicht Photofestival Akerkhof 12 JB9711 Groningen Nouvelle-Zélande
Noorderlicht returns with DATA RUSH to the Old Sugar Factory in Groningen for the 22nd Noorderlicht International Photofestival. In the same-titled main exhibition, internationally renowned photographers and multimedia artists take stock of the digital era. DATA RUSH is coupled with two sideline exhibitions and an in-depth programme focusing on the theme of privacy and surveillance.
Data rush
This year, half of the human population has access to the Internet. In DATA RUSH, Noorderlicht holds our digital life up to the light. We connect everything with everything, but what happens behind our screens? International photographers and multimedia artists show the field of tension between digital freedom and the battle for our data.
Over the last twenty years the Internet has nestled its way into our lives, and is here to stay. We work and relax online, we protest online, shape our identities or develop a new one. But who is actually in control of our data? Knowledge is power, and the virtual field is the ultimate territory. While multinationals, hackers, advertisers and intelligence services strive for our information, our privacy is gradually getting the short end of the stick.
Pulse
The second international group exhibition of the festival, PULSE, shows the poetic responses of photographers to the world around them. The work is diametrically opposed to DATA RUSH, and at the same time enters into a dialogue with it. Urges and desires, dreams and demons, fascinations and fixations. They lie close to the heartbeat of mankind. These photographers examine their personal view on life and their relationship to the other.
The grating, instinctive manner of taking photographs forms a classical photographic genre that has been around for decades. The international selection of fifteen photographers from just as many countries shows that this tradition is alive and kicking. Within PULSE, in collaboration with Fotobookfestival Kassel, Noorderlicht exhibits the tribute project On Daido for the first time as an exhibition.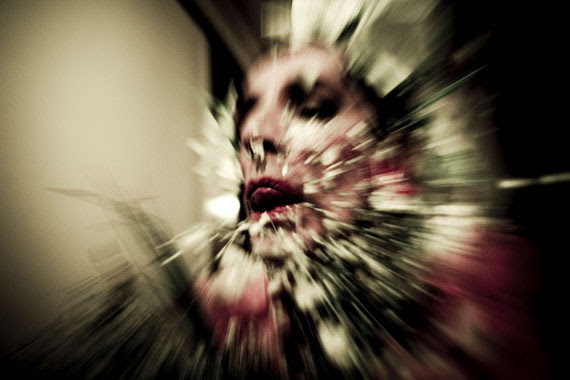 PULSE - Gihan Tubbeh: Nights of Grace (2012)
Making
In the Noorderlicht Photography Gallery, guest curators Andrea Stultiens and Alexander Supartono present a twofold exhibition concerning photography studios in Uganda and South and Southeast Asia. In Keep the Best of Your Life, seven Ugandan studio photographers shed light on the way in which the inhabitants of Uganda see themselves and want to present themselves; now and in the past. In Postcolonial Photo Studio, artists from Southeast Asia respectively take the photographic traditions of the colonial past into their own hands.