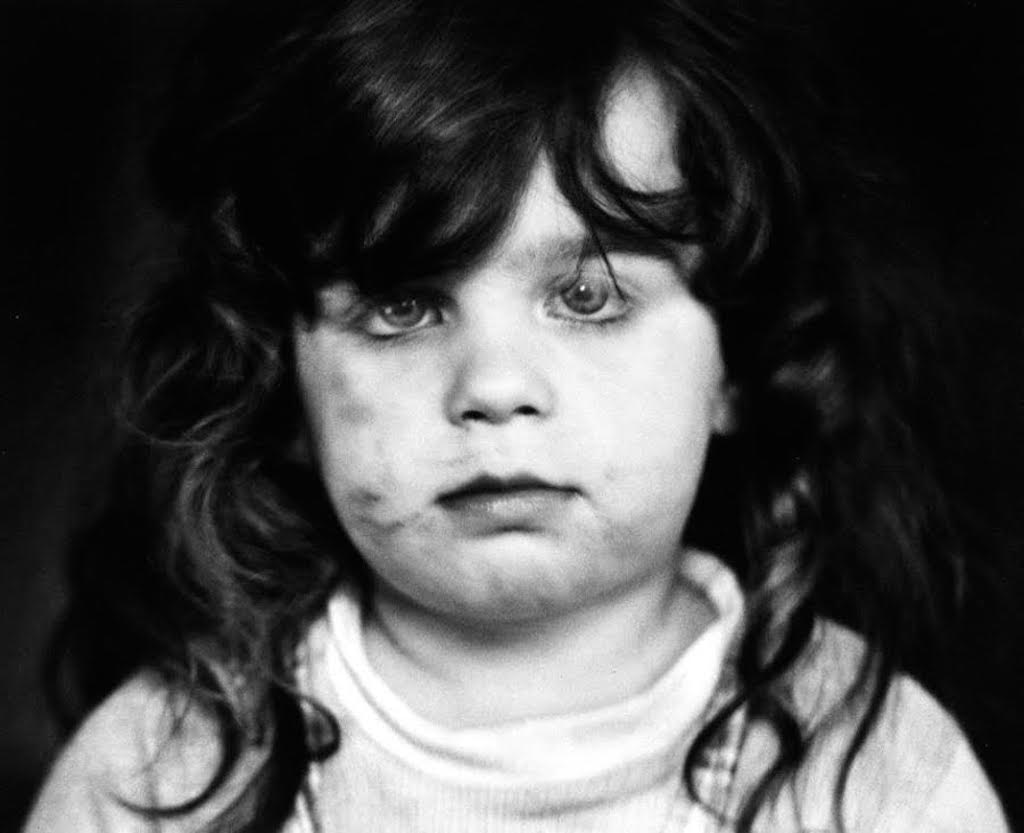 Dave Heath, Erin Freed, NYC - 1963 © Dave Heath, courtesy Howard Greenberg Gallery
Expositions du 10/9/2015 au 24/10/2015 Terminé

Howard Greenberg Gallery 41 East 57th Street Suite 1406 New York New York États-Unis


Dave Heath
Dave Heath captures intimate moments of alienation, beauty, fear, and suffering. Born in Philadelphia in 1931, his emotionally charged work stems in part from his own personal experiences as an orphan and American combat soldier in the Korean War. On view will be a selection of work from the 1950s and '60s. Concurrently, a traveling exhibition Multitude, Solitude: The Photographs of Dave Heath will be on view at the Philadelphia Museum of Art, September 19, 2015 – February 21, 2016. A new book of the same title by Keith F. Davis and Michael Torosian will be published in October 2015 by Hall Family Foundation/Nelson-Atkins Museum/Yale University Press. Heath's work is in the collections of major museums including the Museum of Modern Art, New York, and the Art Institute of Chicago.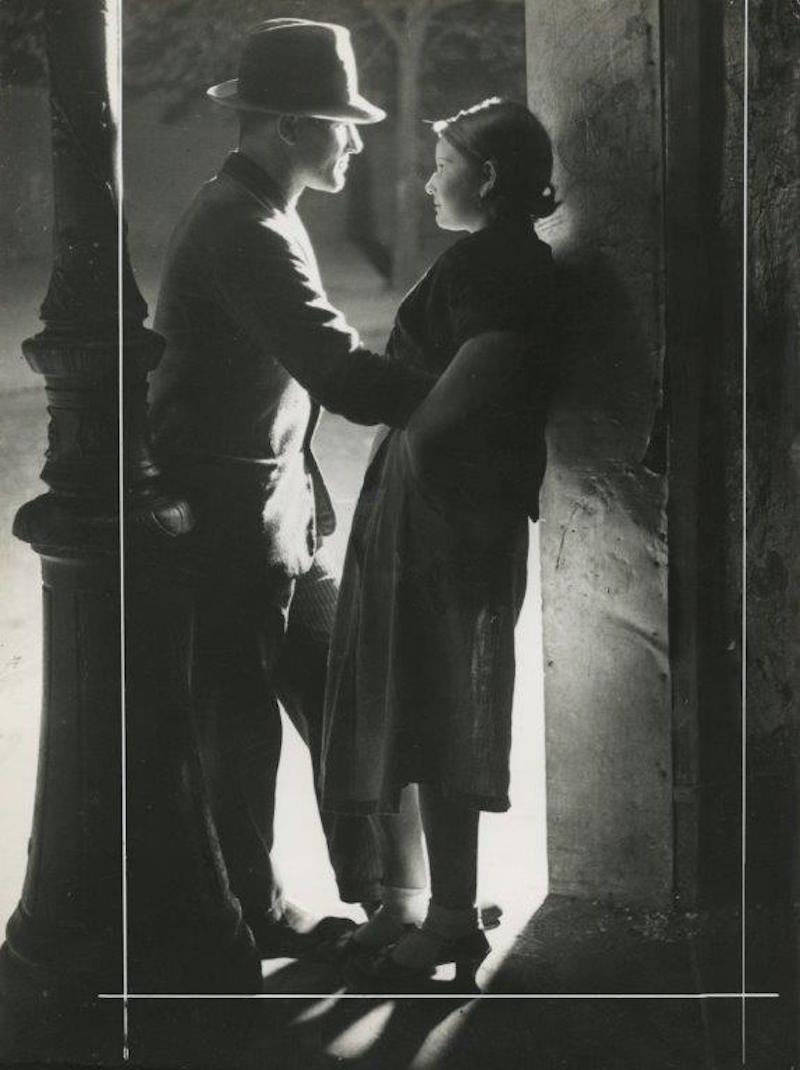 Brassaï, Paris (from Henry Miller's Quiet Days in Clichy), c. 1930s
© Gilberte Brassaï, courtesy Howard Greenberg Gallery


Brassaï and Henry Miller's Paris
In the 1930s, Brassaï, one of the leading photographers of the 20th century, and the groundbreaking writer Henry Miller shared a passion for the street life of Paris. Brassaï, known as the "angel of darkness," became well known for his evening views of Paris. On view in New York for the first time, this exhibition of 27 gelatin silver prints by Brassaï were used to illustrate the first edition of Henry Miller's novella Quiet Days in Clichy, published by Olympia Press in Paris in 1956.