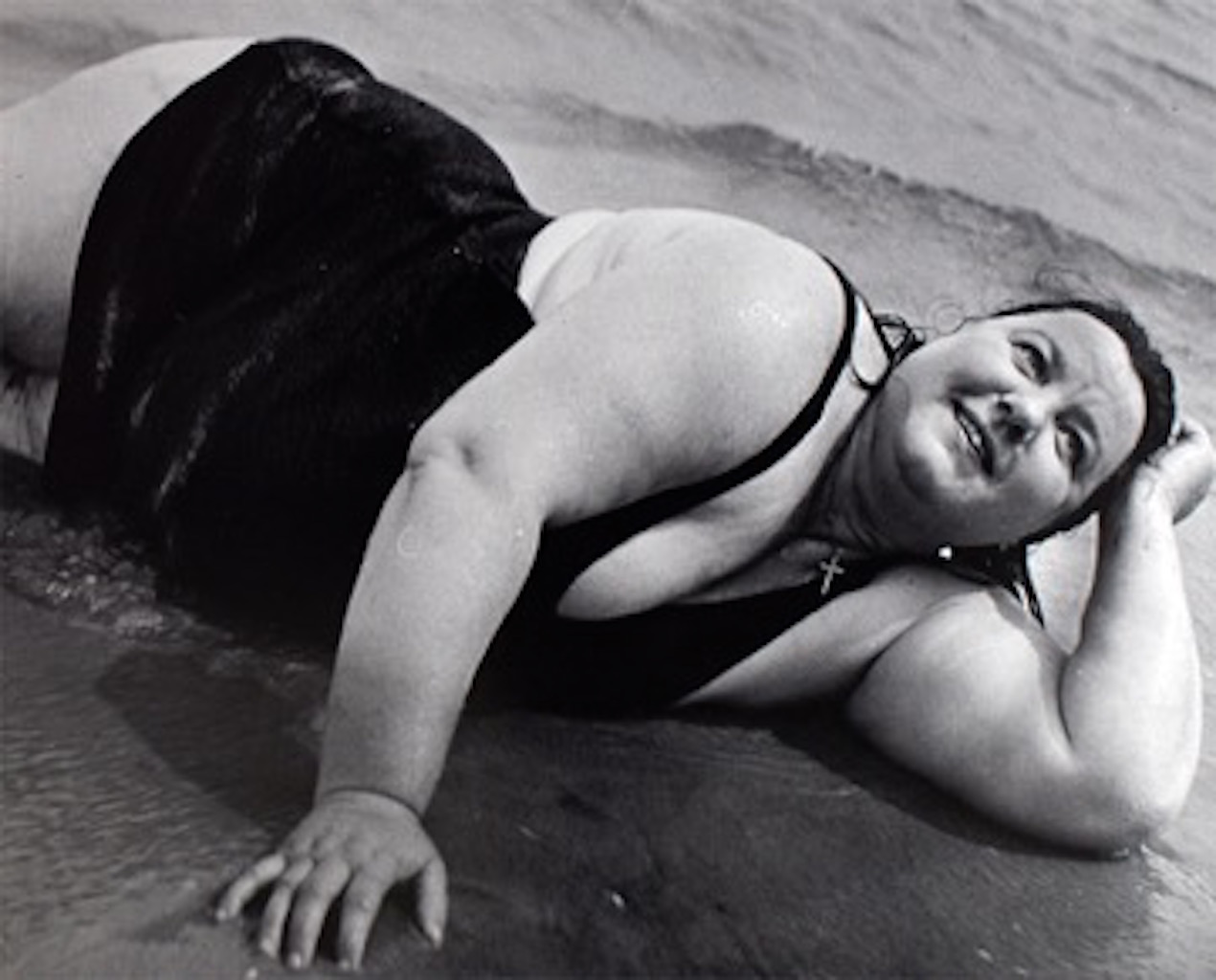 © Lisette Model (1901 - 1983) 1939-1941 Coney Island, NYC, Bather
Expositions du 26/6/2015 au 5/9/2015 Terminé

Keitelman Gallery 44 rue Van Eyck 1000 Bruxelles France


The Keitelman Gallery is delighted to present its summer exhibition - an exhibition that is also about summer - somewhat ironically titled Summer Chaud. Summer and its myriad images are used here to evoke a sort of 'open sesame' for reading and rereading the work of modern and contemporary artists. From Auguste Renoir to Albert Camus, via Michelangelo Antonioni, Ingmar Bergman and Eric Rohmer, summer has always been a theme to which visual artists, filmmakers and writers have paid particular attention, often focusing on one particular aspect of this somewhat ambiguous season. If summer conjures up images of frivolity, love and seasonal wandering, it is also characterised by an inherently tragic element. It carries within it the idea of ruin, of suffocating humidity and of paralysis, as Antonioni and Camus (two authentic residents of the Mediterranean and its civilisations, both past and present) have both explored in emblematic ways.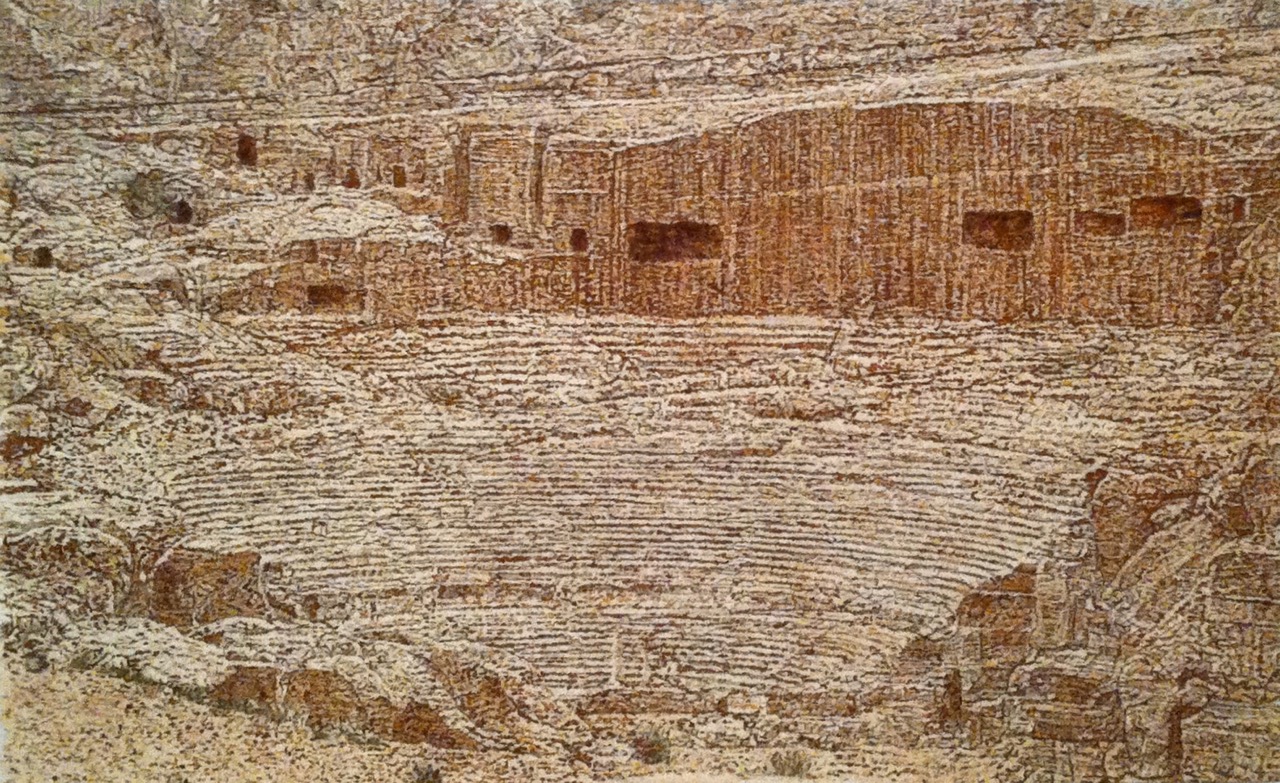 © Gal Weinstein (1970) 2014, Petra Signed
The starting point of Summer Chaud is a naïve perspective that explores the nuances that can be discerned at the heart of the idea of summer. It seeks to appropriate, through the works shown, some of the many stereotypes associated with the season, their gradations and amendments.
Touching on stereotypes (not in any pejorative sense but in the sense of elements that constitute a collective imaginary deployed around the theme), the exhibition opens in spectacular fashion with the photography of Martin Parr who, with his unique British humour and an extraordinary sense of place, captures, in the manner of a sociologist, the very essence of organised community. This essence properly emerges during the vacation season, in the way that we don't find it hard to guess the nationality of tourists in holiday resorts according to the way they dress and behave. A true humanist, Parr shows how our apparent singularities disappear behind our childlike, touching, almost pathetic dimension, which, more than anything else, actually unites us.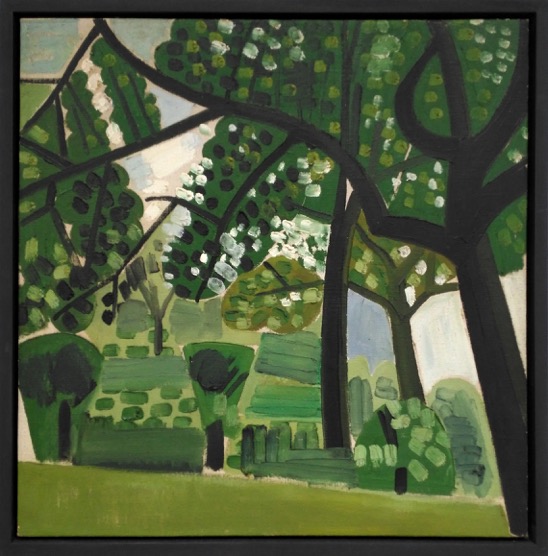 © Jean Brusselmans (1884-1953) 1937, Paysage