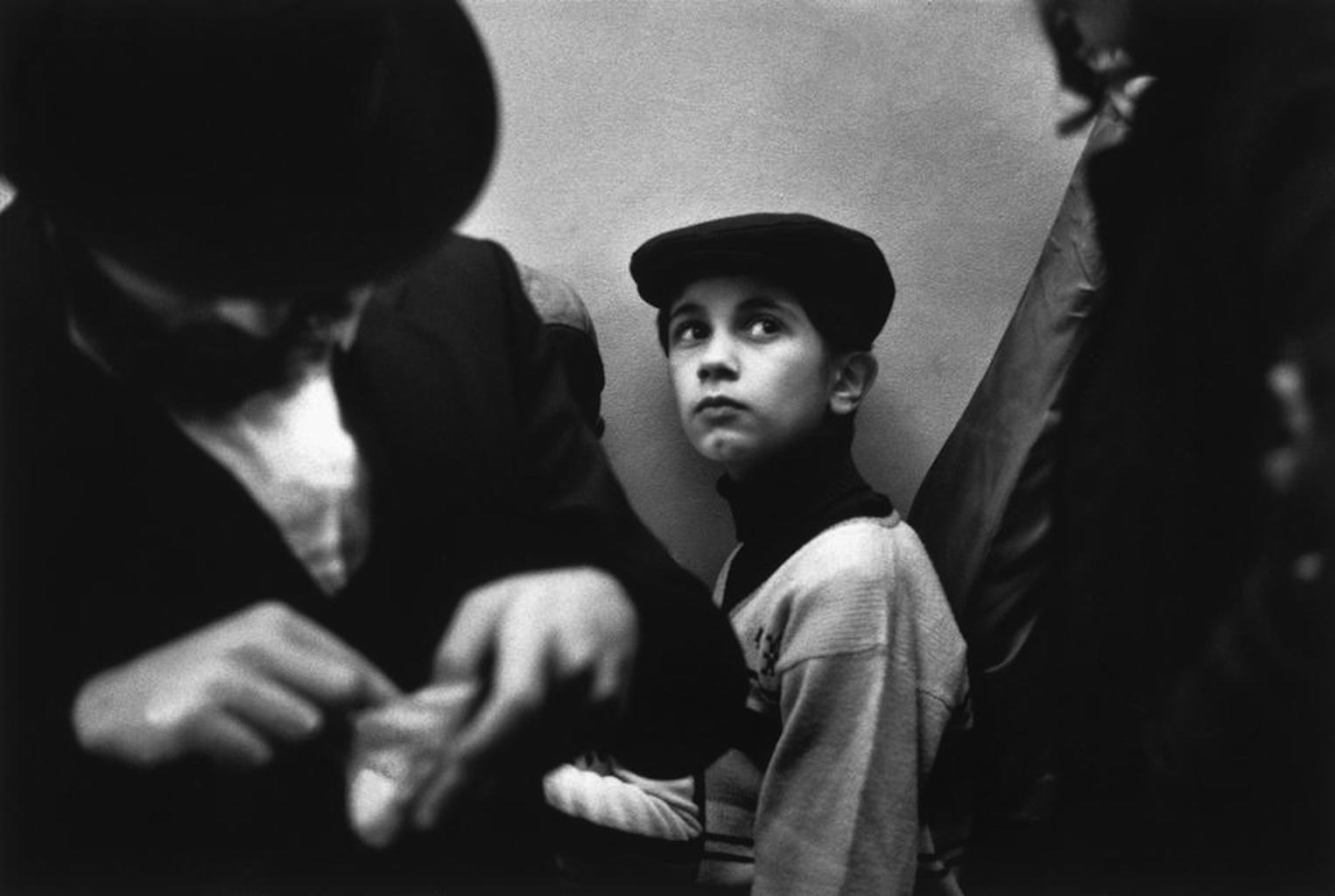 © Patrick Zachmann, FRANCE. 1981. Paris. "Salle Gaveau". The Jewish community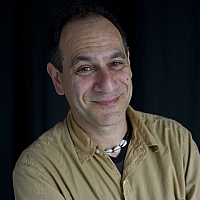 Four days of workshop with Patrick Zachmann, a well-known French photographer from Magnum agency ! From Saturday 6 to Tuesday 9 June, the public will be invited at the Benaki Museum. Be careful to book early enough, since the number of participants is limited.
Patrick Zachmann has been a freelance photographer since 1976 and member of Magnum Photos since 1990. He links photography with memory, as a possibility to rebuild memories. Some topics are recurrent in his work, such as cultural identity or immigration of different communities. Participants of the workshop will be able to learn a lot from this experienced photographer.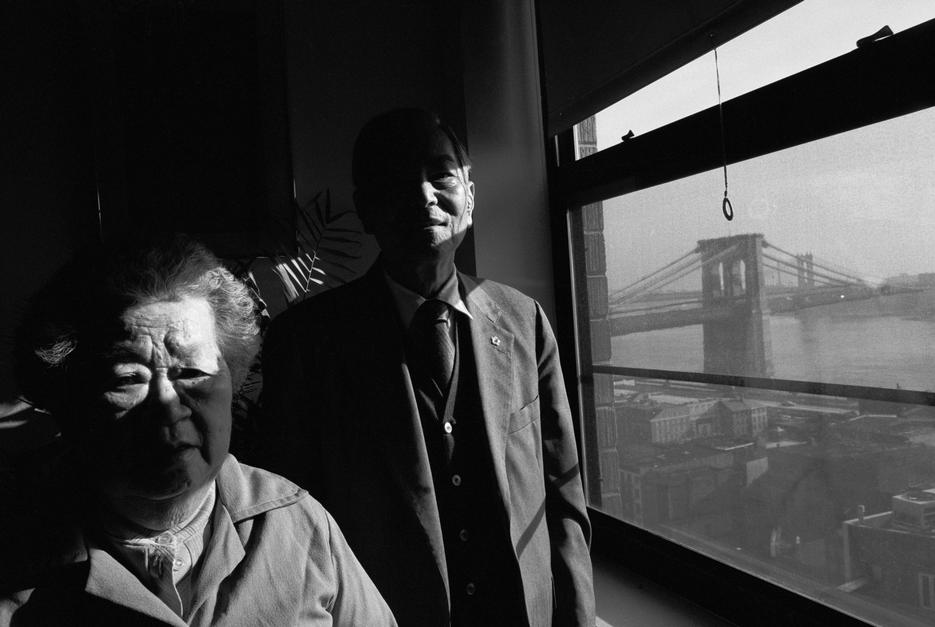 © Patrick Zachmann, USA. 1987. New York City. Chinatown.
Tuition fee
: 320 € (80 € advance payment upon registration, 240 € by 1 June)
Accomodation
: A list of suitable accommodation options will be provided to participants from other cities and countries.
Fill http://www.photofestival.gr/" for registration, or contact the Hellenic Centre for Photography by e-mail at contact@hcp.gr.