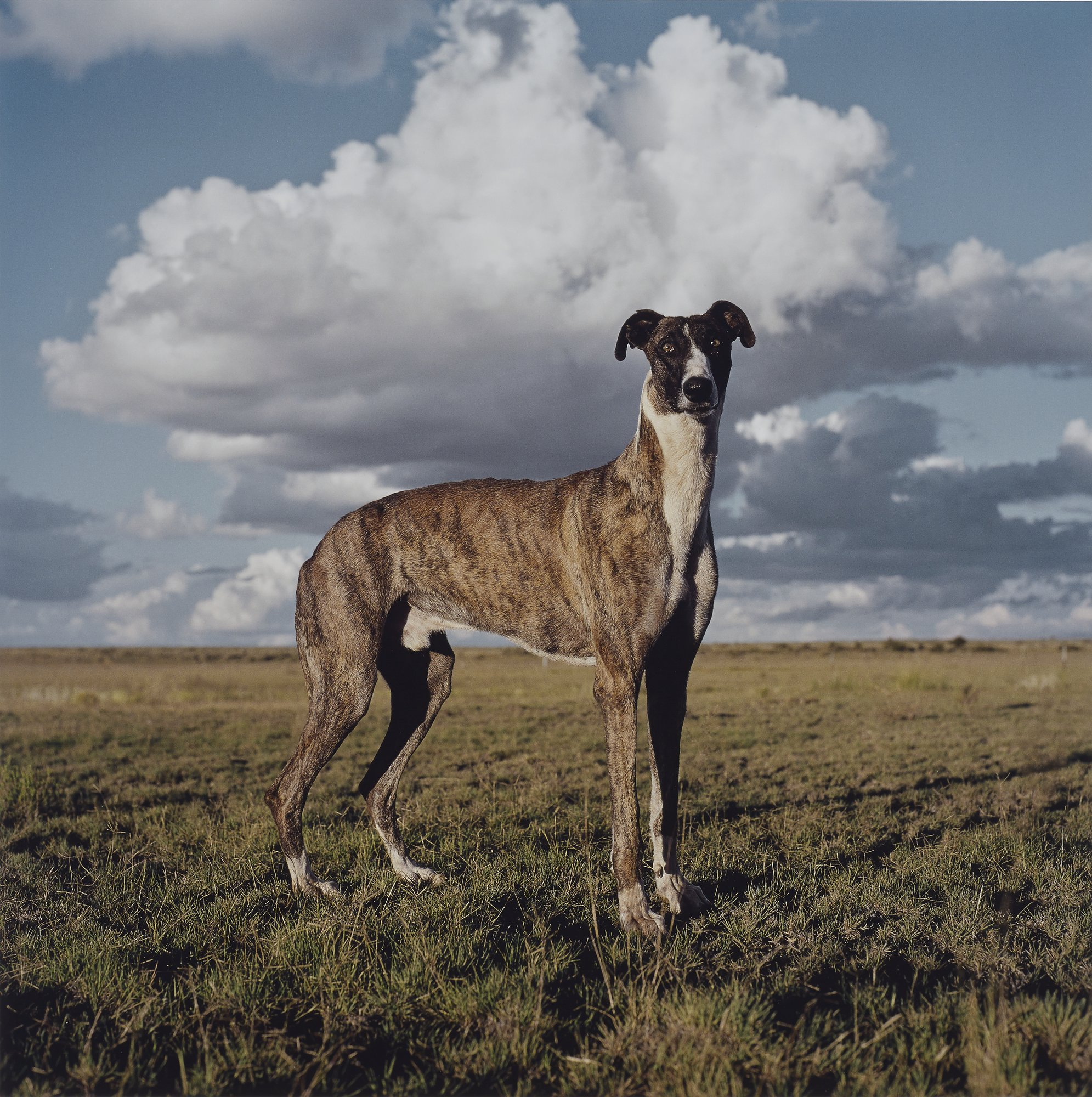 © Daniel Naudé
Expositions du 26/5/2015 au 18/10/2015 Terminé

Getty Museum The Getty 1200 Getty Center Drive, Suite 403 CA 90049 Los Angeles États-Unis


LOS ANGELES – Animals have never been camera shy – almost since the introduction of the medium in 1839, they have appeared in photographs. While early photographs typically depicted animals that were tame, captive, or dead, modern and contemporary artists have delved into the interdependent relationship between man and beast.
Drawn entirely from the J. Paul Getty Museum's photographs collection, In Focus: Animalia, on view May 26-October 18, 2015 at the Getty Center, illustrates some of the complex relationships between people and animals. From an intimate studio portrait with dog and owner to the calculated cruelty of inbreeding practices, these photographs offer nuanced views of the animal kingdom.
Photographs of pets, working animals, taxidermied game, and exotic beasts in newly opened zoos circulated widely during the second half of the 19th century. Early daguerreotypes required a subject to remain still for several minutes to ensure that the image would not blur, so photographing moving animals posed a problem. In Study of a White Foal (about 1845) the Swiss nobleman and amateur daguerreotypist Jean-Gabriel Eynard (1775-1863), focused the lens of his camera on a foal at rest, a moment when its movements were limited, in order to make a successful picture.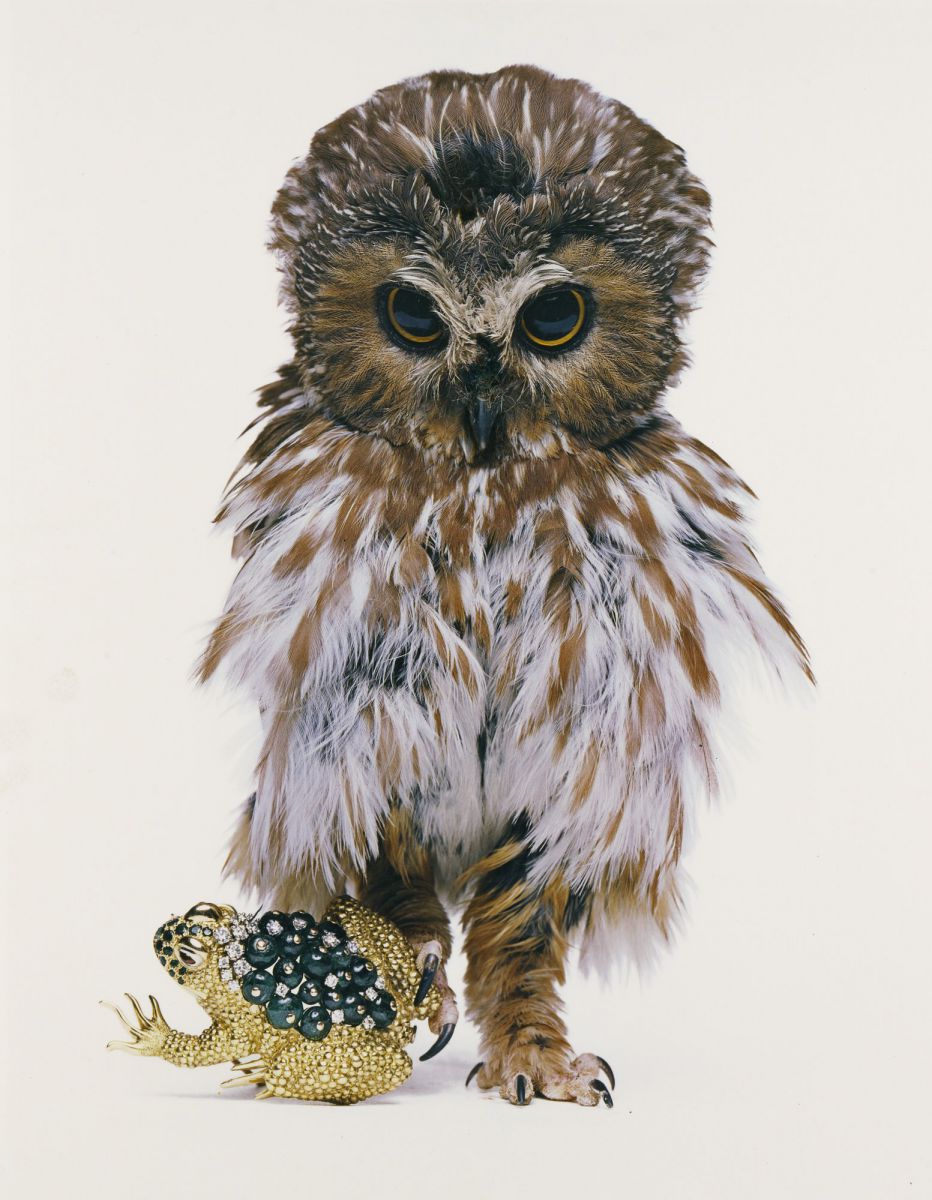 © Hiro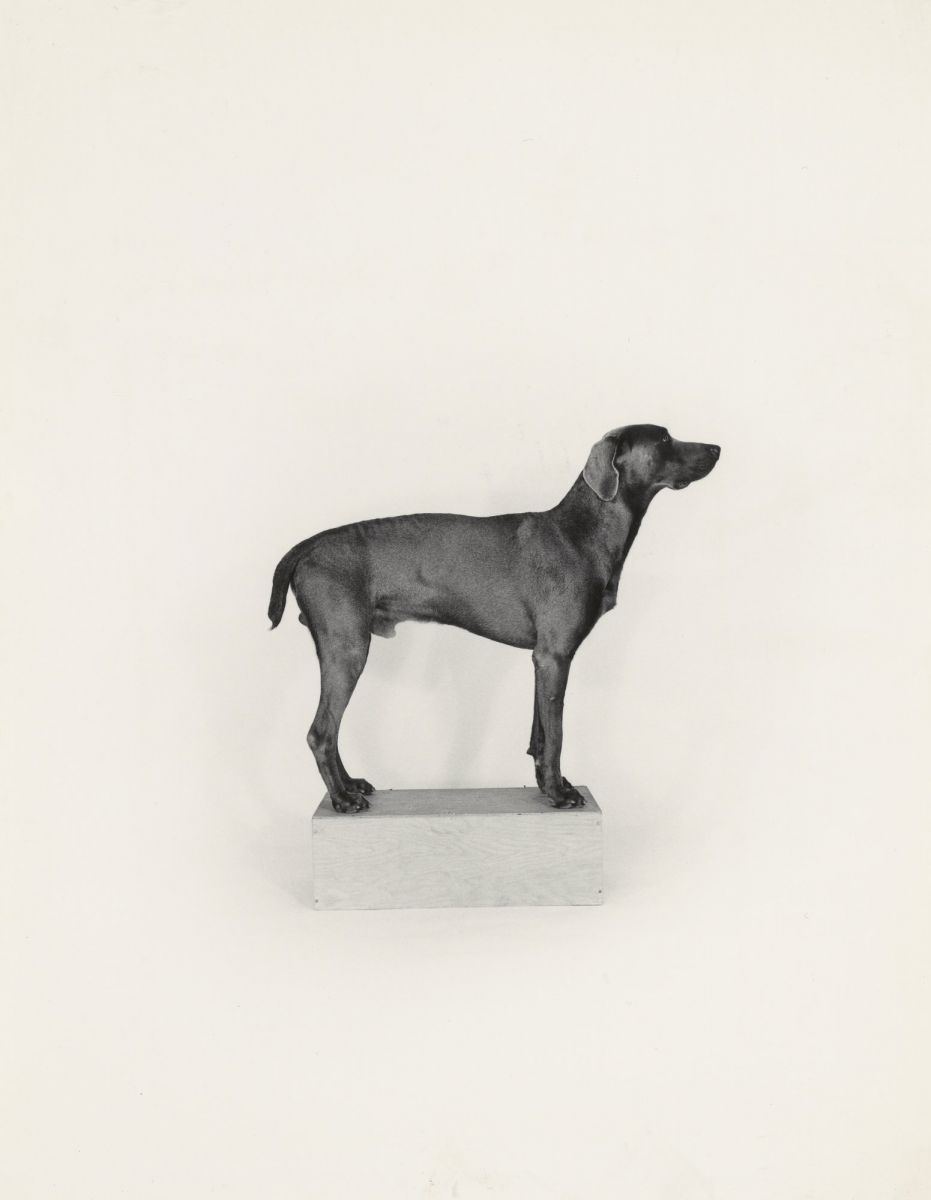 © William Wegman