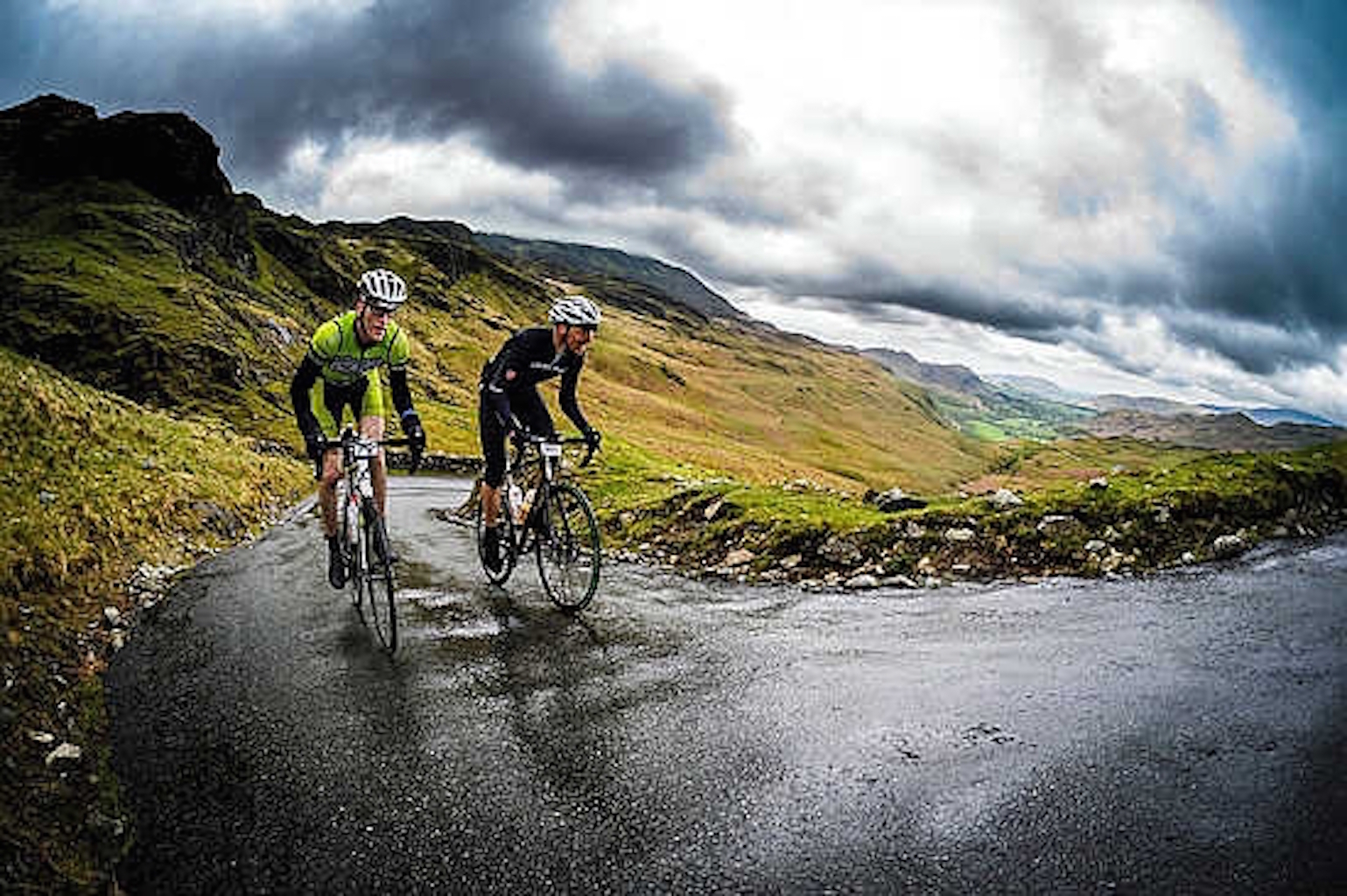 'The Fred Whitton Challenge' by Steve Fleming © Steve Fleming Photo
The winners of the Event Photography Awards 2015 were announced at a cocktail party in the Barbican's Garden Room. Professional photographer Miles Willis scored a double win for his artful capture 'Portrait of a flyman at Hackney Empire', taking home both the 'Behind the Scenes' category title and the overall accolade of 'Best Event Photograph of the Year 2015'. Amateur talent Ocean Belcher, from New Zealand, transported judges to a passionate rendezvous between two lovers at a party, as they found themselves lost in the music surrounding them. Her image was named winner of the 'Music Events' category.
Other winners on the night included Antony Alexandrou in 'Private Events & Weddings', Martin James in 'Corporate Events' and in 'Experiential & Trade Shows', and Steve Fleming in the 'Sporting Events' category, who wowed judges with the grueling drama and beautiful scenery captured in his photograph of two cyclists tackling The Fred Whitton Challenge in the Yorkshire Dales.
All the winning photographs will be displayed, with the help of sponsor Perton Signs, at Square Meal's Venues & Events Live exhibition at Old Billingsgate in September 2015.