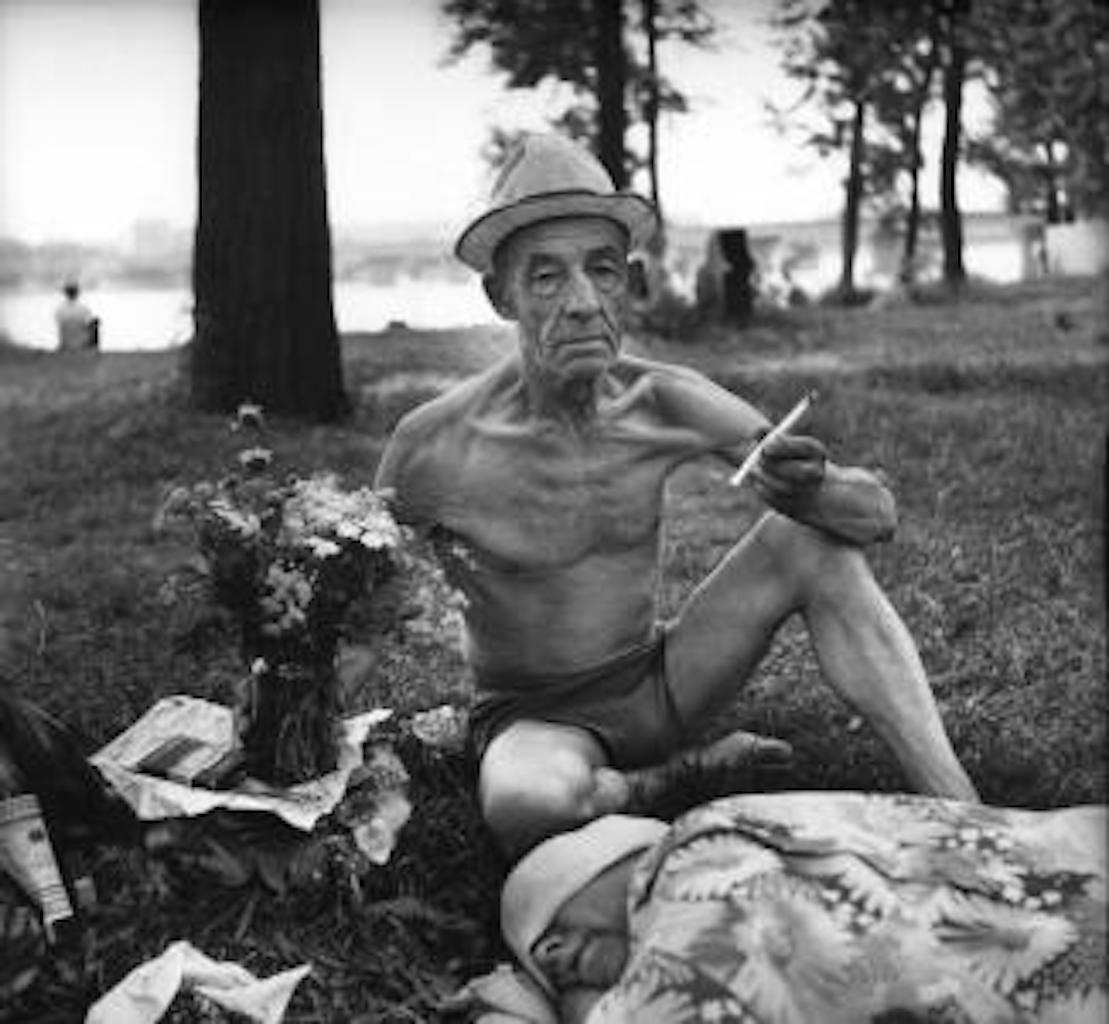 © MAMM, Moscow / Nikolai Bakharev
Expositions du 17/4/2015 au 7/6/2015 Terminé
The Photographers' Gallery 16 - 18 Ramillies Street W1F 7LW London Royaume-Uni
This year's shortlist reflects a diversity of attitudes towards the medium underpinned by an exploration into new and unexpected modes of presentation incorporating video, text, object and wall-based photographic displays.
Nikolai Bakharev's ambiguous images of Russian bathers on public beaches in the 80s and 90s, at a time when photographs of nudity were forbidden, play on the tension between acceptable and unacceptable imagery, public and private realms. In the work of Zanele Muholi, the personal and political are also interwoven in her tender, unflinching portraits and testimonies of the South African LGBTI community.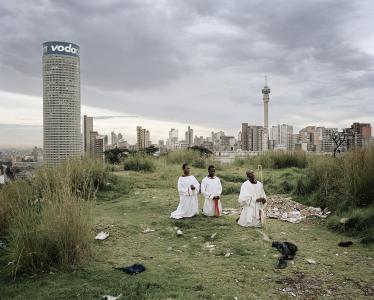 © Mikhael Subotzky and Patrick Waterhouse
South Africa further provides a location and point of political departure in the work of Mikhael Subotzky and Patrick Waterhouse. Their collaborative publication presents a, 'photo/graphic' album of images and text which uncover the history of a once elite, now abandoned high-rise apartment block in Johannesburg. Finally, Viviane Sassen's sculptural, abstracted, darkly sensual images continue to effect the blurring of genres, which characterize her work and position her as a leading force in contemporary art photography.