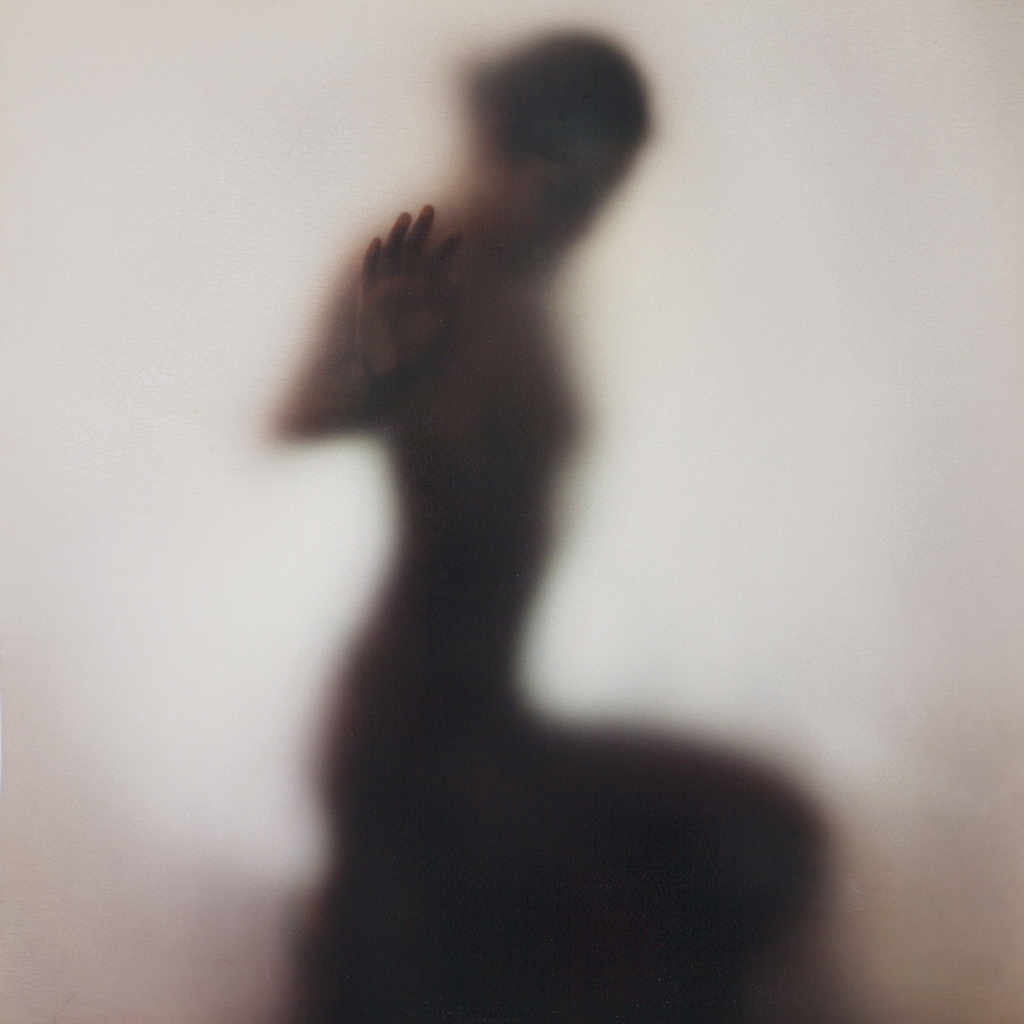 © Casper Faassen, Vague, 2014
Expositions du 8/5/2015 au 27/6/2015 Terminé
KAHMANN Gallery Lindengracht 35 1015KB Amsterdam Pays-Bas The photographer and painter Casper Faassen (Leidschendam,1975) will show 12 new photographic works at Kahmann Gallery this spring under the title SEISUI.
Roughly translated, the Japanese titel Seisui means purity. However, Seisui also stands for the contrast between prosperity and decay; a returning theme in the work of Faassen.
The influence of Japanese print art is clear in de new series. Not only the subjects, but in particular the appearance and the handling of the works shows this. The recurring theme of decay in Faassens work is especially visible within the handling of materials in this series. Besides this theme, stillness and beauty are two other central motives frequently used by Faassen.
By combining photography with techniques used by painters, Faassen adds an extra dimension to his works. His photographs are built up like paintings, with different imaginary and physical layers, giving the viewer a feeling of distance and at the same time a voyeuristic presence.
In addition to the new works, there's the opportunity to see the recent work Giro Giro Tondo, used as the cover for the Poëziegeschenk 2015 (written by Ilja Leonard Pfeijffer).