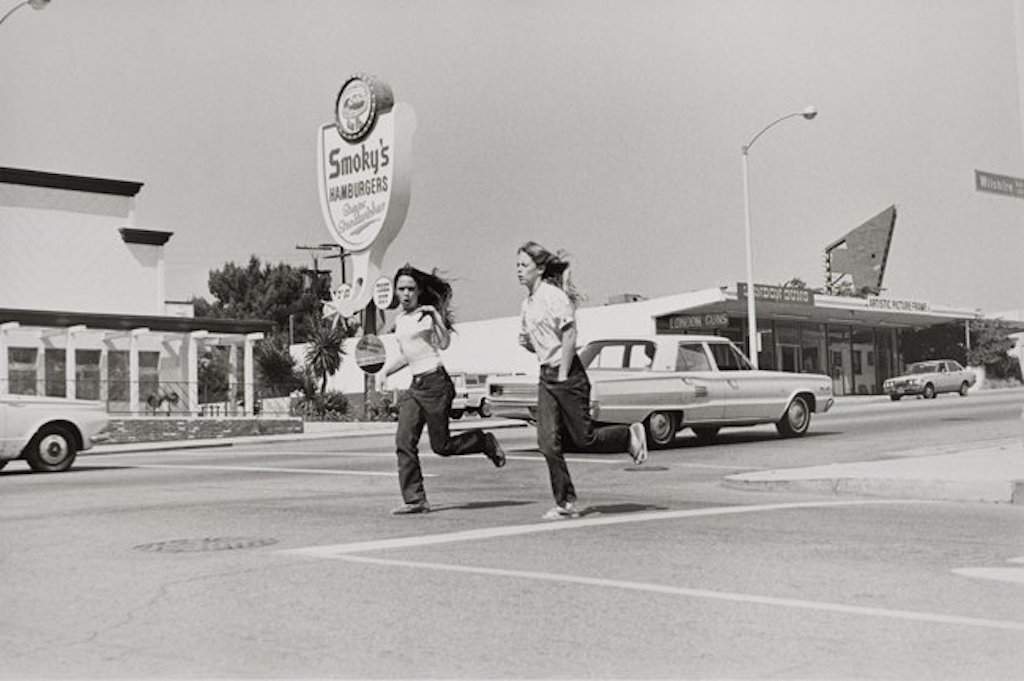 Los Angeles, 1974 © Bernard Plossu
Travel photography is the cornerstone of the career of Plossu. Photographer traveler par excellence, his nomadic spirit has led him to travel the world. Through photographs of small and medium formats focus on an intimate and poetic landscape. An approach to the reality that only achieved after long hours of walking and silent putting his sights on the most simple and everyday.
The exhibition includes five unpublished images printed using Fresson coal process to show an unique facet of the work of Plossu, his work in color, whose importance is that since 1975, Plossu not work with color, but uses the black and white with a 50mm lens.