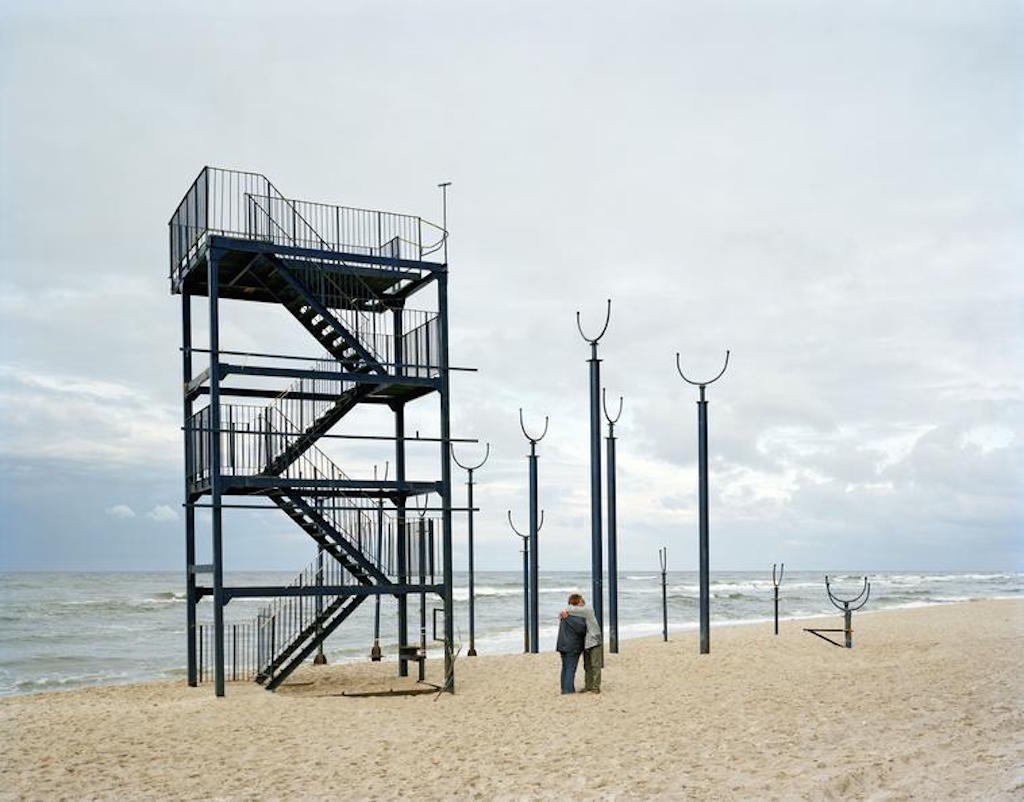 POLAND. POBIEROWO. September 2008.
On the occasion of the Hamburg Triennal of Photography, Magnum Photos is delighted to announce two special events in Hamburg. These unique events will be held by Magnum photographers, one 5-days workshop with Antoine d'Agata and one 3-days masterclass with Mark Power.
The participants will develop visual language, photographic identity, practical, technical and conceptual skills.
http://www.magnumphotos.com/C.aspx?VP3=CMS3&VF=MAXO31_3&VBID=2K1HZOQ8FXV4N7&IID=24PV7CDS4YQ&PN=30&mc_cid=65677dc598&mc_eid=0806cae6b5">More